Christmas for kids and families in NYC
This Christmas for kids, take part in all of the wonderful Christmas events and activities that make NYC so wonderful!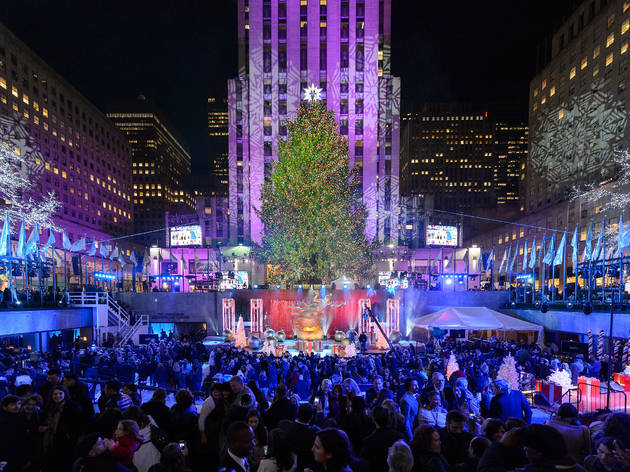 Christmas, for kids, is one of the happiest times of the year! We're dreaming of freshly-baked cookies, visits to "GingerBread Lane," picking the best toys at our favorite local toy stores, zooming down sledding hills and building snowmen on the sidewalk—even meeting Santa Claus at Macy's Santaland.
Most of all, we're really excited about the way New York sparkles during the holidays—making it one of the best Christmas spots for kids in the universe. Don't forget to explore the local holiday markets for handmade trinkets to kick off the season.
When is Christmas 2019?
Christmas falls on Wednesday, December 25, 2019.
Christmas for kids in NYC
Related Christmas in NYC stories