NYC events in September 2017
Plan your month with our calendar featuring the best NYC events in September, including Oktoberfest activities and more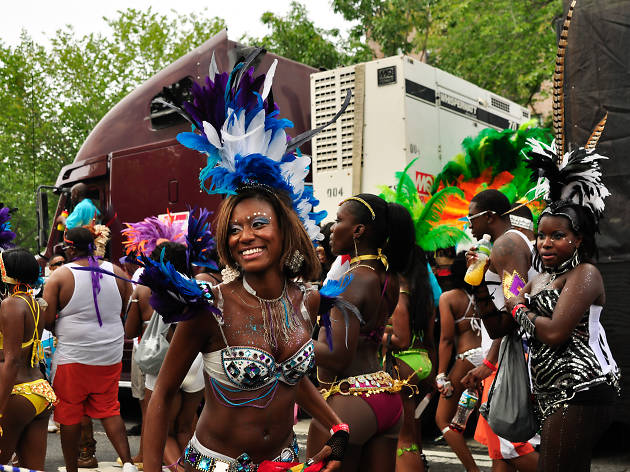 The best NYC events in September include everything from early fall celebrations to incredible art and cultural events, so you better start planning early. Luckily, you can use our events calendar for September as a guide to schedule all the happenings you don't want to miss, including some of the best things to on Labor day, the West Indian Day Parade, and the one of the best NYC street fairs, Atlantic Antic. Sure, summer is nearly over, but the warm-weather isn't going anywhere anytime soon. So make sure to enjoy all of the wonderful things to outside in New York before the cold front sweeps in!
RECOMMENDED: Full NYC events calendar for 2017
Featured NYC events in September 2017
Selling Fast in September 2017
Talented singers from the Broadway and cabaret worlds sing side by side in this monthly tribute to the master of musical theater that has often featured former cast members of Sondheim shows. Guests in February include George Dvorsky, Annie Golden, Sally Mayes, Sarah Rice, Bruce Sabath, Marissa Mulder, Courter Simmons, Lucia Spina and Alton Fitzgerald White.
Buy tickets
Read more
With the start of a new year, so comes a new wave of young powerhouses ready to risk their reputations for a chance at eternal glory on the iconic Apollo stage. Your cheers (or boos) will decide who receives the night's biggest honor—Top Dog—along with a cash prize of $20,000. Consider this your chance to see legends in the making before they become household names. 
Buy tickets
Read more
Find out what's happening in October
Theater events in September 2017