Greenwich Village guide: Restaurants, events, maps and more
Find the best restaurants, bars, attractions and things to do in the historic neighborhood of Greenwich Village.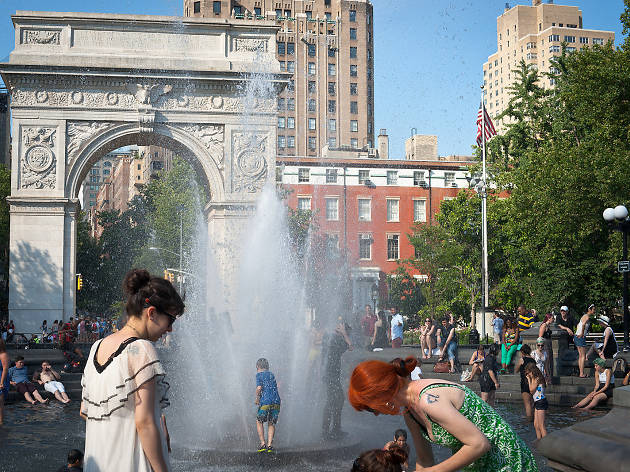 Greenwich Village has been inspiring bohemians for almost a century. In the 1960s, 8th Street was the closest New York got to San Francisco's hippie Haight Street, but now it's one of the most expensive (and exclusive) neighborhoods in New York, and home to the ever-expanding NYU. It's a fine destination for taking walks, people-watching in one of NYC's best parks—Washington Square Park—and catching a jazz show, cabaret night or concert.
RECOMMENDED: Full guide of Manhattan, NY