The very best dumplings in NYC
Head to these eateries for the best dumplings in NYC, from wontons to xiao long bao to classic potstickers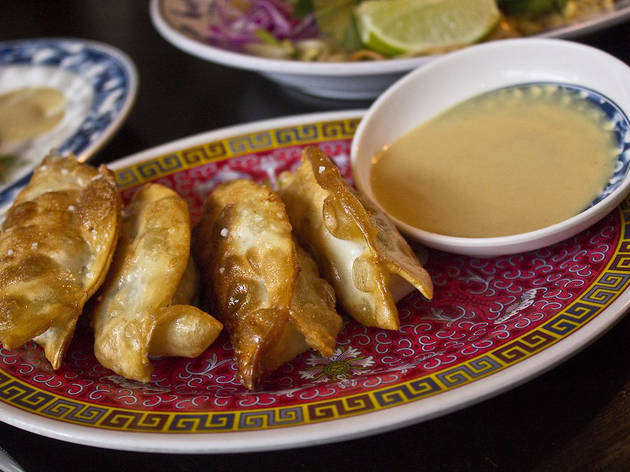 No need to stick to one borough—the best dumplings in NYC can be eaten throughout Manhattan, Brooklyn and Queens. Head downtown to get your soup dumpling fix at one of the best Chinatown restaurants in the city. Exploring new neighborhoods? Take the train to Sunset Park for some of the best dim sum outside Hong Kong. And if you're really on a budget, there are plenty of options for cheap dumplings along the way.
RECOMMENDED: Find more of the best restaurants in NYC
Looking for more Chinatown restaurants?
Find the best Chinatown restaurants in NYC, including trusty favorites and the latest hot spots in the neighborhood