The best food halls in NYC and what you should eat
If NYC's best food halls and food courts bring out your decision paralysis, stress no more—we chose for you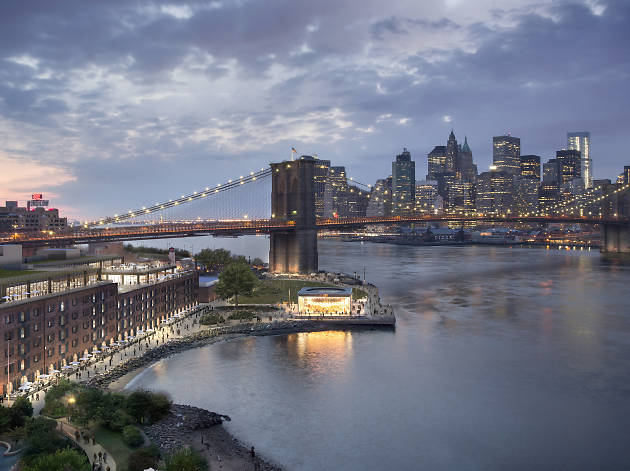 NYC best food halls and food courts take the lively, bustling atmosphere of NYC street fairs and combine it with some of the city's best and trendiest food offerings—what's not to like? Some spots are ideal for quick and cheap eats, while others can be surprisingly high-end, but all provide the perfect solution to bickering with coworkers over what to eat for the best lunch in NYC. Take this guide and your squad to your nearest NYC food hall and sample to your stomach's content. And of course, keep your eyes out for the opening of the Time Out Market opening right in DUMBO!
RECOMMENDED: Full guide to the best restaurants in NYC
Brunching on a budget?
Get more bang for your buck with the best cheap brunch places in NYC, offering mimosas and wallet-friendly meals