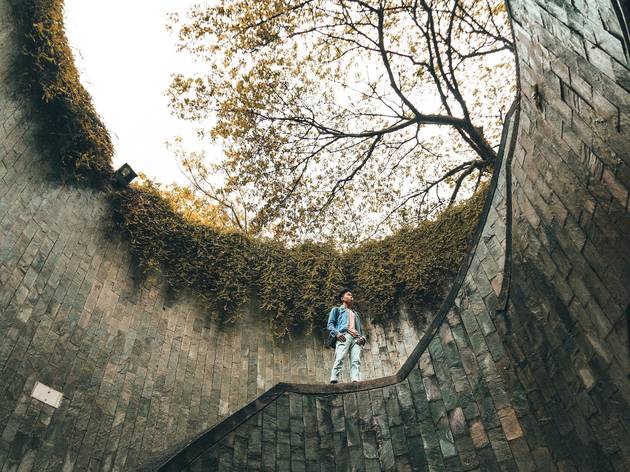 17 self-care tips to find happiness in Singapore
Feed your mind and the rest will follow. Here are some self-care ideas to treat yourself to a relaxing and inspiring time in the Lion City
Mindfulness. Self-improvement. Finding inner peace. All noble goals that are easier said than done. But in a city like Singapore where all we seem to do is wake up, drink kopi, work, and maybe if we're lucky, meet friends for dinner before going back home to sleep – we could all look into taking better care of our physical and mental health.
You don't even have to do anything big and grand. Self-care is about setting aside pockets of time to do something small for yourself – even if it's every couple of months – to contribute to our overall well-being. From the absolutely free of charge to the ultra-luxe experiences for those that demand the best in life, here are ways to work towards happiness.
All aspects of our lives are affected by our mental health – it has an impact on how we think, feel and act. Our mental health affects how we handle stress, relate to one another and make decisions. And mental health influences the way individuals look at themselves, their lives and others in their lives. If you know someone who is in crisis, needs emotional support or has thoughts of suicide, you can reach the 24-hour Samaritans of Singapore hotline at 1800-221 4444.
RECOMMENDED: The best spas in Singapore to pamper yourself with and unusual beauty and wellness treatments to try