Your ultimate guide to Singapore
Discover the best Singapore events, things to do, restaurants, music, film, art, theatre, nightlife and more...
What's on in Singapore this week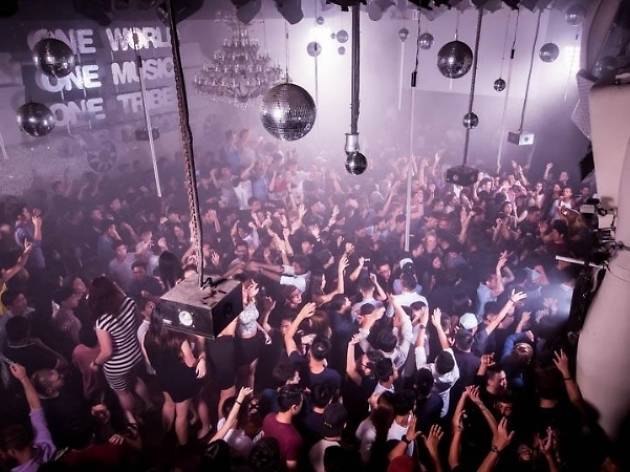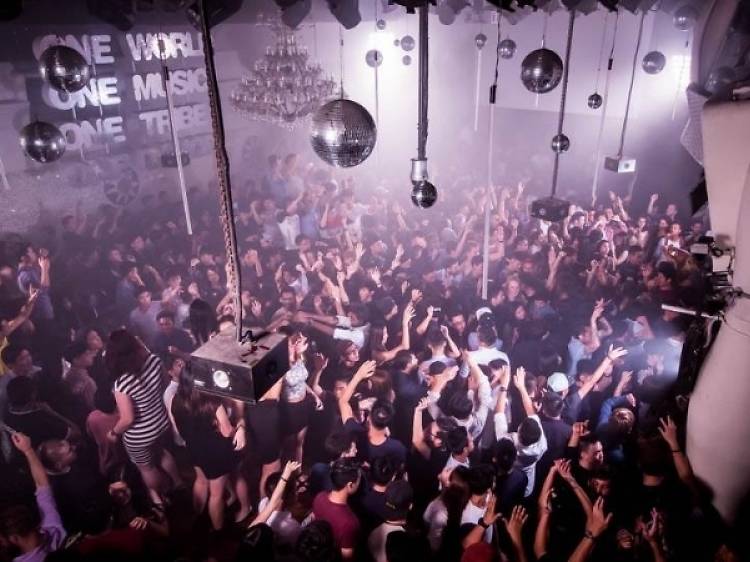 Mambo Jambo
Dancing queens and kings, if you just can't get enough of Zouk's mambo nights as much as we do, then here's some good news. The retro club night is back featuring all of your favourite '80s to '90s classics. So, dust off your dancing shoes and get ready to boogie 'til dawn to ABBA, Salt-N-Pepa and Bella Heart's 'Hey Mickey'.
G-Dragon
More than just a K-Pop name – G-Dragon's a hallyu superstar and global fashion icon. Get your 'Crayon' as the singer belts out his catchy, hip hop-inspired gems.
Buy tickets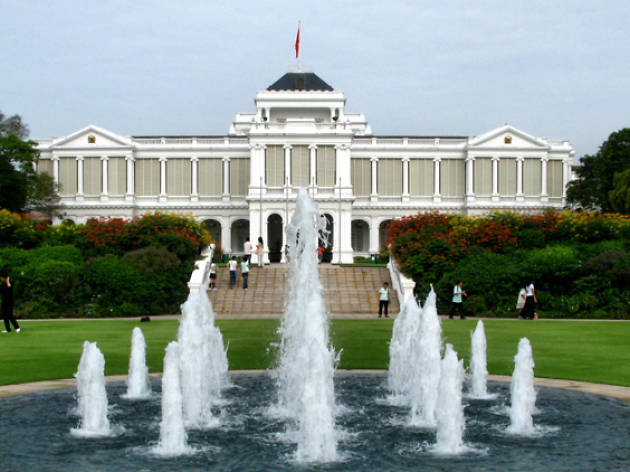 Istana Nature Guided Walk
For five times a year — that's Chinese New Year, Hari Raya Puasa, Labour Day, National Day, and Deepavali — the Istana opens its gates to the public. This year, aside from touring the Istana Main Building (for a small fee), you can also take guided tours through the gardens (also with a small fee). Use this opportunity to teach the little ones about flora and fauna, and maybe learn a bit about our history while you're at it.
Yayoi Kusama: Life is the Heart of a Rainbow
She's famed for her iconic polka dots and pumpkin motifs – and you'll get to admire an extensive collection of Yayoi Kasuma's works with over 120 paintings, installations, videos and sculptures on display alongside the Japanese artist's experiential infinity mirror rooms. It all comes together in an examination of the societal and personal challenges that Kusama's overcome to create an impact in the world of art.
Mega Fun at Sentosa
Say what you want, but June's summer heat is real. Cool down and get wet 'n' wild at Sentosa's The State of Fun for a whole month's worth of splashing good time and family-friendly activities. Think a foamy maze, ball pits and a massive inflatable slide. But that's not all – go on either a heritage or gun trail at the newly revamped Fort Soliso and learn more about Singapore during the World War II. Come night time, gather the fam for movie screenings by the beach and catch the iconic Merlion transform into a colourful spectacle, featuring a light and music show.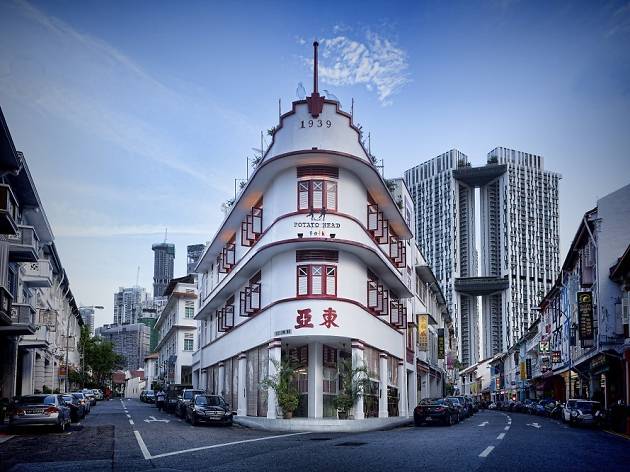 Music at Potato Head Singapore
You'd never run out of things to do at Potato Head Singapore. Starting June 2, resident music curator Ulysses lines each week with a theme to get you grooving. Wednesdays will have you swaying to Balearic downtempo and acid jazz tunes. Thursdays are for classic rock, alternative grunge, Britpop and 80s new wave hits. Expect a mix of house, soulful, afro and disco on Fridays, while Saturdays are dedicated to hip hop and R&B. Look out for resident hosts such as Krishan P, Jourdan Bates and Kentaro. 
See more events in Singapore this week
101 things to do in Singapore