The best cheap steaks in Sydney
Get a protein hit that won't break the bank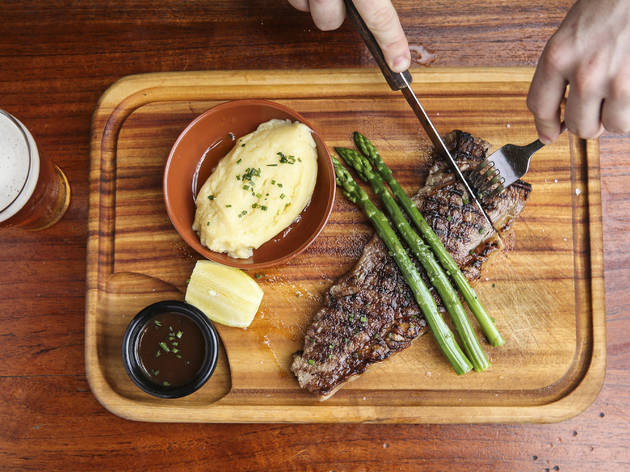 There's no tastier way to replenish your iron stores than with a juicy steak, and no cheaper way than with these steaks for $10 or less.
Steaks in Sydney for $10 or less
Want more bargains? Check out these happy hours
Stretch your dollars further by hitting these Surry Hills pubs for a cut-price drink.