The best pub trivia nights in Sydney
The boozers and bars where quiz is king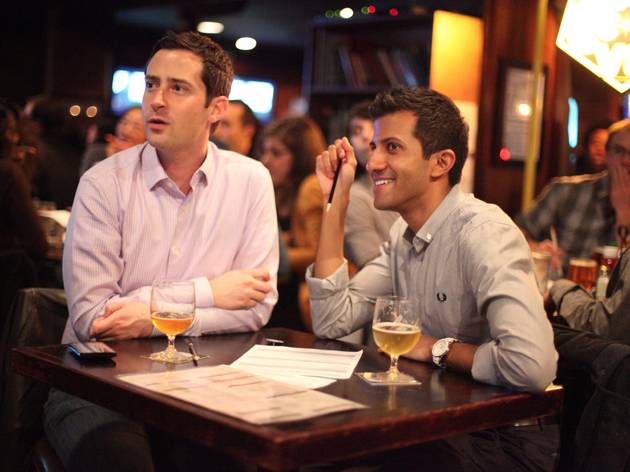 Do you possess freaky accurate knowledge of the Simpsons oeuvre? Do you know your Australian cricket captains better than you know your own uncles? Are you totally up to date on current affairs and '90s pop? Use all the weird, wonderful and utterly useless facts in your arsenal to wine cash, booze, biscuits and glory at one of Sydney's best pub trivia nights, where knowledge really is power.
The best pub trivia nights in Sydney
Sink one in the sunshine
Sure, we're good at swimming and rugby, but what Australians excel at is kicking back in the leafy courtyard of our local, sinking some beers and chewing the fat with our mates. Beer garden sessions should really be our national sport, and here's the best places to do it.
Read more