The best coffee experiences in Sydney
Take your morning cup to the next level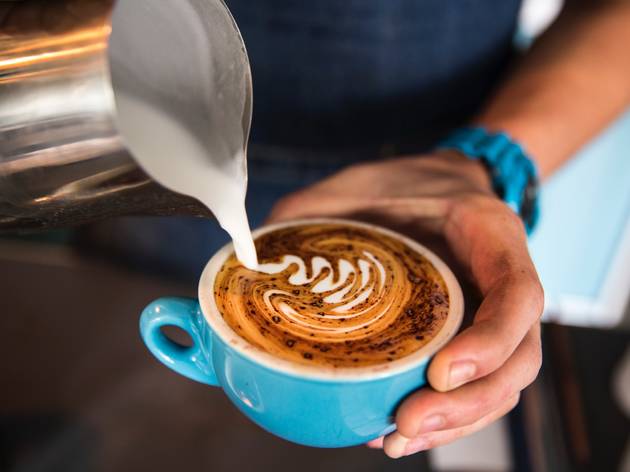 Sydney boasts some seriously top notch coffee, but if you want to shake up your regular order, give these unusual coffee experiences a whirl. For coffee inspo, check out our guides to the best coffee cocktails, cycling cafés and Bondi cafés.
RECOMMENDED: Where to find the best Sydney CBD coffee
Want more?
We are a city in love with coffee. And we're damn good at it too. Here's our list of where to go and what you'll get.
Read more