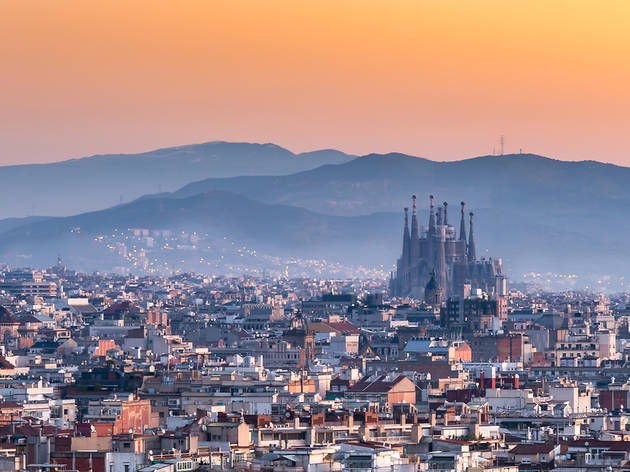 44 things we're going to do when this is all over
Can't wait to get back to exploring your city? Neither can our Time Out editors around the world. Here's what they've got planned for when life goes back to normal
It's been a strange few months for most of us, with much of the world's population on lockdown, our cities turned into ghost towns and bars, restaurants, cinemas, theatres and non-essential shops closed. But things are starting to look up, as countries tentatively ease restrictions. Life as we knew it has started to return in Hong Kong, while in Madrid and Barcelona little luxuries like daily walks are back on the agenda. It's all got our editors around the world thinking about the first thing they'll do when their cities are properly back to normal. And spoiler: it involves a whole lot of dining out.
RECOMMENDED: 101 things to do while you're at home
The first thing we'll do after lockdown
Daydreaming about future trips?
Experiencing a city like a local means getting off the tourist trail and discovering the places where clued-up residents actually hang out.