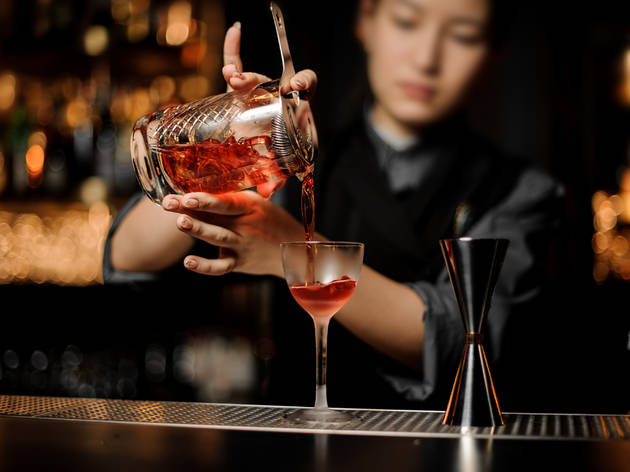 Women behind the stick in Hong Kong's bar scene
Get to know the women who work hard to bring you your favourite drinks
The bar industry has changed so much in the last 150 years; there was a time in history when it was illegal for women to sit at a bar, let alone work behind the stick. Thanks to the many men and women who have shaped how we drink today, women can enjoy their favourite tipple anywhere and everywhere and excel in a career behind the bar.
We're celebrating International Women's Day, and we'd like to give the spotlight to the female tipple makers in Hong Kong's prosperous cocktail industry. Get to know the women who work hard behind the stick to bring you your favourite drinks.
Recommended: Want to see women kick-ass behind the bar? Celebrate IWD at these events.
Meet women behind the stick in Hong Kong
More women features