The most famous landmarks, buildings and sights of Hong Kong's skyline
Discover Hong Kong's best attractions, landmarks and spots that you'd be mad to miss, even if you're a local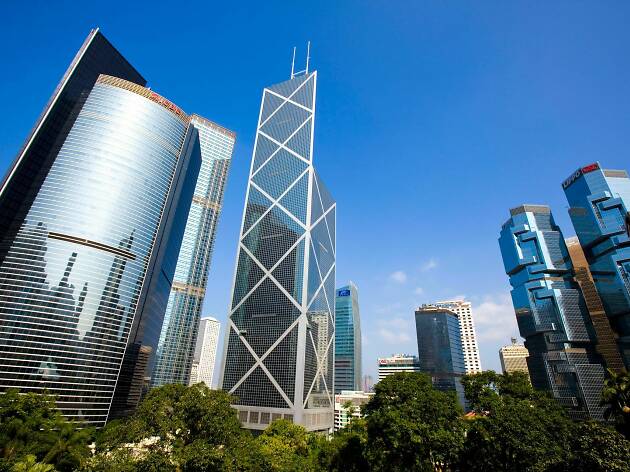 There are so many great Hong Kong landmarks that it can be hard to know where to start when you're playing host to out-of-town guests or just want to play tourist yourself. Use this compact guide to the top attractions to get you started with the greatest hits of Hong Kong. We've shortlisted our favourite sights and spots in the city, including a variety of culture spots, historical venues and more modern favourites. Landmarks like the Bank of China Tower and the Peak Tram are obvious choices, but we've also highlighted newcomers and lesser-known gems, such as the newly renovated Tai Kwun and Zaha Hadid's modernist masterpiece, the Jockey Club Innovation Tower.

RECOMMENDED: If seeing all the sites makes you hungry, try one of the city's best restaurants. Or if it's bars you're after, one of the 51 best bars in Hong Kong.
11 famous landmarks, buildings and sights in Hong Kong
Looking for more things to do?