The best cheap eats in the New Territories
The 15 best dishes and snacks in the New Territories for $50 or less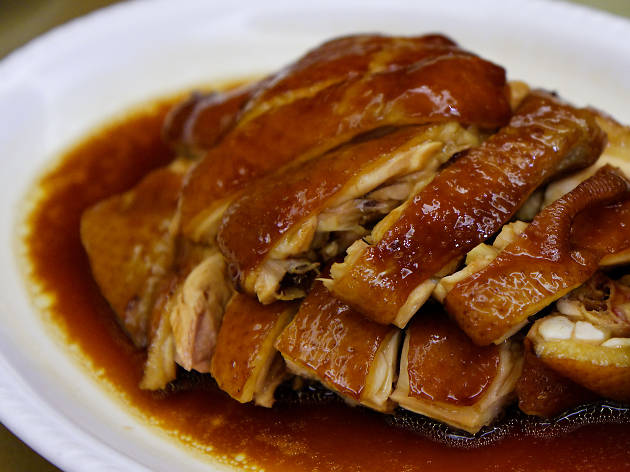 Our city is a gastronomic paradise, but you don't have to spend a fortune to eat well. Here's a round-up of the best meals, snacks and deals you can buy in the New Territories – all for under $50!

Looking for more to do in the New Territories? Don't miss our guide to Tai Po and its restaurants.
The best cheap eats in the New Territories
Hungry for more great restaurants?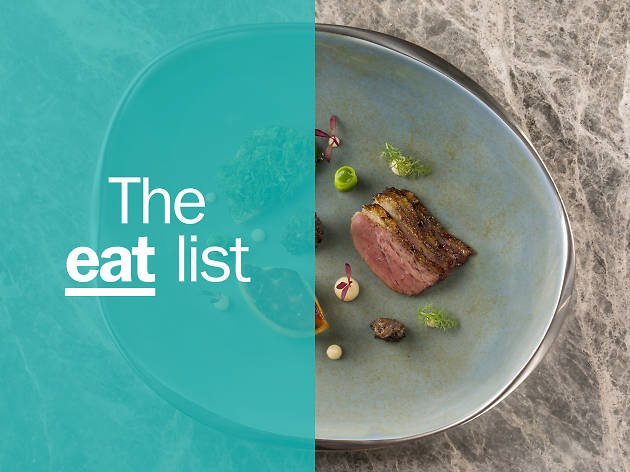 From longtime favourites to super newbies, we've sorted everything from restaurants in some of Hong Kong's best hotels to the city's most delectable roadside cheap eats. In short, whatever serves the best food in Hong Kong at this moment.