Ways to spend your 10K government cash handout
Wise ways to splash your cash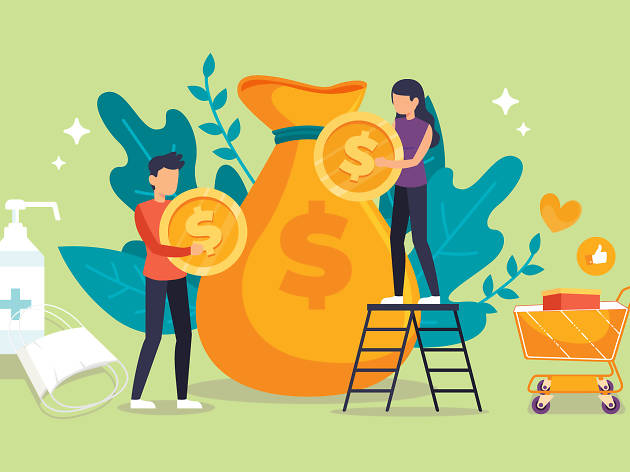 By now, we're sure most of you have heard the news. In delivering the Hong Kong 2020 budget report yesterday, Financial Secretary Paul Chan announced that all permanent Hong Kong residents (age 18+) will be eligible for a $10,000 cash handout as part of the government's relief measure. So, what now? City dwellers will have to wait until summertime when the handouts are estimated to take place, but instead of rushing to book your next holiday, perhaps you can put the lump sum to good use instead? Here are just a few of our suggestions.


RECOMMENDED: If you're anything like us and spend most of your money on food, scroll through our guide to the best cheap eats in Hong Kong for under $50!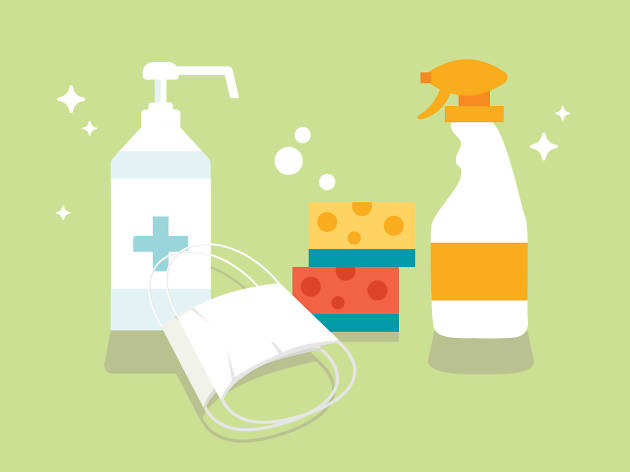 Get your hands on some protective gear
With COVID-19 still very much at large, protective gear such as surgical masks, hand sanitizers, and disinfectants continue to be highly sought-after items. So, if you're running low on supplies, spend some dollars and stock up on what you need (no panic-buying people!) Or, if you're feeling particularly generous, lend a helping hand to those in need by loading up on a few boxes of masks, and head to one of Hong Kong's many local charities who accept masks donations.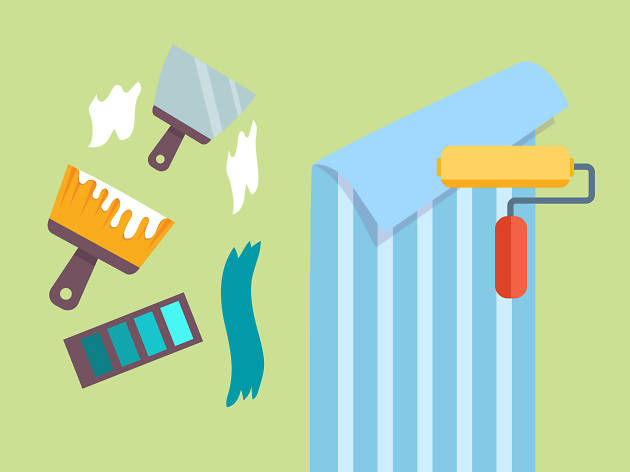 Working from home? While it's great that we get to "go to work" in our PJs, being cooped up at home for too long has its downfalls too. How did that crack on the ceiling get there? Has this chair always been so squeaky? That patch of mould definitely did not just grow overnight... Well, don't panic. Now that you don't have to commute to work every day, make the most out of that extra time (and cash) and give your home a second life. It can be as simple as buying some new furniture and homeware, or as crafty as you want with paint and rollers!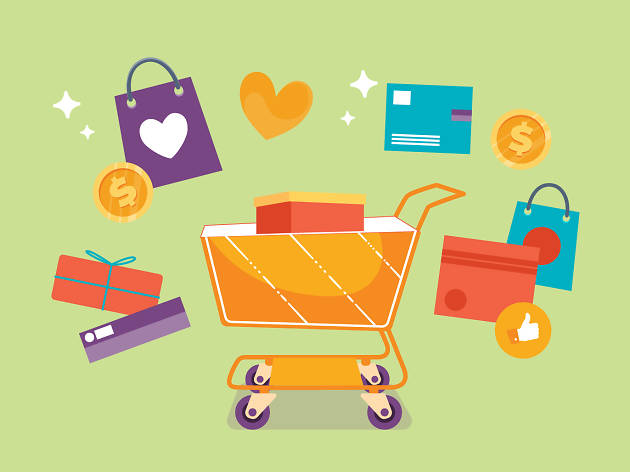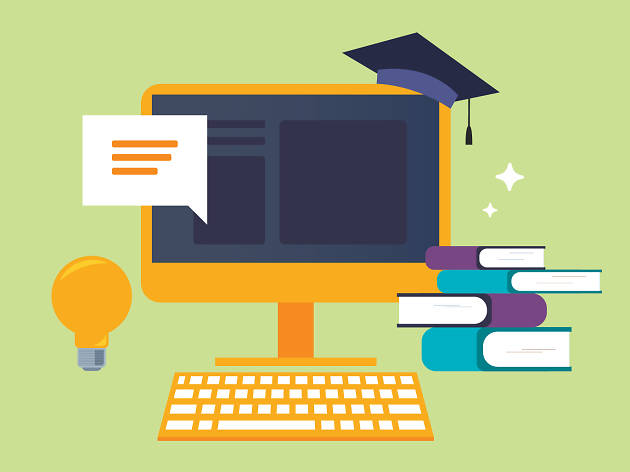 With Hong Kong's social calendar on halt, there's really nothing much going on around town these days. So, instead of flicking through Netflix for the umpteenth time of the day, how does an online course sound? Of course, you're not going to get a diploma with just 10k, but there is an abundance of fascinating short courses that you can take at home – with a celebrity! One of our favourites is MasterClass. There's everything from singing lessons with Christina Aguilera, self-expression classes with Mama Ru, b-ball tips from Stephen Curry, and even a cooking class with Gordon Ramsay. Effing brilliant.
Available at masterclass.com (US$15/month; unlimited classes).
Looking to save up instead? We've got you covered