The 11 best happy hour deals in Hong Kong
The best happy hour deals in town right now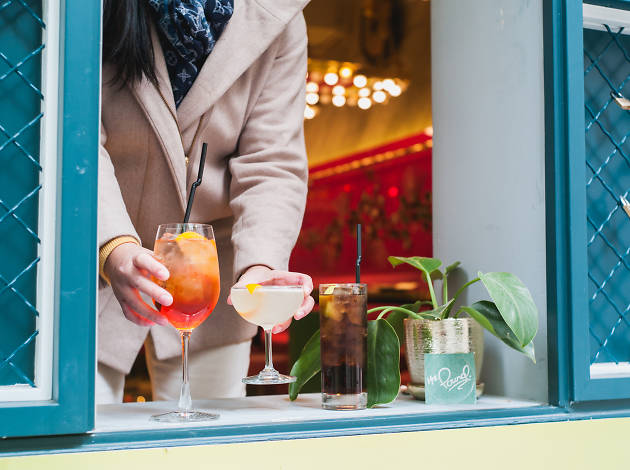 Burn your gym kit, throw out the juicer and stop telling everyone how good you feel. Despite our city not always being the cheapest when it comes to having a bevvy, the savvy drinker can land a bargain if they know what they're doing. Of course, we're referring to the hallowed happy hour. Here are 11 of the best right now.

And if you're going to be spending a lot of time in a bar, you better scrub up on how to hang out in one like a true Hongkonger.
11 best happy hour deals in Hong Kong
And when the happy hour ends...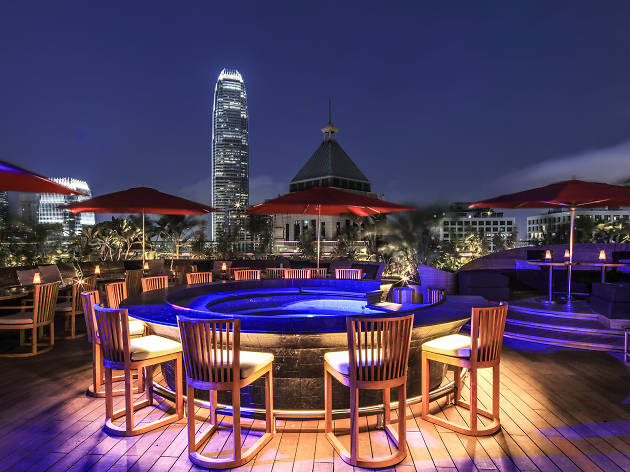 Whether you're planning a date night to sweep your beloved off of their feet or just looking for somewhere in the clouds to get away from it all, here's our guide to the city's best rooftop bars.