Yau Ma Tei: Ultimate guide
Some of Hong Kong's best markets and renowned restaurants call Yau Ma Tei home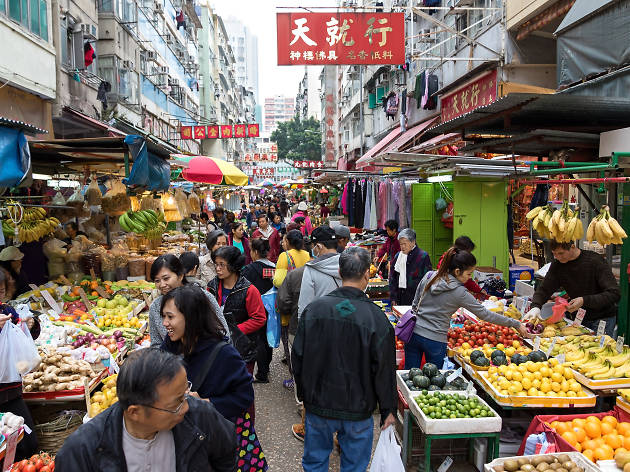 Best things to do and eat in Yau Ma Tei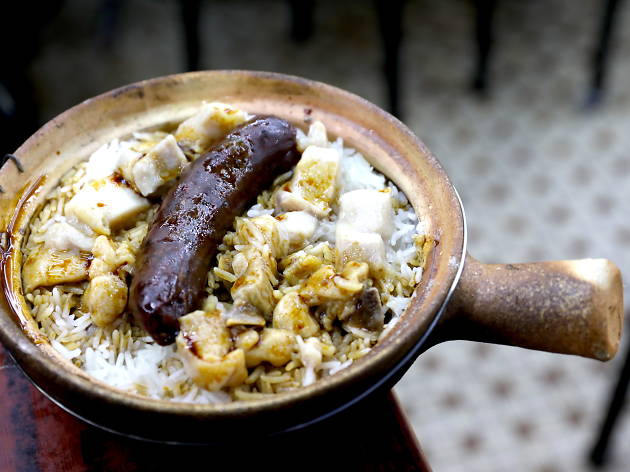 Hungry? Four Seasons is the grand daddy of claypot rice and has been serving the folks of Yau Ma Tei for more than 30 years. The local eatery is known to have massive queues when claypot season comes around in the winter. The dish here is cooked over a charcoal fire and is served in up to 30 different varieties.
Hotpot chain Haidilao boasts over 150 outlets in 51 Chinese cities, so it's no surprise it's managed to make its way to Hong Kong. Haidilao offers a new dining experience where you're entertained with playing cards, board games and origami as you wait for your table. While the food side of things is pretty standard compared to the city's best hotpot, the fun comes from going for a mani-pedi or a massage in between bites of beef and seafood. Plus there are noodle-making demonstrations too.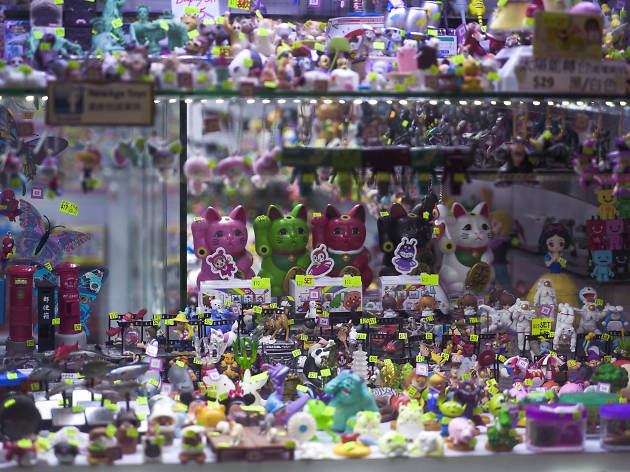 A toy collector's paradise, this inconspicuous shopping mall is packed with stores that offer a dizzying array of Lego sets and products at heavily discounted prices. There are hidden gems aplenty here where you can dig up everything from childhood toy figurines to rare gachapons.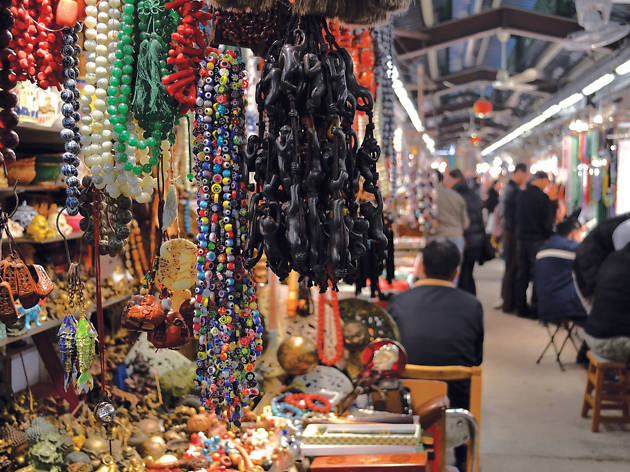 The city's largest emporium of jade, pearls and gems. In Chinese culture, jade is associated with longevity and good health, and here in Yau Ma Tei you can discover every jade accessory imaginable, from necklaces to earrings. The various statues of Buddha and other carved knick-knacks are worth having a look at too.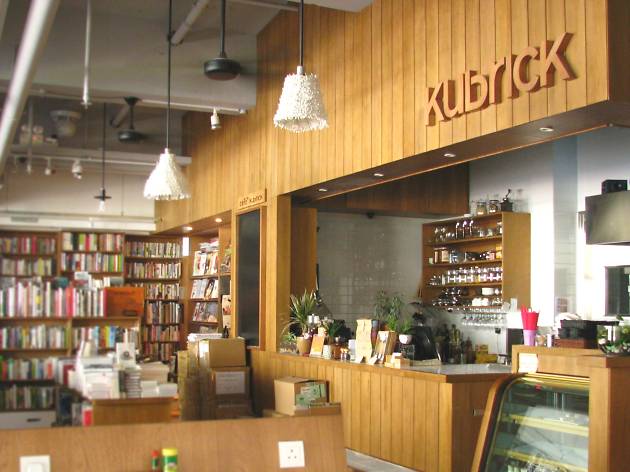 Adjoining arthouse cinema Broadway Cinemathèque – so no surprises it's named after director Stanley Kubrick – you can find a multilingual selection of books and indie magazines here, with topics ranging from the history of cinema to Russian folk tales. Kubrick is also well-stocked with international literary authors such as Akutagawa, Cortázar and Hrabal to name just a few. Grab a coffee, relax and lose yourself between the pages.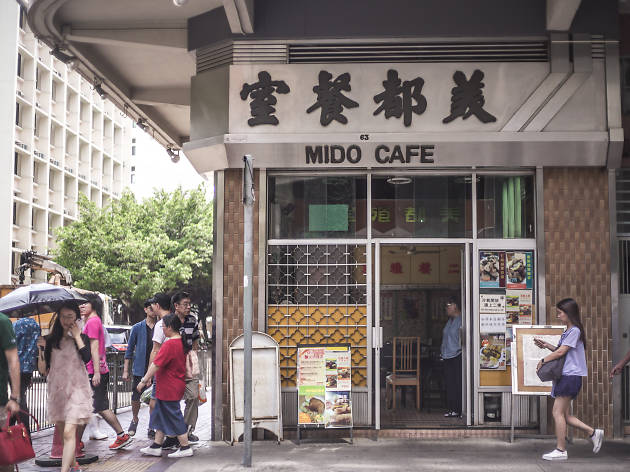 This local landmark has hardly changed since it opened in the 1960s. From the vintage green window frames and ceiling fans to the mosaic tiled floor, the space has an undeniable old-school charm. Tuck into typical cha chaan teng fare like French toast, pork chop rice and red bean ice.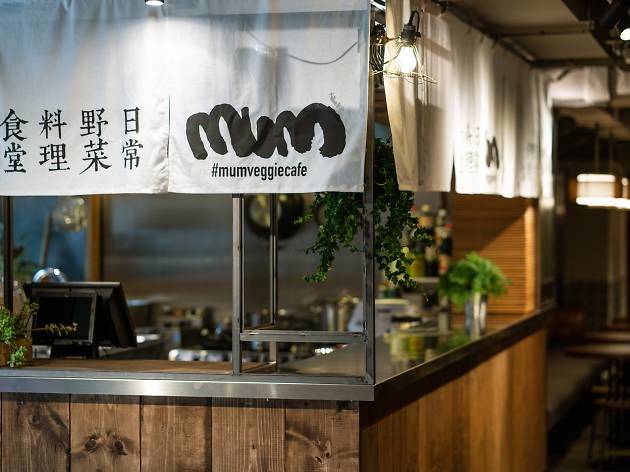 The second branch of the popular vegetarian restaurant in Wong Chuk Hang, Mum Veggie, located in Easton HK Food Hall, is all about clean eating. Though the Japanese-inspired menu doesn't boast a wide selection, every dish is carefully considered and lovingly put together, whether it's the homemade rice cakes, vegetarian udon or fried mushrooms with organic bread. The cosy wooden décor makes it even more welcoming.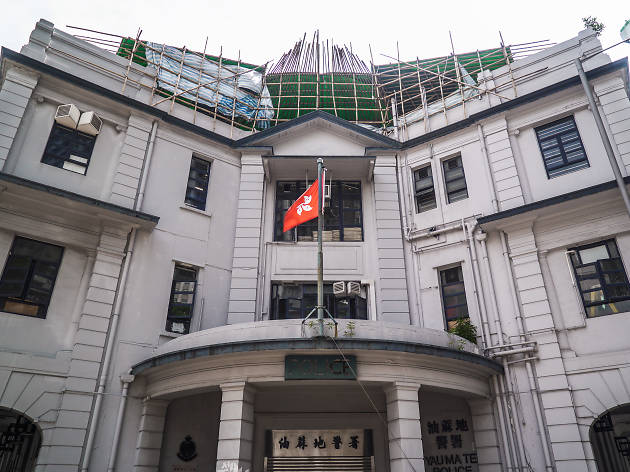 Head back in time with a visit to the Old Yau Ma Tei Police Station. The neoclassical building is a prime example of colonial architecture in Hong Kong. Built in 1922, the three-storey structure is uniquely V-shaped where the main entrance is set in an indented corner. While the station officially closed in 2016 – replaced by a new station on Yau Cheung Road – a slice of old Hong Kong remains, and the grey-blue brick walls make for a great photoshoot background.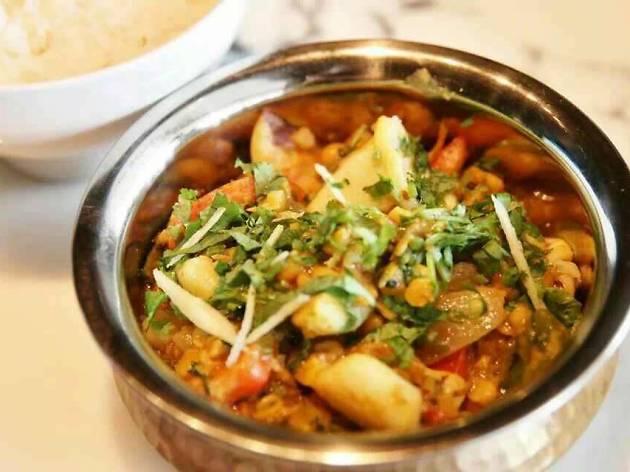 Sample some of the best and most authentic Indian curry in Hong Kong at this hole-in-the-wall gaff. The halal and wallet-friendly restaurant serves up an impressive variety of meat and vegetable curries for all kinds of taste buds. There's also tandoori dishes, authentic biryanis and even halva, a classic Indian dessert.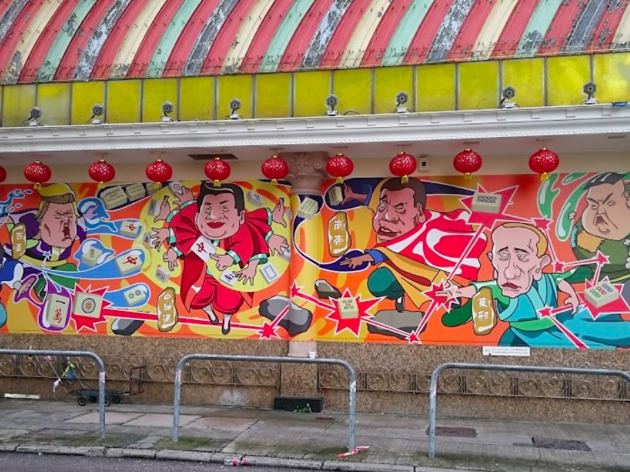 Attracting passers-by with its gaudy rainbow-coloured neon signage, this famous mahjong parlour is unmissable thanks to an eye-catching mural adorning its side wall. Featuring world leaders Donald Trump, Xi Jinping, Vladimir Putin, Kim Jong-un, Rodrigo Duterte and Shinzo Abe battling against one another via mahjong tiles, it's a fun photo-op to mix up your IG feed.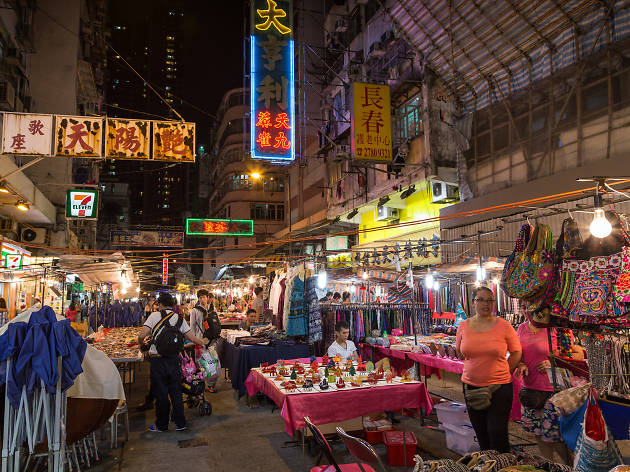 Hong Kong's most famous night market, this street bazaar is where you'll find colourful bric-a-brac, cheap watches, fans, electronic gadgets, clothes, sex toys and knock-off paintings – all for brilliant prices after some haggling. Take in some street-side karaoke while you're at it or sit down with a fortune-teller for a face and palm reading.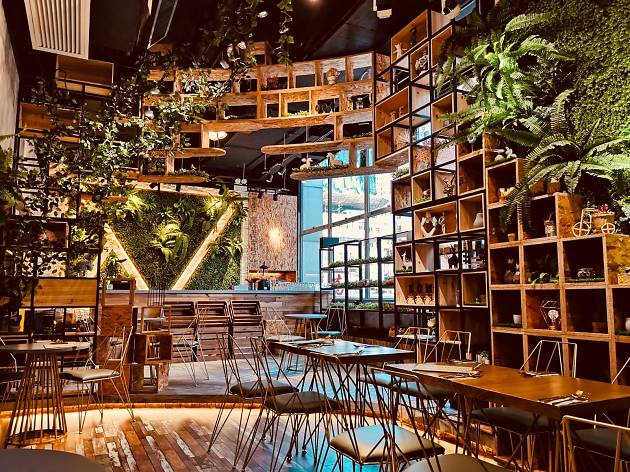 Looking for refuge from the hecticness nature of the city? Yau Ma Tei might be the last place you would think of, but hidden inside M1 hotel is a surprisingly cosy oasis offering patrons a slice of peace and quiet and a wide range of delightful Western fare. This hipster café is lined with wooden furniture, floor-to-ceiling cube shelves and various mini vertical gardens. Soak in the calming atmosphere as you tuck into quirky dishes including the Seven Coloured Risotto, baked cheese and black truffle fries and a range of randomly named deserts like "Are you serious? Is it chilled tofu?" – aka Hokkaido milk cotta.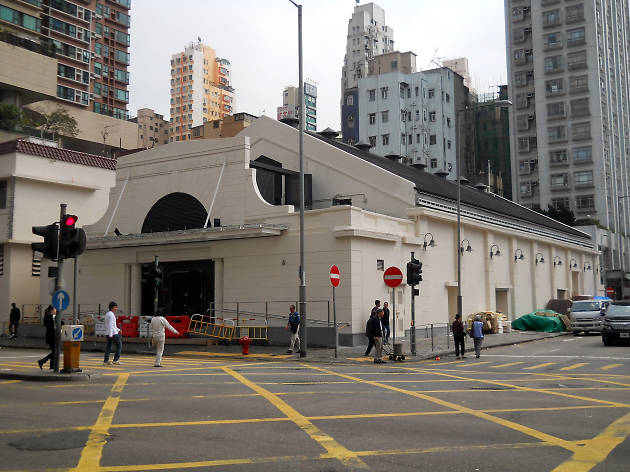 The only surviving pre-war cinema in Hong Kong, this revamped space is now home to Cantonese opera shows exclusively. Built in 1930, the intimate venue allows audiences to get up close and personal with the actors on stage, and many of its shows are accompanied by English surtitles so non-Cantonese speakers can enjoy the cultural experience. The theatre is flanked by a century-old fruit market, so grab a quick healthy snack before experiencing traditional Hong Kong theatre.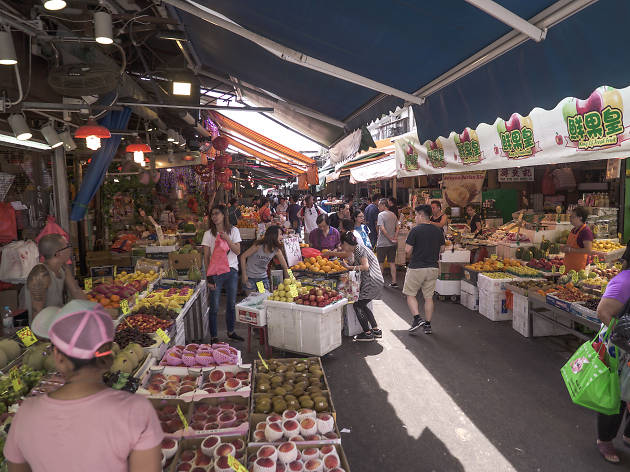 There's not exactly a shortage of food markets in Hong Kong. But when it comes to the cheapest and freshest fruits, there's nowhere else that can compare to the offerings from the Wholesale Fruit Market in YMT. The entire street is lined with more than 200 fruit stalls, selling all kinds of exotic berries and produce. Pick up everything from big, juicy Shine Muscat grapes to Tasmanian cherries to Japanese white corn to Hawaiian papaya. Since the market is wholesale, you don't have to head there at the break of dawn to get the best bargains.
Explore another cool local neighbourhood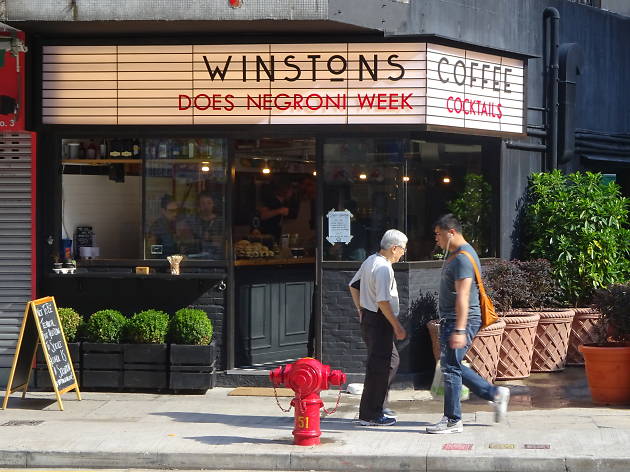 Hong Kong's new hipster central, this trendy part of Western District is home to a number of brilliant cafés and coffee shops, as well as fantastic international cuisine, from Spanish to Korean fried chicken.
Booking.com HK Map widget