Notting Hill area guide
Check out Portobello Road Market and discover great cinemas, restaurants, bars and pubs in W11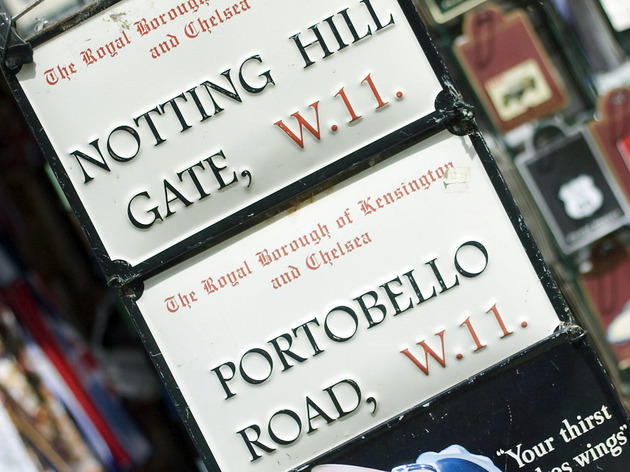 Notting Hill is definitely more than just the setting for a famous movie. It plays host to Europe's biggest street festival, is brimming with fashionable restaurants, bars and shops, and is home to one of the city's best markets: Portobello Road Market.
Attracting thousands of people to its quirky backstreets and pretty gardens, Notting Hill is the perfect place to spend a weekend. Whether you're into shopping, eating, film, or plain people watching, Notting Hill is a great place to spend some time.
What are your favourite Notting Hill haunts? Let us know in the comments.
Sponsored listing
ClueTrace
One of London's many escape games on offer, following the same sort of vibe: there's a theme, you form a team and use your mind to get out of a locked room. At this east London game a group (minimum two, max five) of you are invited into the mind of a 'white collar criminal' to search his thoughts for a secret code. It sounds a little 'Black Mirror' esque, but hopefully you'll do better than John Ham and won't get trapped. Within 60 minutes participants will be faced with puzzles, challenges and mysteries, which all need to be solved in order to escape in time.