London events in April
Plan an amazing April 2020 with our selection of the best events, exhibitions and things to do in London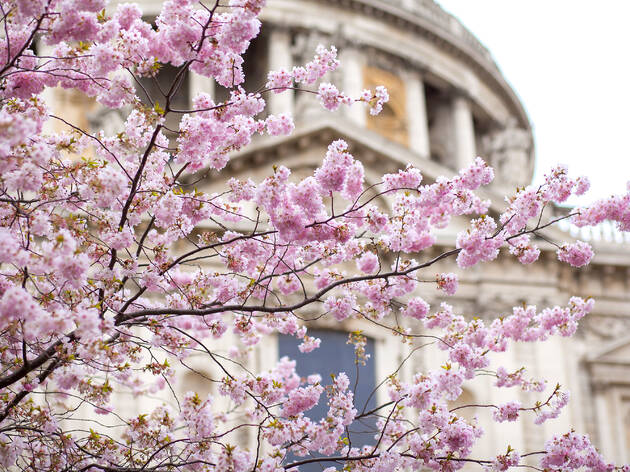 You can guarantee that April in London has some pretty amazing things in store. Spring has officially landed in London and Easter is just around the corner. With warm, sunny weather on the way, hit up the city's rooftop bars, which are just starting to open, take a walk around London's fabulous parks, and start picking out your spot to wave on the brave souls taking part in the London Marathon. April in London is also the month of Cocktails in the City, the Oxford v Cambridge Boat Race (or, the Goat Race - if you're more into goats that boats) and the London Games Festival. There's a whole load of other London happenings, openings and pop-ups to get involved in. Here are our April 2020 highlights to get you started.
While you're here, there's no better time to start planning your diary for May too.
RECOMMENDED: Our definitive London events calendar
Missing Time Out magazine?
You can still read our latest issue from the comfort of your couch
Read online
Find great things to do all year round
London is a treasure trove of brilliant days out