Your official Phase 2 starter pack
Next stop on the roadmap: beer gardens and a decent hair cut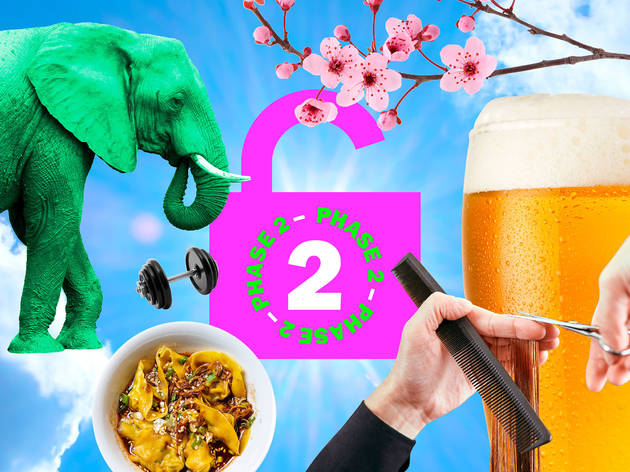 The next happiest day of the year so far is (almost) here! April 12: like Christmas, but instead of getting presents, you're gifted the legal right to a haircut and a chance to meet your friends for an outdoor pint. And what a pint it will be! Especially now that you've got your hands on this guide to celebrating our new unofficial national holiday.
In here you'll find everything you could possibly want to know about London's massive outdoor beer gardens, restaurants that have made the switch to outdoor dining, and outdoor attractions you can actually visit.
Hopefully, it'll all help you all keep your outdoor hangs feelings vibey until our next unofficial national holiday: May 17 (A date which – hopefully – means the return of galleries, cinemas and theatre performances.)
Feeling confused about all the rule changes? We've pulled together a very thorough, detailed and extremely well-written guide here.