Our top 10 food and drink stories of 2018
Whether you were looking for the latest Disneyland dining news, the best new rooftops or how to try Dave Grohl's BBQ, you found it here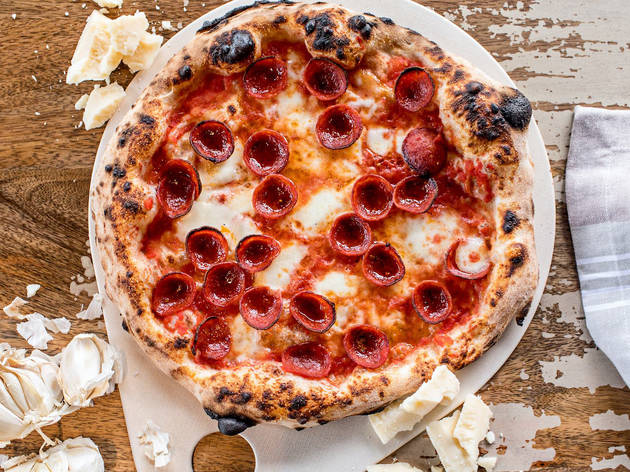 Every year brings new L.A. festivals, restaurants, closures and other notable culinary news items, but 2018 was a nonstop whirlwind from start to finish. There were approximately 1,682 new pizza restaurants, an onslaught of Japanese fast-casual spots and we gained a food hall. We also lost a central member of the dining community, the immeasurably influential and iconic critic Jonathan Gold, our city's guiding voice.
Here, we look back on the year by revisiting our biggest restaurants and bars stories—ranked in ascending order of reader popularity—and look forward to a few returns in 2019. May the New Year be just as delicious as this one was.
See Also: the Best New Bars of 2018, the Best L.A. Cookbooks of 2018, Restaurant Revamps We Loved This Year and the Best of 2018.
Take a walk down memory lane—then visit these spots: