The best happy hours in Melbourne
These daily deals will ensure you can drink and eat on the cheap every day of the week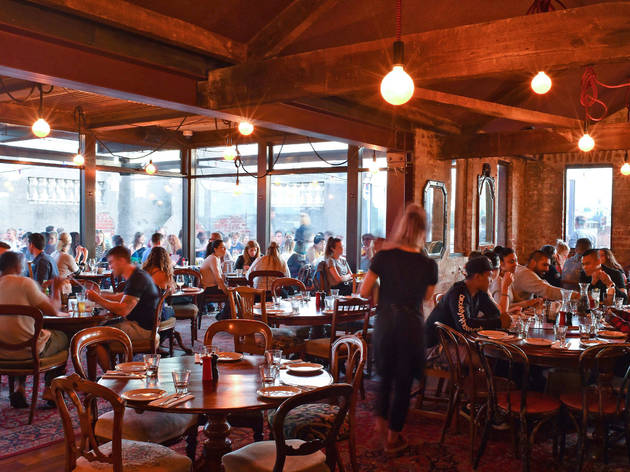 Sure you can walk into most bars and pubs in the early hours of the evening and score a cut-price schooner or a cheap glass of house savvy b, but where are the happy hours you should really spend your hard earned dollars? We've rounded up the best ones across the city where the bang for your buck goes beyond your glass.
After more fun for less? Check out our guide to the best cheap eats in Melbourne and BYO restaurants.
Recommended: The 50 best bars in Melbourne
The best happy hours in Melbourne
Still in savings mode?
No money? No problem! We've pinched our pennies to bring you the ultimate guide on how to eat, drink and have a great time in Melbourne on a budget.