The 13 Melbourne food queues that are worth the wait time
Which Melbourne eateries are worth the wait? We cut the fat and deliver you the true winners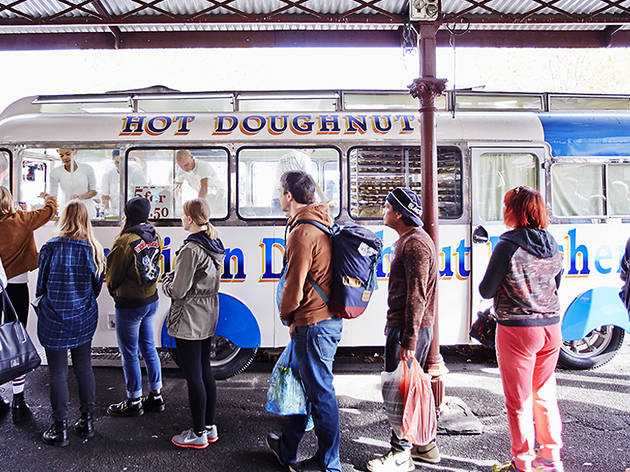 Melbourne loves a queue. It tells us what's at the end is so good it's worth your time as well as your money. There's an art to the queue, and sometimes it's part of the whole experience. Old hands at the waiting game know the secret hacks, including which ones are worth it, when the best time to go is and which queues to skip altogether. Behold, our queue-rated list of the best orderly lines you'll find in Melbourne.
Looking for more Melbourne must-dos? Check out these must-try Melbourne dishes or tick off the best things to do in Melbourne before you die.
Melbourne's best food queues
More of Melbourne's best eateries
Unless you have the metabolism of a nine-year-old, and the finances of a Kardashian, you never stand a chance against Melbourne's ferocious dining machine. The openings just don't stop and ain't nobody got time to keep on top of what's what. Except us, that is. So behold, our eat-and-destroy list – a guide to Melbourne's 50 best restaurants.