The best sandwiches in Melbourne
These are the 11 best things between sliced bread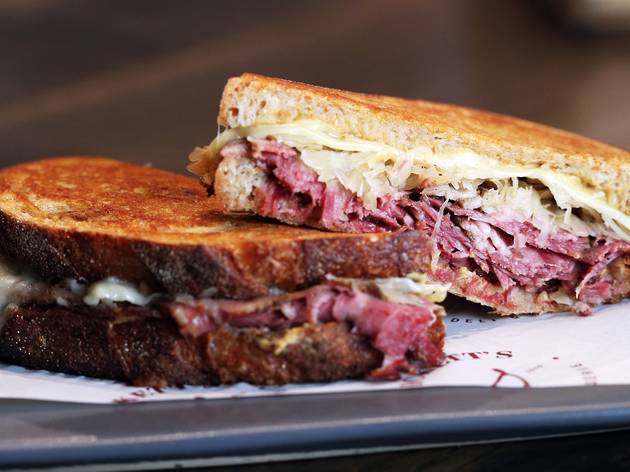 Sarnies, sambos, sangers… whatever you call them, there is something dependable about anything wearing a bread overcoat. Whether it's a lovingly made lunchbox Vegemite special, a bronzed ham-and-cheese toastie or an elegant chicken and mayonnaise liaison, the humble sandwich has sustained generations. Here are ten of the best to be had in Melbourne.
Need something in the wee small hours? Try Melbourne's best late-night eats. Or for alternative snackage, tick off the best cheap eats in Melbourne.
Recommended: The 50 best restaurants in Melbourne
Melbourne's best sandwiches
Why not make it an al fresco sambo
From verdant parks to pristine riverbanks, these are the best places to roll out the rug, break out the basket and chill out with your mates.