Things to do this Melbourne Cup Carnival
Place your bets and dress to impress. Here are our top choices for Melbourne Cup parties this long weekend.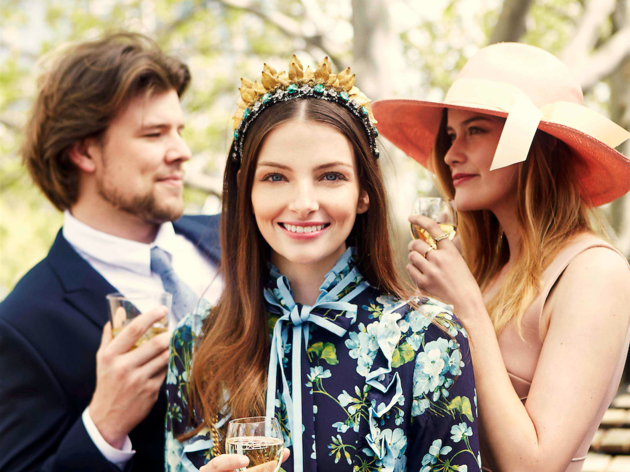 It's time to saddle up - Melbourne's bars and restaurants are getting ready to deliver an impressive party offering this Melbourne Cup weekend. The Spring Races take place over four days from October 29 to November 3 and venues are making the most of the opportunity to keep the party going for as long as possible. Dress to impress and place your bets, the Melbourne Cup weekend is upon us.
Melbourne Cup Carnival Parties
Kicking on? Here are Melbourne's best bars
Time Out's editors tortured their brains (and destroyed their livers) to bring you this: the definitive guide to drinking in Melbourne.