Christmas for kids and parents in New York City
This holiday season, take part in the amazing Christmas for kids activities that make winter in NYC so magical!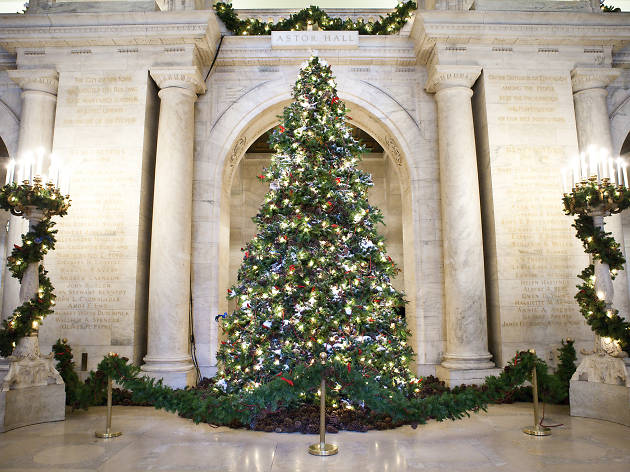 This is going to be the holliest, jolliest Christmas for kids in NYC! We tracked down all the best activities and events going on around town, and you're bound to find something that puts your family in the holiday spirit.
After all, this is the time of year to walk the city's busy streets and visit your favorite local toy stores. When the snow comes, you can zoom down the city's best sledding hills. And if the cold is a bit much, you can keep warm in one of the best children's museums in NYC.
We love how New York glimmers during the holidays, making it one of the best Christmas spots for kids in the universe. Simply being in this magical city this time of year is special.
When is Christmas 2019?
Christmas falls on Wednesday, December 25, 2019.
Christmas for kids in NYC
Related Christmas in NYC stories