Christmas for kids and families in NYC
This Christmas for kids, take part in all of the wonderful Christmas events and activities that make NYC so wonderful!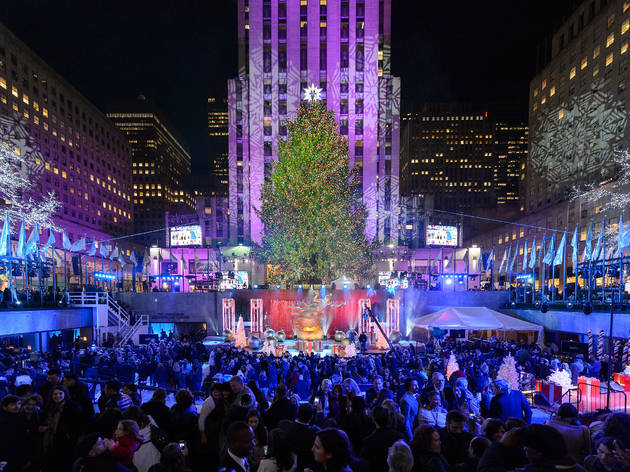 Christmas, for kids, is one of the happiest times of the year! December is full of snowmen, sledding hills, hot chocolate, kids ice skating, grabbing great gifts from local toy stores and even a few magial moments, like meeting Santa Claus at Macy's Santaland. Seriously, don't miss out on meeting Santa.
Above all, we want you to have the most spectacular Christmas for kids possible, so please check out our roundups of all the coolest seasonal events, festive performances, tree lightings and other great stuff that'll help make spirits bright.
How to have your best Christmas for kids ever
Related Christmas in NYC stories