Christmas for kids and families in NYC
This Christmas for kids, take part in all of the wonderful Christmas events and activities that make NYC so wonderful!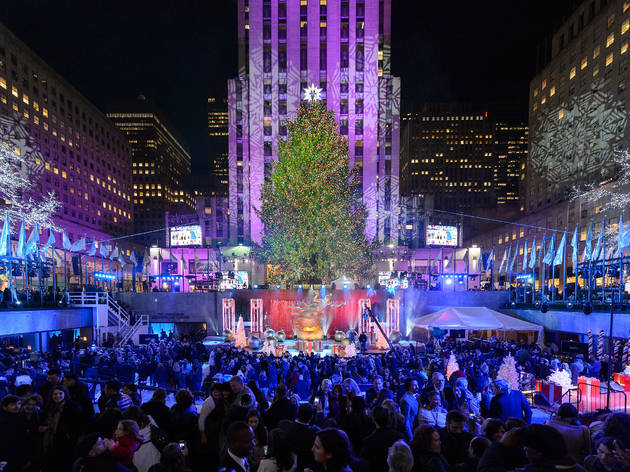 Christmas for kids is one of the most exciting times of year! There's a chill in the air that has everyone breaking out their coziest sweaters, baking the tastiest treats and—for a moment—appreciating the lava-like hear from the radiator. Soon enough, you'll be able to build an awesome snowman, take the kids ice skating and even fill up on the best hot chocolate! These spectacular Christmas events for kids only come around once every year, so don't miss 'em.
Looking for the very best Christmas gifts for kids? Considering this is about to be your best Christmas for kids ever, you may want to check out our favorite toy stores, sweet kids' clothing stores and more awesome stuff from kids' consignment shops. Presents not your thing? Plan one of these great winter weekend getaways from NYC as a surprise.
How to have your best Christmas for kids ever
Related Christmas in NYC stories