October events calendar for kids in NYC
See the month's best events on our October events calendar for kids, complete with harvest and Halloween-themed picks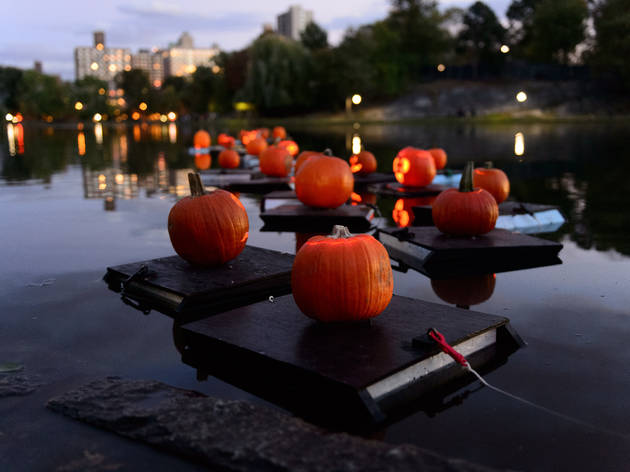 Wow! October is here, and with it our October events calendar for kids in 2018! Fall is one of our favorite times of year for a variety of reasons—the New York fall foliage, the local cider mills, and especially Halloween for kids. Who doesn't love getting dressed up, attending spooky events and shoveling mountains of candy? See below for our absolute favorite kids' events of the season, including Halloween events for kids, harvest festivals, apple-picking opportunities, trick-or-treating activities and other fantastic stuff.
RECOMMENDED: Full NYC events calendar for kids
P.S. Be sure to stock up on candy for Halloween at our favorite candy stores and get your fill of scary movies for kids with the help of our guide.