Beginning Thursday, March 19, some of the most exciting local and international names in food and drink will be taking Victoria's capital by storm for the annual Melbourne Food and Wine Festival. This year marks the Festival's 28th edition, and the ten-day program promises one for the books.
Unless you quadruple your stomach size and split yourself in three, it'll be impossible to take in all the action, so we've taken the liberty of picking out 12 events we wouldn't sleep on and don't think you should, either. Start booking those flights.
Maximum Chips
An evening dedicated entirely to hot chips sounds too good to be true, but thank your lucky stars, it is really happening. Settle that crinkle-cut vs shoestring debate once and for all at this rollicking ode to the fried potato in all its glorious forms. A $35 ticket scores you a welcome drink, entertainment and, yes, all the chips you can stomach. And yes, there will be a full-blown condiments crew on hand for all your seasoning and saucing needs.
Shed X at Queen Victoria Market, Queen St, Melbourne 3000. 03 9283 6100. melbournefoodandwine.com.au. 5-10pm. $35. Fri Mar 20.
Attica Presents: A day exploring the idea of hope and community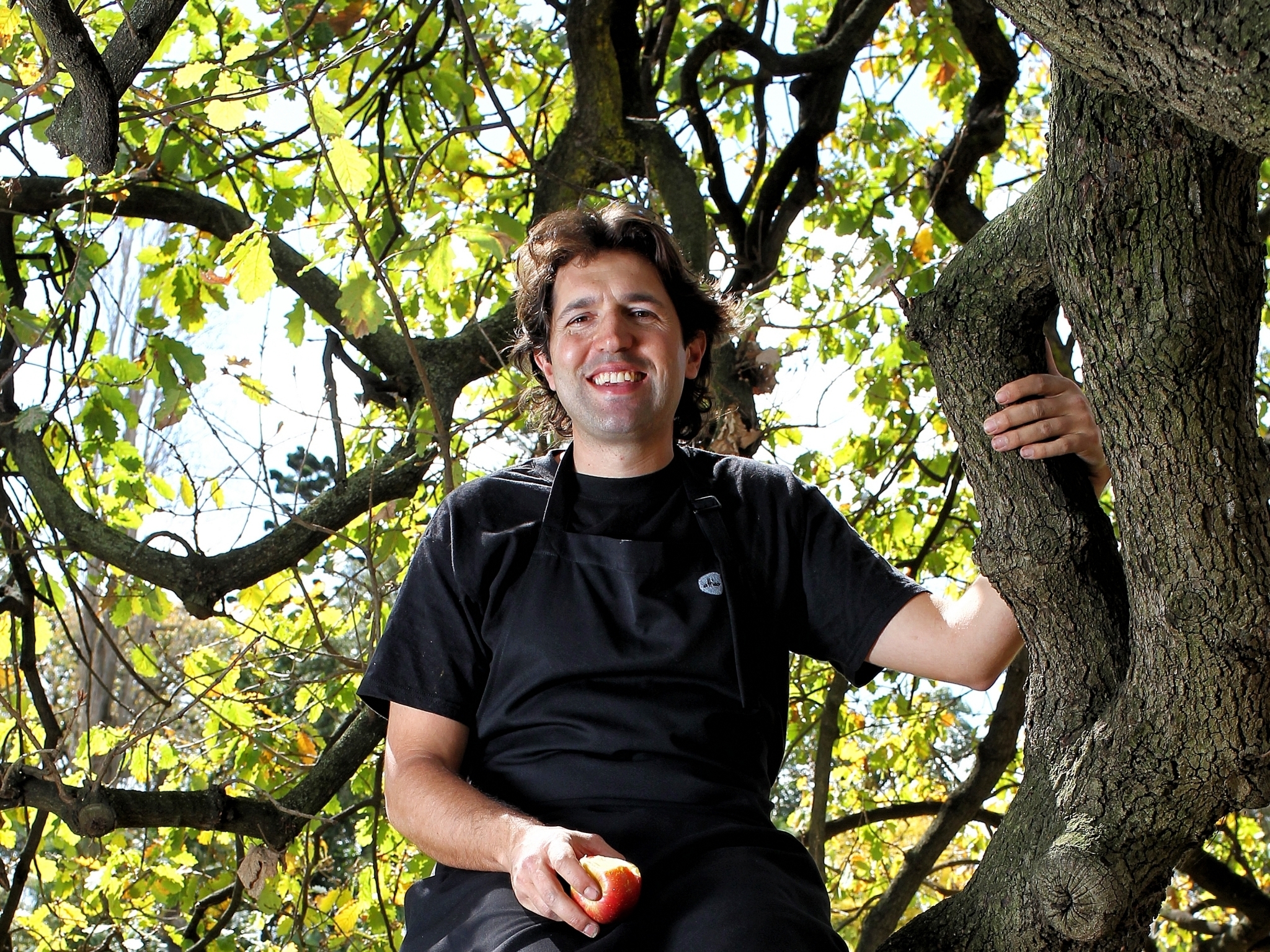 If you've had the pleasure of dining at Attica, or watching his Chef's Table episode, you know that Australia's most internationally celebrated chef, Ben Shewry, is quite the inspiring storyteller. Feed your mind and join him for a curated afternoon of music, performance and discussion centred around the idea of hope, with contributions from the likes of author and activist Bruce Pascoe and musician Adam Briggs. Admission is free, but pre-registration will open four weeks prior.
Shed X at Queen Victoria Market, Queen St, Melbourne 3000. 03 9283 6100. melbournefoodandwine.com.au. 1-5pm. Free. Sun Mar 29.
Black Star Pastry x Rain Room

Chances are Black Star Pastry's world-famous strawberry watermelon cake and the critically acclaimed Rain Room (yup, that indoor installation of pouring rain that somehow doesn't get you wet) have popped up on your social media feed more than a couple of times. Now, you have the opportunity to experience the two together at this one-off collaboration that includes a walk through the smash-hit artwork, a slice of that sensational cake and the rare privilege of being one of the few to try a limited-edition cake inspired by the Rain Room. Black Star Pastry Melbourne, 2 Acland St, St Kilda 3182. melbournefoodandwine.com.au. 10am-4.40pm. $44-$54. Sat Mar 21.
Lunch with Alison Roman at Stokehouse
If for some reason you haven't heard of Alison Roman – the Brooklyn-based New York Times columnist, best-selling cookbook author and the brain behind Instagram's most famous recipe (#TheStew) – it's high time you get acquainted. She's been dubbed the 'New York Nigella', and she's bringing the casual, conversational, no-frills approach that's made her the most talked-about food writer of the moment to a three-course lunch at Stokehouse, the sunny St Kilda institution.
Stokehouse St Kilda, 30 Jacka Blvd, St Kilda 3182. 03 9525 5555. melbournefoodandwine.com.au. Noon-3pm. $140. Fri Mar 20.
Cheese and Wine Crawl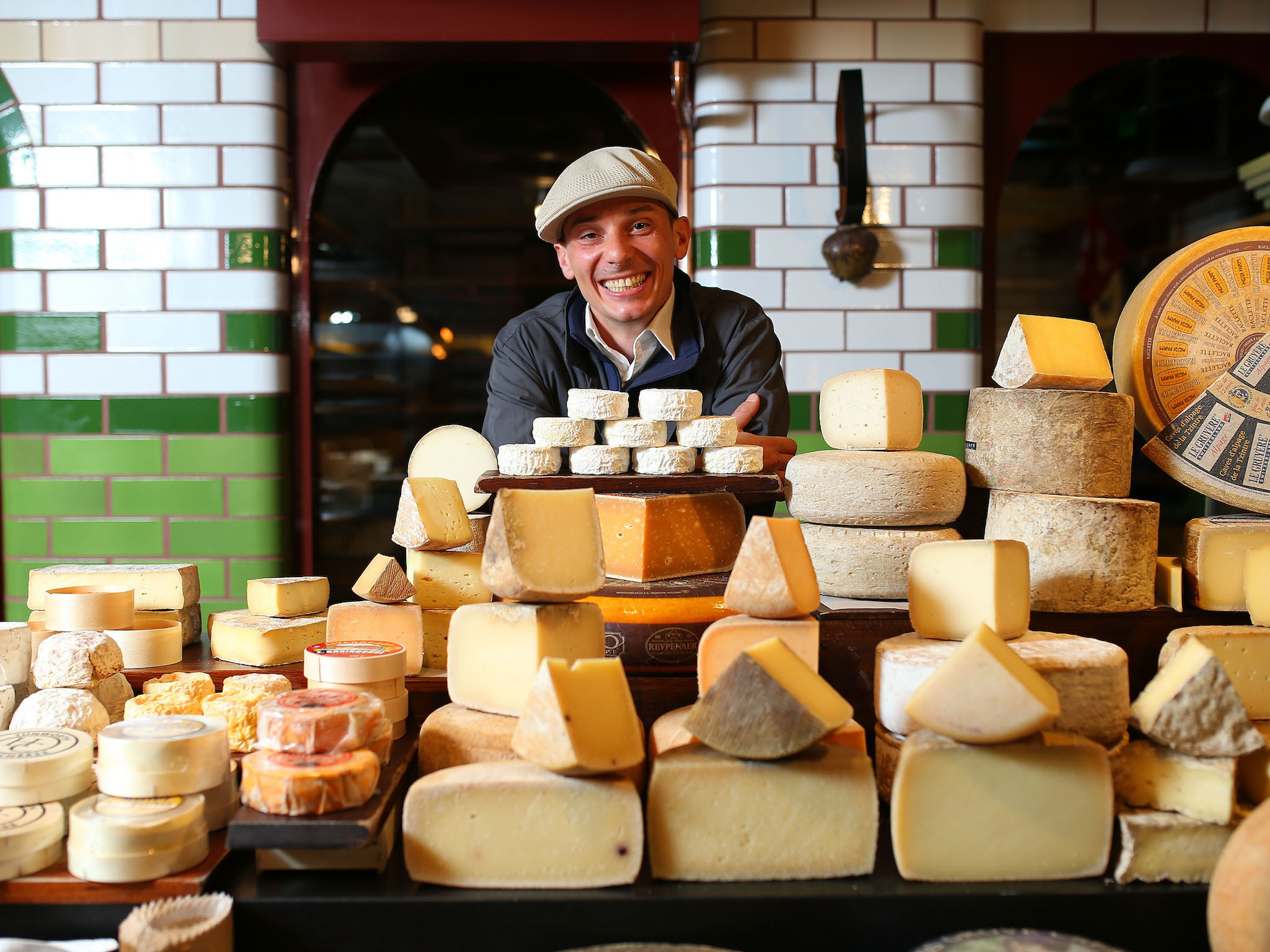 Swap too much tap beer, stained carpets, kebab stops and bad memories for a civilised night of interactive cheese and wine tastings at some of the city's slickest specialists, and you've got a crawl to remember on your hands. You'll begin at Ombra, the Grossi family's shmick salumeria, before heading on to explore the mind-blowing cheese cave at Spring Street Grocer, and you'll finish at charming Punch Lane sibling, Juliet. Experts at all three venues will talk you through the various pairings, so expect to leave a little smarter than you came.
Ombra, 76 Bourke St, Melbourne 3000. 03 9283 6100. melbournefoodandwine.com. 6-8.30pm. $98. Wed Mar 25.
The Big Spaghetti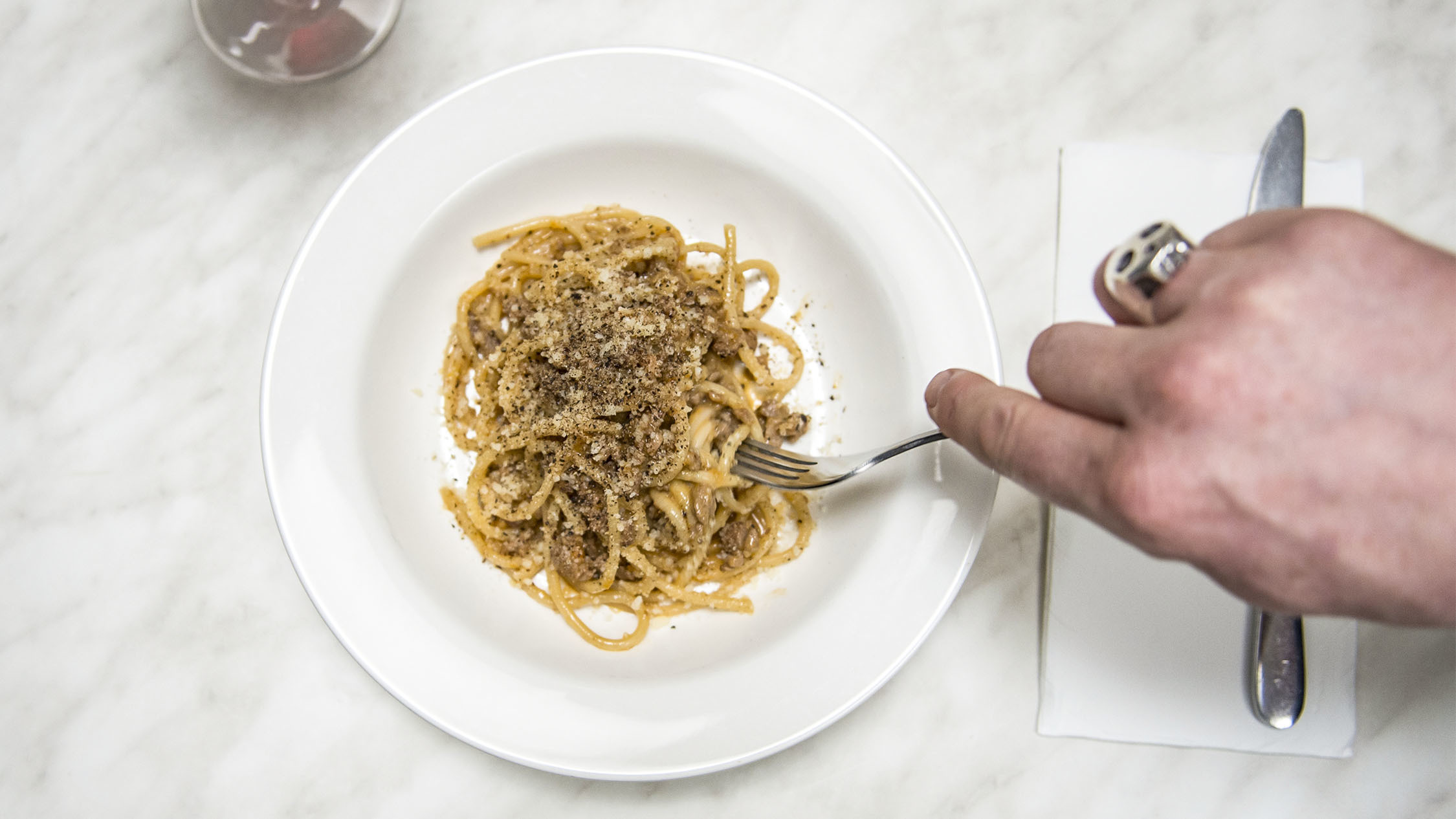 This all-day, stand-up, carb-fuelled celebration of pasta's street-food origins will play host to some of Sydney's and Melbourne's hottest Italian eateries, all under one roof, including CicciaBella, Café Paci, Rosetta, Tipo 00 and Capitano to name but a few, with Bar Americano on aperitivo duties. Comedian Sam Pang and former MasterChef maestro Matt Preston will also be presenting the World's Longest Cooking Demo, bringing Preston's Bolognese recipe to life in real-time. The best part? Entry is free.
Shed X at Queen Victoria Market, Queen St, Melbourne 3000. 03 9283 6100. melbournefoodandwine.com.au. 11am-7pm. Free. Sat Mar 28.
MasterQuiz by the Hungry Gentlemen
Gather a group of your (smartest) mates, secure a table and put your tastebuds to the test at this almighty night of culinary questions. You'll be put through four intense rounds of food and drink related queries from renowned wine writer Max Allen and food writer Richard Cornish, with matched snacks and tipples for each round, along with giveaways and guest appearances. Win top honours and you'll take home a prize package that includes $2,000 worth of Victoria's finest produce.
Shed X at Queen Victoria Market, Queen St, Melbourne 3000. 03 9283 6100. melbournefoodandwine.com.au. 5.30-9.30pm. $95. Wed Mar 25.
Flame On: Fuchsia Dunlop at Spice Temple
'Ma la' is the distinctive numbing heat that characterises the cuisine of China's Sichuan province, and it's a sensation you'll feel in a big way when renowned scholar, cook and author Fuchsia Dunlop teams up with Neil Perry and head chef Neisha Woo at Spice Temple to present a shared multi-course banquet with matched drinks. Perry himself says, "There is no better Western expert on Chinese cooking than Fuchsia Dunlop." Take his word for it.
Spice Temple, 8 Whiteman St, Southbank 3006. 03 8679 1888. melbournefoodandwine.com.au. 7-10pm. $175. Wed Mar 25.
Kazuki's x Provenance
Kazuki's and Provenance have a lot in common. The two fine diners offer an exciting, produce-driven, Australian-inflected take on Japanese cooking with polished service to match, and they've both earned glowing five-star reviews from Time Out (the former was named Best Fine Dining Restaurant at the 2019 Time Out Melbourne Food Awards). On Tuesday, March 24, they're joining forces and whipping up a six-course tasting menu that will surely make for a night to remember.
Kazuki's, 121 Lygon St, Carlton 3053. 03 9349 2223. melbournefoodandwine.com.au. 6-8.30pm & 7-9.30pm. $180-$300. Tue Mar 24.
Welcome to the Jungle
Food plus drinks plus live music and lots and lots of plants, without a single animal byproduct in sight, equals a guilt-free good time and a chance to see some of Melbourne's best restaurants like you've never seen them before. Spearheaded by Smith & Daughters co-founder Shannon Martinez, Welcome to the Jungle is an all-out vegan party, with eats from Fancy Hanks, Annam, Bar Saracen, Rumi and Atlas among others, and tiki legends from the LuWow taking care of drinks.
Shed X at Queen Victoria Market, Queen St, Melbourne 3000. 03 9283 6100. melbournefoodandwine.com.au. 5-10pm. $25. Fri Mar 27.
Pet-Nat Picnic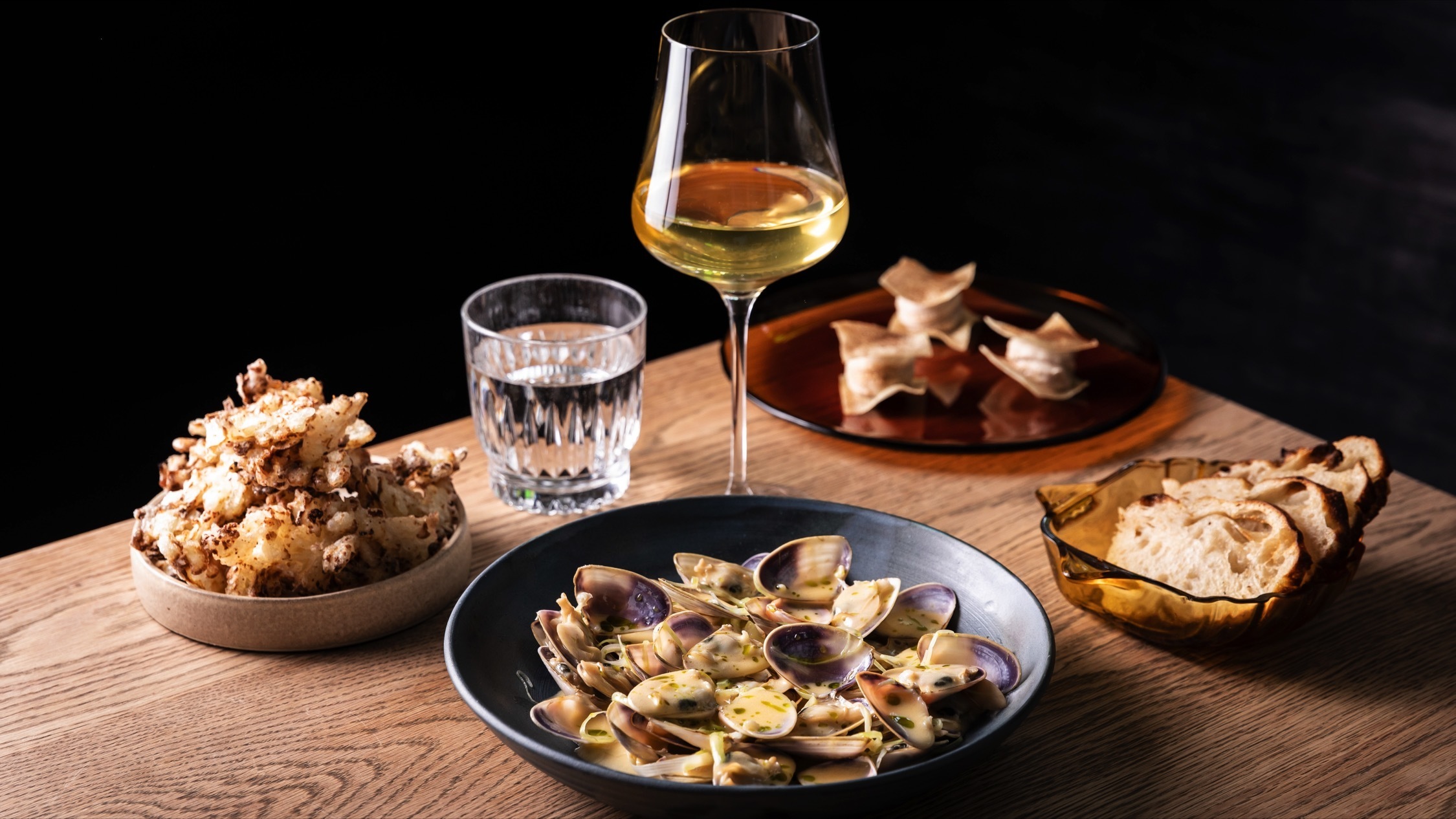 At the top of our (very long) summer drinking list sits pet-nat: the funky, fresh and bottle-fermented sparkling wine that is almost entirely responsible for Australia's ongoing love affair with natural wines. There's no better place to crush a few glasses in Melbourne than Bar Liberty, the 2020 Time Out Bar Award winner for Best Wine Bar, and you'll do exactly that if you book a ticket to this splendid afternoon in the Fitzroy mainstay's courtyard that lets you sample five fun fizzy wines from Wellington's Garage Project with a set menu to match.
Bar Liberty, 234 Johnston St, Fitzroy 3065. 0459 031 239. melbournefoodandwine.com.au 3.30-5.30pm & 4-6pm. $105. Sun Mar 22.
The Mixed Grill
It's a simple premise: five first-class chefs from around the world coming together for a full-on Middle Eastern feast. But when those chefs are Tel Aviv's Eyal Shani, Lee Tiernan from London hotspot Black Axe Mangal, James Beard Award-winner Michael Solomonov and local legends Shane Delia (Maha, Biggie Smalls) and Mat Lindsay (Shwarmama, Ester), you know you're in for a real treat. Think family-style plates, communal tables and a whole lotta heat.
Shed X at Queen Victoria Market, Queen St, Melbourne 3000. 03 9283 6100. melbournefoodandwine.com.au. 6-10pm. $130. Sat Mar 21.
The Melbourne Food and Wine Festival will take place over ten days between March 19-29, 2020 across the city of Melbourne and surrounds. Find out more about the Festival and this year's events here.