Restaurants and cafés open on Christmas day in Sydney
Where to get coffee and a bite to eat on Christmas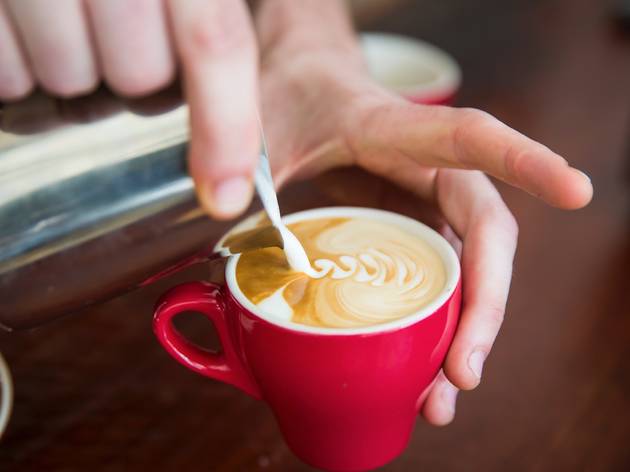 If you're not doing the whole family thing it can be hard to find a feed and some caffiene on Christmas Day. But don't worry – we've rounded up the few and far between places that'll be open on Christmas.
Get food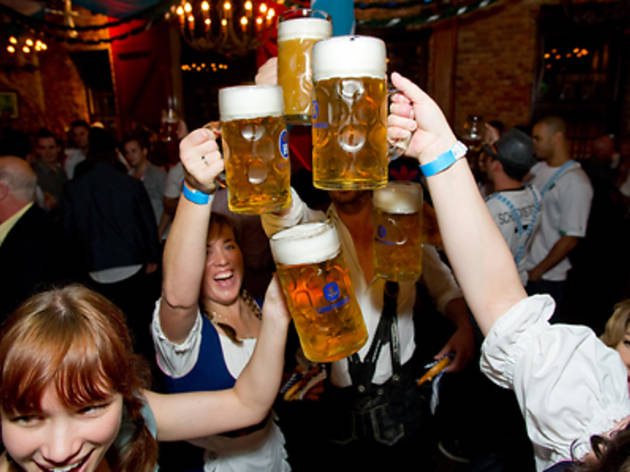 Head to this Bavarian bier oasis in the middle of the Rocks for one-litre steins of fresh Bavarian brews, warm pretzels and sausage platters. The cavernous hall will be open on Christmas Day so if you want some time out from the family, head on down.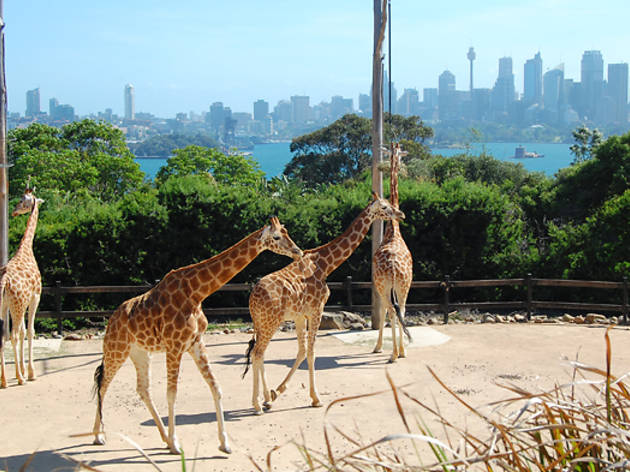 Why not enjoy your Christmas with the animals? Taronga Zoo is open all day and all resturants and cafés inside will be open.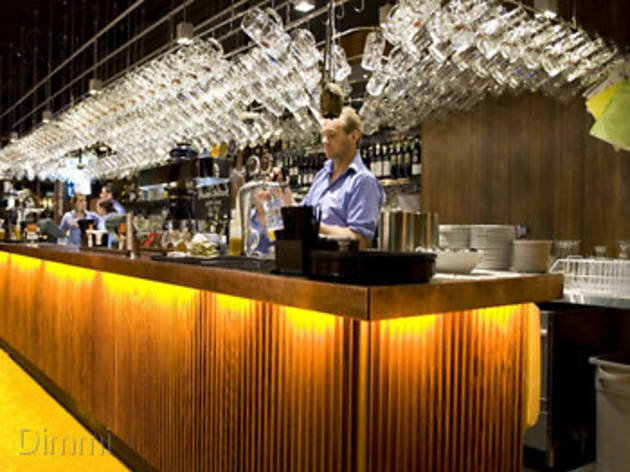 If you fancy some schnitzels and beers on Christmas Day, Bondi Beach's Bavarian Bier Cafe will be open. Given its location on the main drag, you'll most likely be getting into the festive spirit with plenty of backpackers and beachgoers.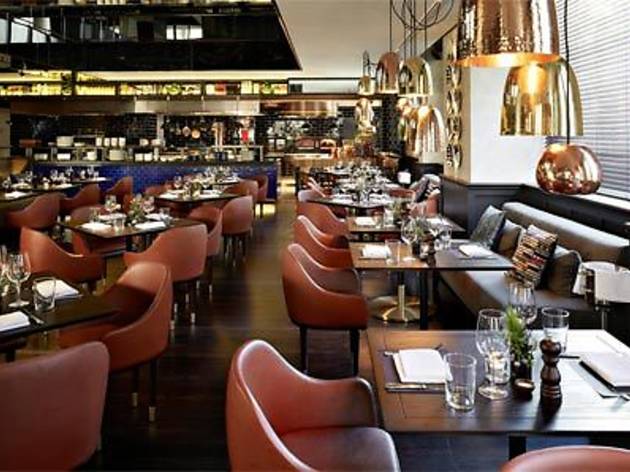 Located inside the QT Hotel, Gowings will be serving a limited menu all day on Christmas Day.
Head to the Star's buffet for Christmas lunch or dinner. There will be plenty of fresh seafood, roast turkey with chestnut stuffing and cranberry and ham. There will also be a dessert bar loaded with f ruit mince pies, Christmas pudding and chocolate yule logs.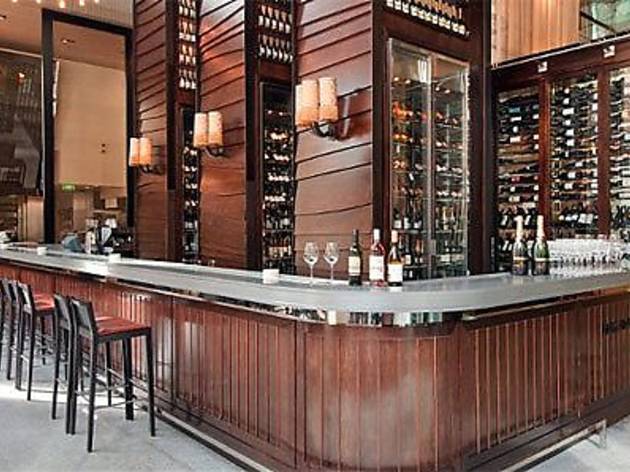 The Hilton's swanky resaurant will be open for Christmas lunch for walk-ins.
Want more Christmas stuff?
Things to do, Fairs and festivals
Christmas in the Southern Hemisphere means beach barbecues, long lunches and checking out the festive lights in the city. There's no snow, sure, but we know how to party. Find out where you can sing Christmas carols, shop at the Christmas markets, and get a head start on the Boxing Day sales.