Restaurants and cafés open on Christmas day in Sydney
Where to get coffee and a bite to eat on Christmas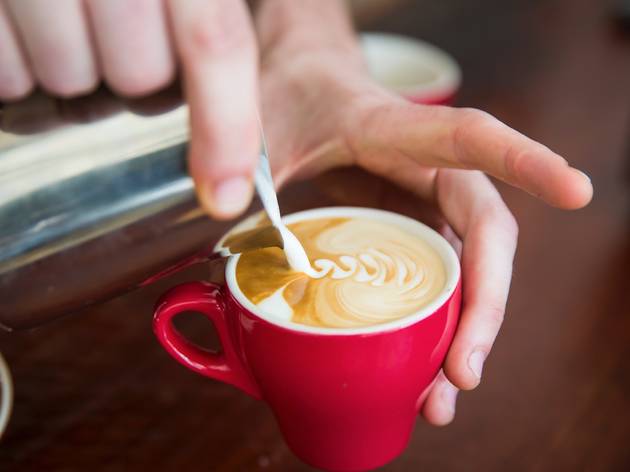 If you're not doing the whole family thing it can be hard to find a feed and some caffiene on Christmas Day. But don't worry – we've rounded up the few and far between places that'll be open on Christmas.
Want more Christmas stuff?
Things to do, Fairs and festivals
Christmas in the Southern Hemisphere means beach barbecues, long lunches and checking out the festive lights in the city. There's no snow, sure, but we know how to party. Find out where you can sing Christmas carols, shop at the Christmas markets, and get a head start on the Boxing Day sales.