The best restaurants for big groups in Sydney
Large tables and ace eats for the whole crew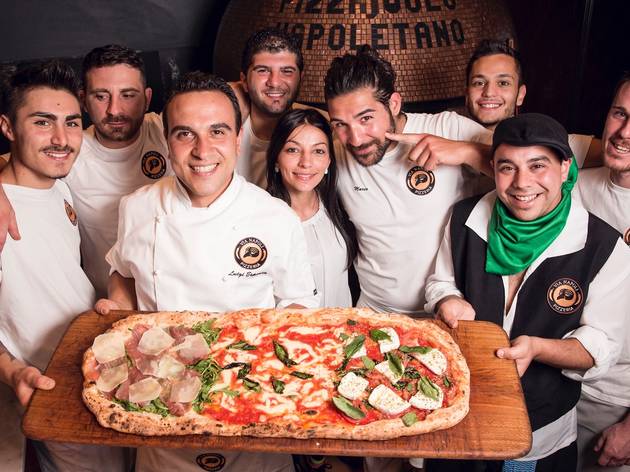 Need to find somewhere to feed the hungry hordes? Planning a get-together with your extended family, or a birthday bash where you don't need to cater? It's no small feat catering for large tables, but these are the Sydney restaurants that do it best, from plentiful pizza to a private table from one of the city's best loved chefs.
Stir fries and curries make great sharing food, so maybe you want one of Sydney's best Thai restaurants. Or you can really commit to one of the best private dining rooms in Sydney.
Reccommended: The 50 best restaurants in Sydney
Good restaurants for big groups
Want fresh air?
We are blessed with unusually good weather in Sydney, which means all year round there are beer gardens to visit, rooftops to summit, and waterfront bars to kick back in. And that's before you start ticking off all the best al fresco dining experiences in the city. If you love nothing more than eats and drinks in the open air, these are the venues for you.
More to explore