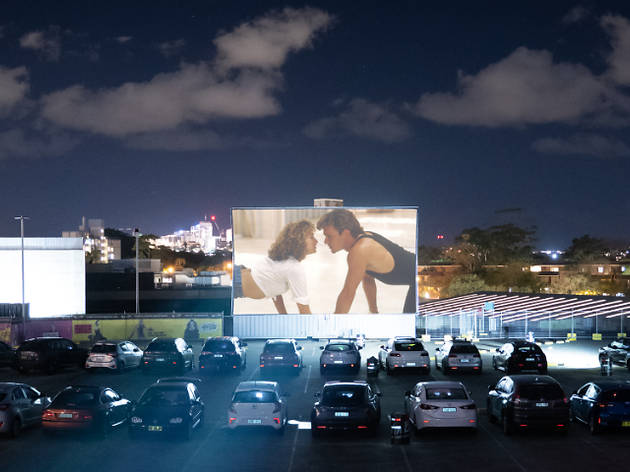 June events in Sydney
Face the frost and enjoy wonderful winter events both at home and around town
June 2020 is a big month for Sydney. Many of the social restrictions that have upended everyday life across NSW since mid-March are being gradually eased, which means galleries, museums, visitor attractions, parks, campgrounds, and eateries are all welcoming back punters.
Of course, there are still limitations and physical distancing rules in place, so you may choose to play it safe and stay home a little longer. Whether you're chomping at the bit to get out and about or you're happy to lay low at your own place, here are the best events – IRL and virtual – to keep you occupied through June.
Staying in?
Here's how to experience the best of Sydney without leaving your lounge room.
Eating out?
Restaurants can now serve up to 50 people at a time, with a minimum of four metres squared allocated for each patron. We've collated a rolling list of the Sydney restaurants and cafés which have restarted dine-in operations.