June events in Sydney
Ignore the chill and take yourself out and about this month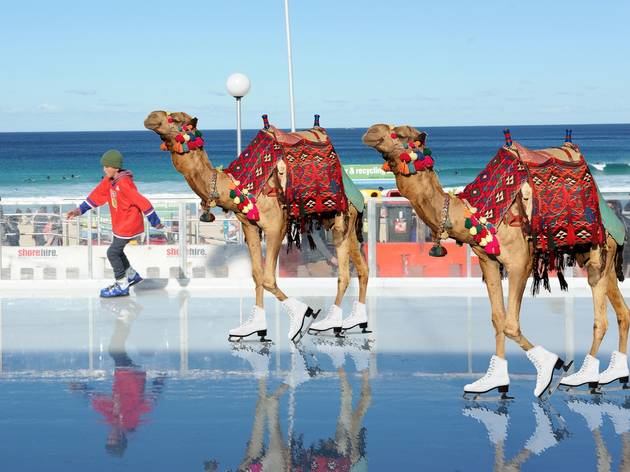 Though this month is traditionally about finding new and inventive ways to warm your body in the safety of your home, we felt compelled to highlight the myriad of activities that could be all yours if you braved the blustery outdoors. Rug up and travel the short distance between cinemas for Sydney Film Festival or gawk at the remaining Vivid Sydney events. Start a new trend by wearing a snuggie outdoors or buy those camping hand warmer rock thingos – it's time to get out there. We've got tips for how to spend your Queen's Birthday public holiday and costume shops for that cosplay outfit you'll wear at Supanova Pop Culture Expo.
It's like a hug between two slices of bread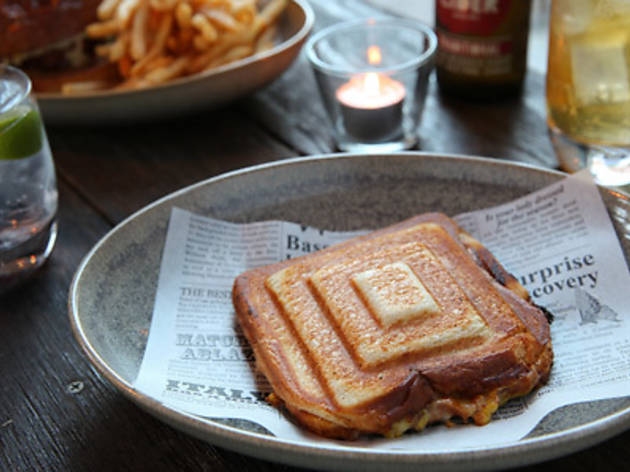 There's basically nothing that doesn't taste good inside a hot pocket with cheese. If you're craving the simple pleasures of a jaffle, these are our favourite places to get them.
Read more