June events in Sydney
Face the frost and enjoy wonderful winter events this month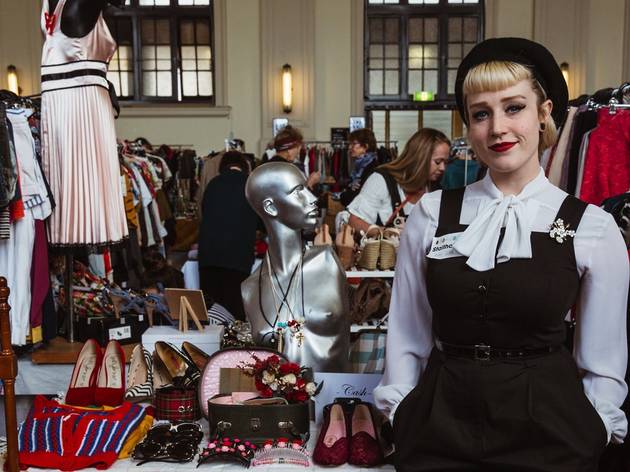 Feeling a little despondent as the days grow shorter? Well, we're here to help you out of that seasonal affective disorder hole. This month's-worth of adventures can be all yours if you brave the blustery outdoors. We've got tips for staying cultured in the cold with cheap theatre tickets and costume shops for that cosplay outfit you'll wear at Supanova.
Rug up and travel the short distance between cinemas for Sydney Film Festival or gawk at the remaining Vivid events. Feeling underdressed? Head to one of Sydney's best op shops, antique stores or vintage havens to stockpile full knitted outfits and blanket scarves.
Glide through the month
Things to do, Ice skating
We've found chilly pop-up rinks during winter and permanent icy fun in Sydney for the whole family to practice their ice skating twirls, double axles and graceful tumbles.