Your total guide to health travel in Zagreb
Feel good in Zagreb!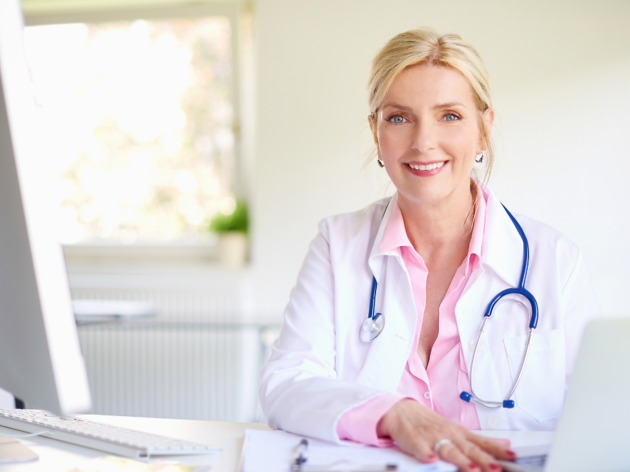 Welcome to one of the best cities in Europe, if not the world, for medical tourism. Zagreb is a place of first-class medical expertise. Highly awarded and internationally educated medical staff spearhead the health scenes - from dentistry to ophthalmology and everything in between. Zagreb is easily accessible from other major cities in Europe and the world. Once you're here, a safe metropolis dotted with green parks and exploding with culture awaits. These, coupled with individualised care at Zagreb's superbly equipped clinics and hospitals, are just a few of the reasons patients from all corners of the globe choose Croatia's capital as their medical tourism destination.
Discover health in Zagreb. Find the German-language version of this exclusive, 18-article guide below, too!