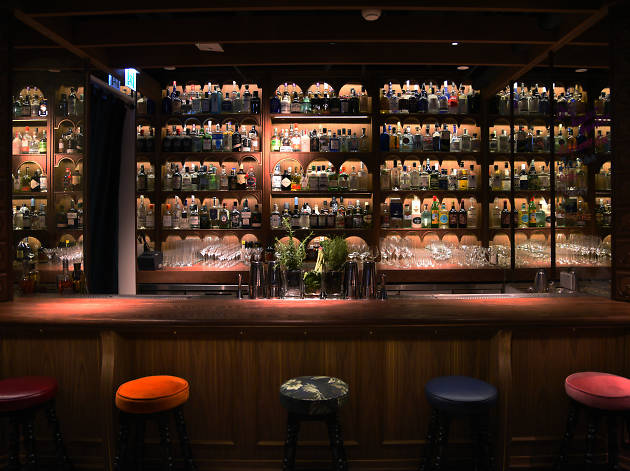 The use of artisanal gins in top-level mixology has gained tremendous pace over the last few years, especially in Hong Kong. Obviously, gin has always been popular, but now discerning drinkers at Hong Kong's best bars are looking beyond the usual Gordon's and tonic, increasingly aware the spirit has a versatility that makes it ideal for a creative cocktail. These are the spots spearheading the gin revolution here in Hong Kong.
The best gin bars in Hong Kong
And if you'd rather have whisky...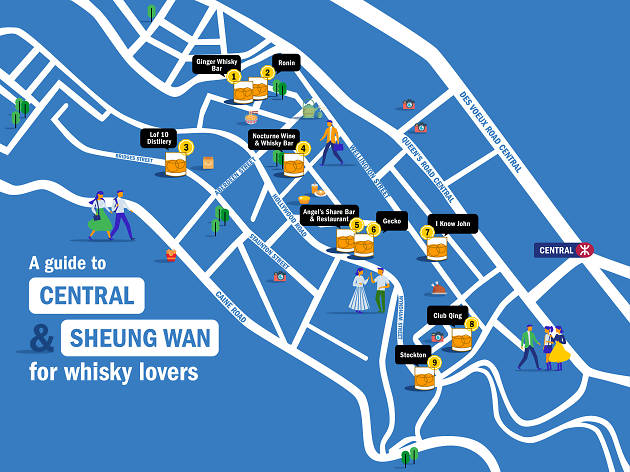 You can't walk 10m in Central or Sheung Wan without hitting a bar or restaurant. Which is fine and all, but the city's legion of whisky fanatics are often left scrathing their heads trying to find a place that specialises in Scotland's greatest export. But no longer! Let our handy map guide you to all Central and Sheung Wan's best whisky spots. Cheers!