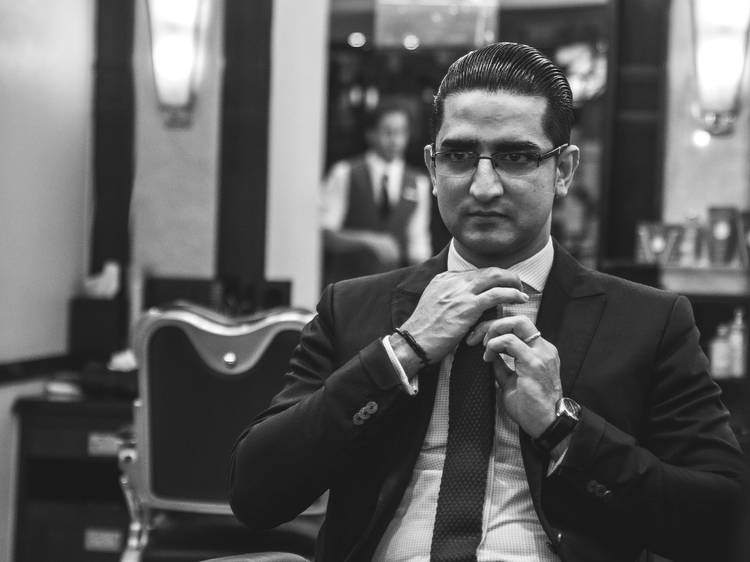 Devender Sehgal – 2021 Bartender of the Year I Photograph: Courtesy The Aubrey
Beverage manager, The Aubrey

Crowned Best Bartender at Time Out Hong Kong's 2021 Bar Awards, Devender Sehgal is Mandarin Oriental and The Aubrey's beverage manager. Formerly from 8 ½ Otto e Mezzo Bombana, Devender has brought his expertise to the hotel's drink programme, launching not one but three bar experiences within The Aubrey. This year, he continues his mission to educate people about the wonderful world of shochu – seen in The Aubrey's recently launched cocktail programme, where guests can travel through taste and explore four Japanese prefectures, Nagasaki, Kumamoto, Okinawa, and Kagoshima, known for their distinct shochu offerings. His passion, knowledge, and execution make him the reason we keep returning to the bar.