The future of food
Hong Kong's top chefs to look into their crystal (fish) balls and predict the food trends we can expect in 2018
It was more about evolution than revolution throughout 2017 in terms of food trends in our city. Hongkongers' growing preference for vegetarian dining continued, as did a desire for more sustainable eating. Will 2018 maintain this holding pattern or are we in for things new and daring? We speak to those in the know.

And if you're skint this Christmas after too many parties and too many presents, don't forget to check our guide to the best cheap eats in Hong Kong.
Hong Kong chefs predict 2018's food trends
Hungry for more great food?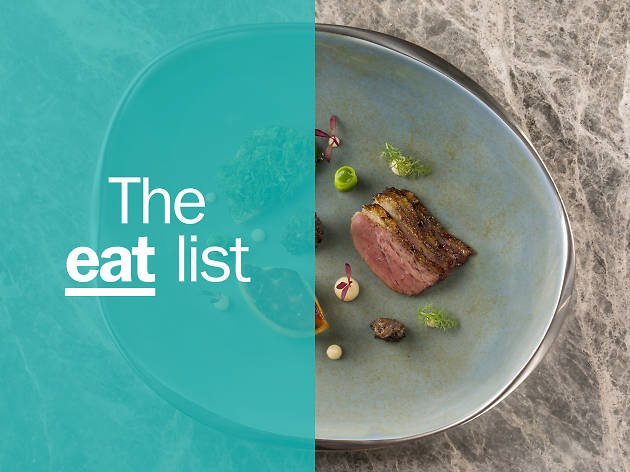 From longtime favourites to super newbies, we've sorted everything from restaurants in some of Hong Kong's best hotels to the city's most delectable roadside cheap eats. In short, whatever serves the best food in Hong Kong at this moment.