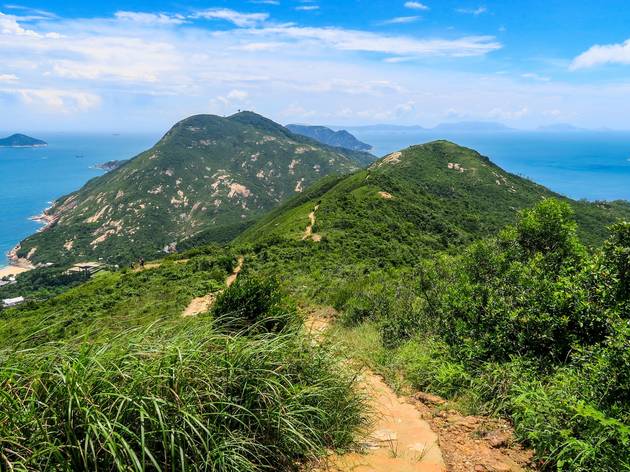 Best Hong Kong hikes for beginners
If your idea of a brutal climb is walking up to the fifth floor, these are the best hikes in Hong Kong for novices.
Many that don't know Hong Kong well think that our city is all just skyscrapers and bustling streets, however, look a little closer, and you'll find that there's a wealth of epic nature spots just waiting to be explored. Hong Kong has some of the best hiking opportunities of any city in the world, catering to everyone from beginners to hardcore thrill-seekers.
Here is a list of hiking trails that can be enjoyed with minimal effort and equipment for maximum fun. If you're new to hiking it is always advisable to have a buddy with you or join a group of seasoned hikers so you can get the most out of the experience. If you're planning to get out for a hike or just looking for some nature-themed inspiration for the future, here are the best hikes in Hong Kong for beginners.
RECOMMENDED: Looking for more hiking inspiration? Check out our list of the best hikes in Hong Kong.
Best Hong Kong Hikes for Beginners