Best hong kong hikes for beginners
For those without any idea, nor any of the gear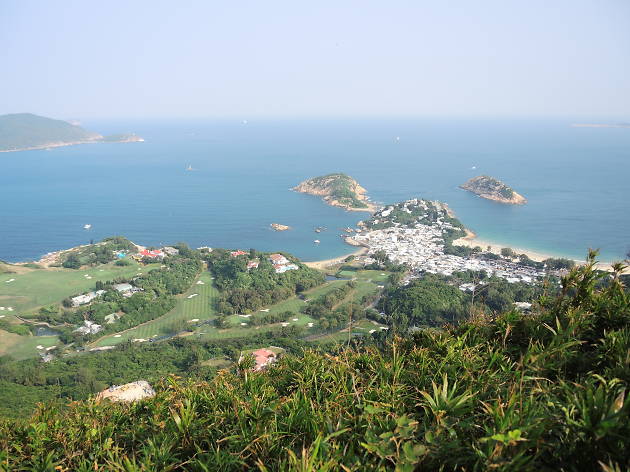 Hiking season is almost upon us. For the experienced trail-walkers among you looking for something a little different, have a go at the best night hikes or try some alternative hikes, or if you prefer exploring the country parks on two wheels, try our top 10 cycling routes.
But for those of us whose idea of a brutal climb is taking the stairs to the fifth floor, it can be daunting deciding on a trail to head out on. Happily not every trail in Hong Kong ascends a mountain at a 45-degree angle. There's plenty of enjoyment to be had from the gentler slopes and paved pathways wending their way across the territory.
So if you don't own crampons and those hiking boots you bought three years ago are going mouldy in the back of the wardrobe, don't sweat it. These are the best hikes in and around HK for novices. All you need is a good supply of water, a sun hat and a sense of adventure. By Sam Sinha
Best Hong Kong Hikes for Beginners
Looking for more ways to get fit?