Eight things you'll have definitely said or done after living in Hong Kong for three months
The Hong Kong rites of passage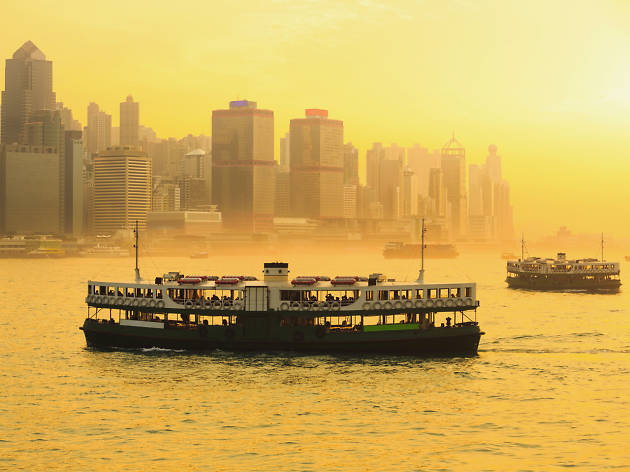 Chances are you've said or done most of these or a slight variation of them after living in Hong Kong after three months – and if not, feel free to huffily turn your nose up at the article, lean back and revel in being the non-conformist maverick that you are.
Bear in mind, this is a bit of fun – we're not total misanthropists. We're all for doing these things. And, if you've managed to knock these all out the park, might be time to move on to the best things to do in Hong Kong or, if you're skint, the best free things to do... in Hong Kong (in case that wasn't clear).
Now that we've cleared that up, let's crack on.
Things you've or said or done after living in Hong Kong for three months
Sometimes, there's just nothing else for it. Whether you're prefacing the fact that you're a sweaty pig and don't want anyone to point it out or just kicking off the conversation with a real bang, the phrase "It's hot" is always a winner. Other variants include: "It's really hot", "It's quite humid", "It's soo hot."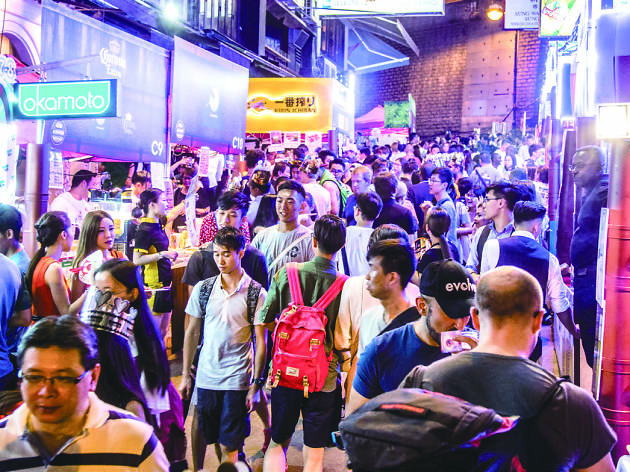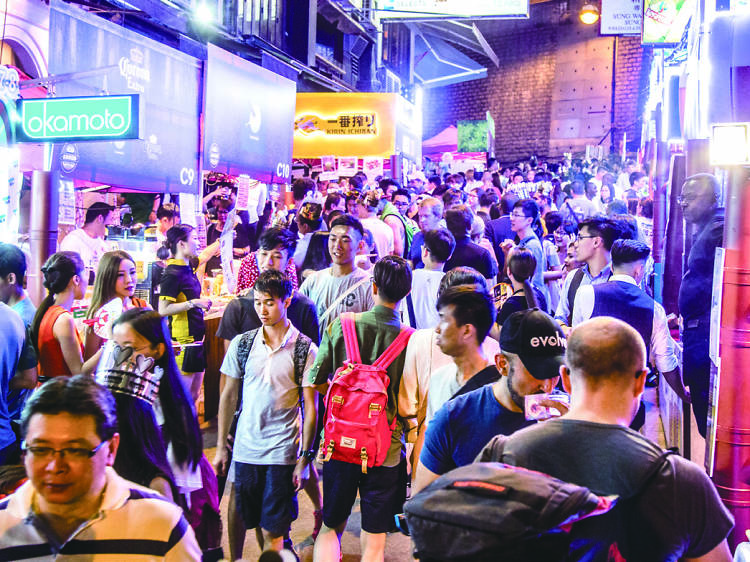 Despite going out drinking in Lan Kwai Fong, aka LKF, being one of the more polarising topics amongst Hongkongers (some love it, some despise it), when you inevitably ask someone: "where's good to go out in Hong Kong?" Chances are this tightly packed hub of shitty dancing, questionably priced drinks (unless you opt for the party central's infamous Club 7-Eleven) and poor decision making will be the go-to answer.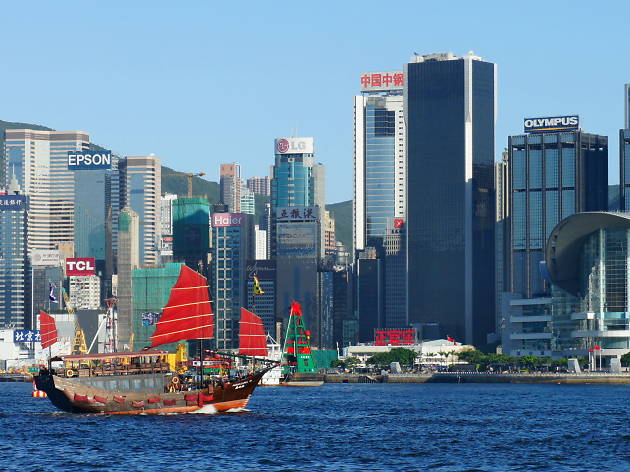 Develop a bizarre sense of protectionism
So you've only been in Hong Kong for a bit but if you live in Kowloon, then you think Hong Kong Island is a preening pit of self-aggrandisation. And if you call HK Island your home, travelling to Kowloon is a death march to the 'dark side'. We're not judging even though it's absolute tosh. Embrace the hate. An outlying islander? Don't worry, we haven't forgotten about you, hippie.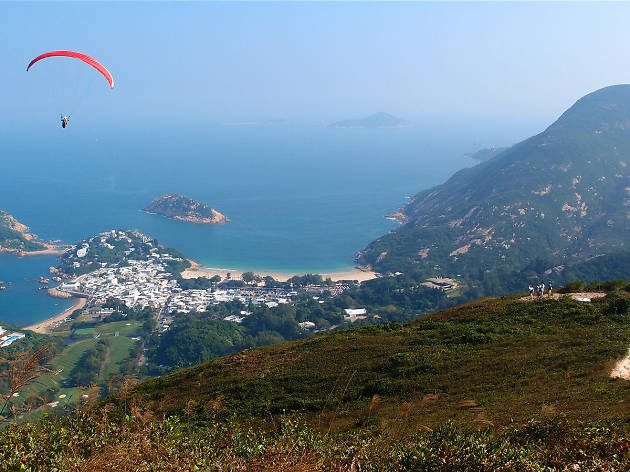 Specifically, you'll do Dragon's Back once then you go around telling everyone that you're a hiker and show off your survival skills like you're Bear Grylls. Those pro-level water bottle techniques that minimises bottle-to-mouth time are just fascinating. Do go on.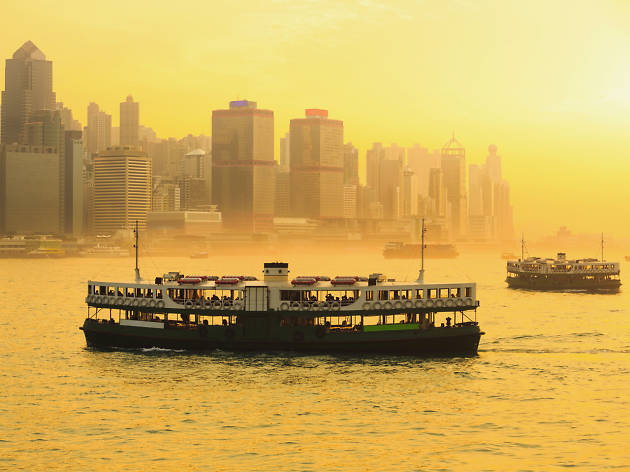 It's a magical thing drinking in a panoromic view of one of world's most iconic skylines on a ferry service that's been in operation for well over a 100 years. A jaunt on the Star Ferry isn't just great for newcomers, it's the fastest and cheapest way to travel between to the ports. More importantly, it's a reminder for locals and veterans as to why this city is the best in the world.
Show off your Cantonese abilities
It's far from the easiest language to pick up. So, it's perfectly acceptable to bask in your formidable intellect as you learn a couple of Cantonese words. "All be witness to my incredible grasp of language as I make this steel carriage stop at my behest. I have the power and I'm not afraid to use it. Lido, I say, driver. Lido."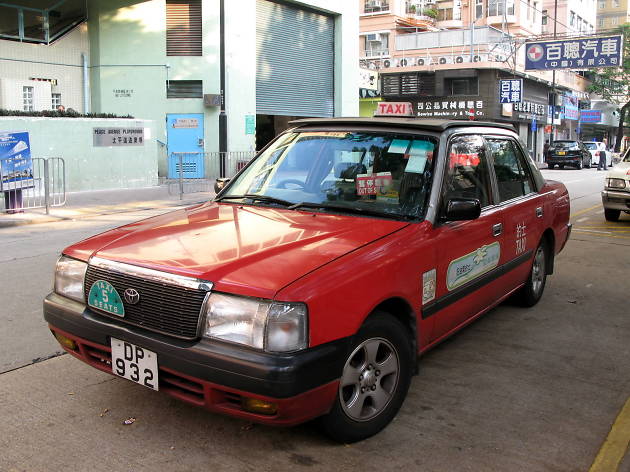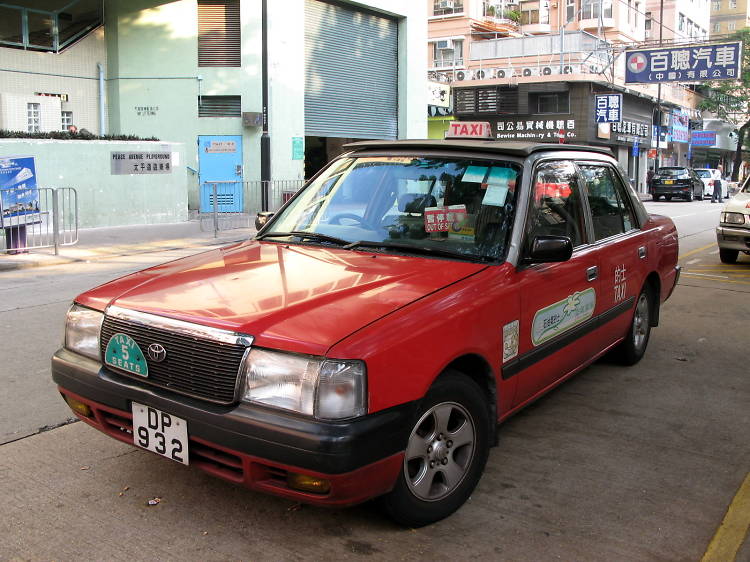 Wikipedia Commons
Not understanding the difference between Kowloon and Island taxis
"What the hell do you mean you're a Kowloon/Hong Kong Island (depending on where you live) taxi? That's unacceptable and upsetting to me." Fact is, they're probably lying and just don't like the cut of your jib.
Wikipedia Commons
"The rent's high." Other variants include:
– "The rent's not cheap."
– "For this much in [insert random city] I could get [insert size approximation] for [insert cost approximation].
– "The rent's hiiiggghhh"
New in town? Make sure you get these done.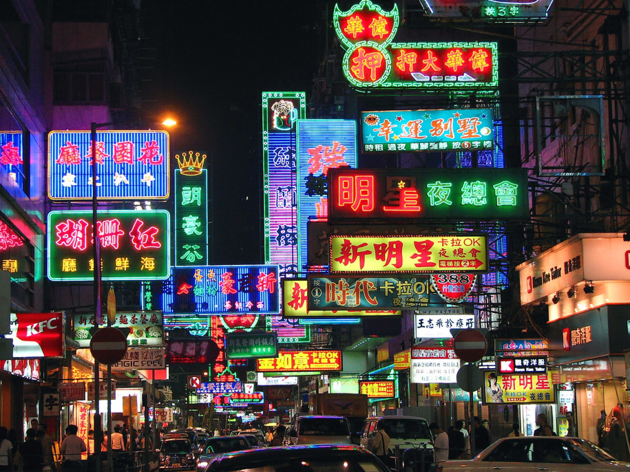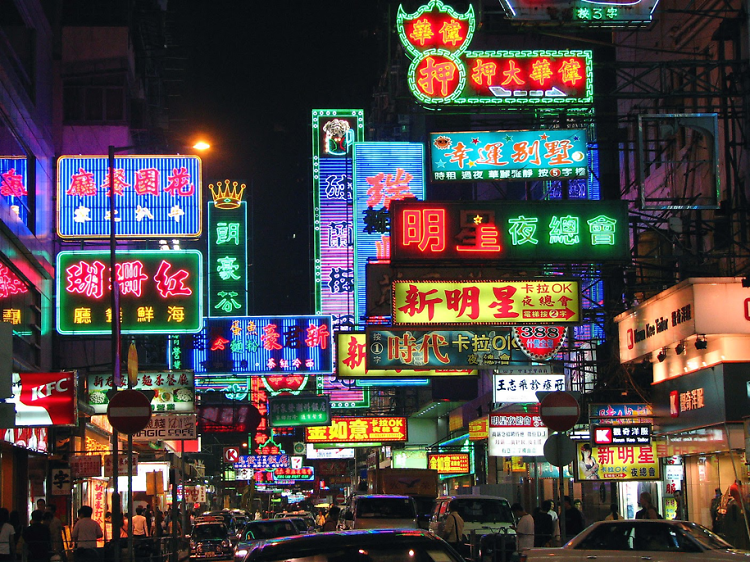 With the relentless march of corporate globalisation, trendy, Instagrammable cafes and over-zealous bureaucracy edging out staples of Hong Kong's societal tent-poles, it's easy to forget about the traditional spots and pockets of culture that helped make this city what it is. From modest (in size) historical buildings, to Hong Kong traditions and old-style eateries that are still among the best grub in the city, take a look at the top ten must-see local gems before they disappear forever. By Caitlan Wong