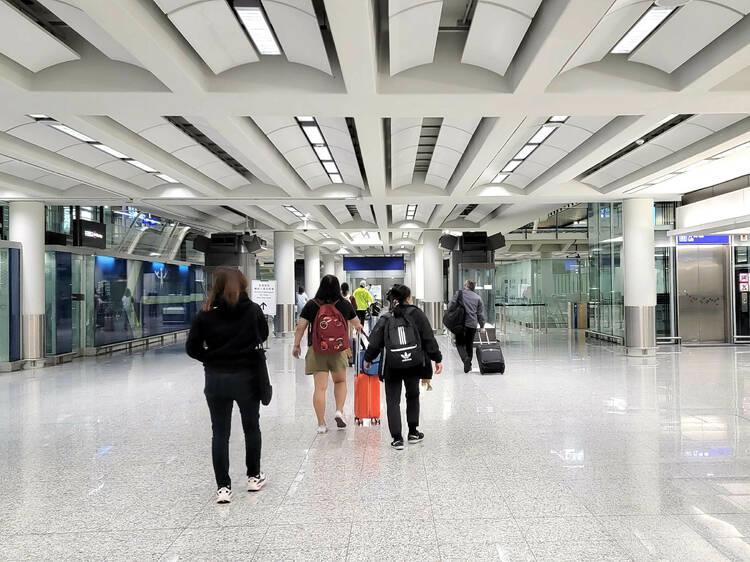 Photograph: TA
Who can return to Hong Kong now?
Hong Kong residents do not need to be fully vaccinated to enter the city, but only fully vaccinated non-Hong Kong residents are allowed entry. Those who cannot get vaccinated for Covid-19 due to medical reasons must have valid proof.

The government allows travellers who have recently recovered from Covid-19 to enter the city if they can show proof of recovery 14 to 90 days before boarding the flight. A negative rapid antigen test result within 24 hours of boarding a flight is also required.