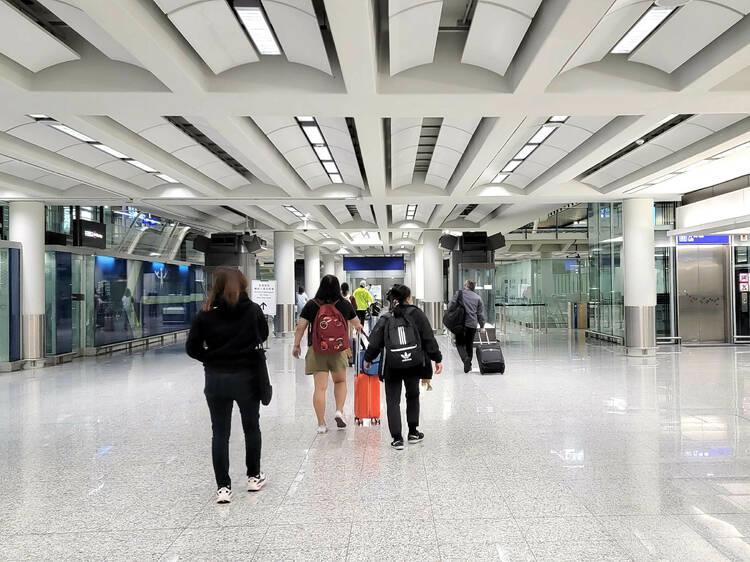 Photograph: TA
Who can return to Hong Kong now?
Only fully vaccinated Hong Kong residents are allowed to enter the city. Hongkongers who cannot get vaccinated for Covid-19 due to medical reasons must have valid proof.
Returning Hongkongers stranded from banned countries, including Australia, the United States, the United Kingdom, India, Canada, France, Nepal, Pakistan, and the Philippines, can now enter the city from April 1. Group specifications for countries are also abolished, which means all returning Hong Kong citizens from overseas will be able to board a flight to the city.
Unfortunately, the city is still closed for non-Hong Kong residents, except travellers from mainland China, Taiwan, and Macao. However, starting May 1, Hong Kong will finally allow non-residents to enter the city, but visitors will have to undergo the same testing and quarantine requirements imposed for inbound Hong Kong residents. We will update this space once more details are revealed.