The best airport hotels in Melbourne
Looking for airport accommodation near Tullamarine Airport? Look no further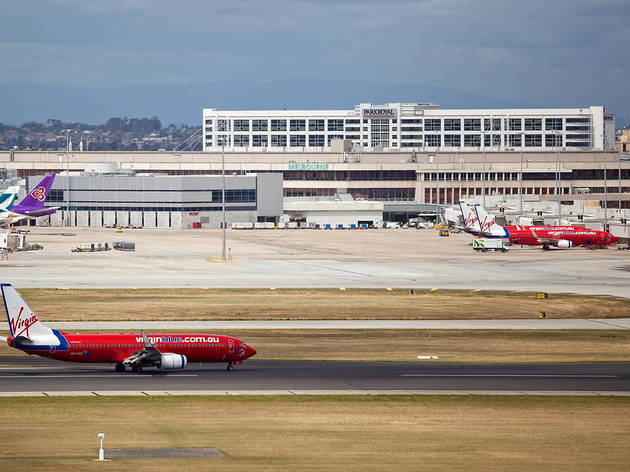 Melbourne is Australia's cultural (and coffee) capital, and what it lacks in sunshine it more than makes up for in bars, restaurants, theatres, galleries, laneways, sport and activities. Millions of travellers visit Melbourne each year for events such as the Melbourne International Comedy Festival, the AFL Grand Final, or just to soak up the city's culture and food scene. If you are staying in the city, you might want to stay at one of the best hotels in Melbourne. But if you have a late or early flight or a tight connection at Tullamarine Airport, and airport hotel might be the way to go. We've rounded up the best airport hotels in Melbourne: take a look, take your pick. And then feel free to get stuck into all those brilliant things to do this awesome city offers.
Melbourne's best airport hotels
Check out Melbourne's top attractions
Just because they're popular with visitors, doesn't mean they're lame.
Read more