Time Out Melbourne Food Awards: Past winners
Each year, we crown the champions of Melbourne's restaurant scene. Here, you'll find them all in one place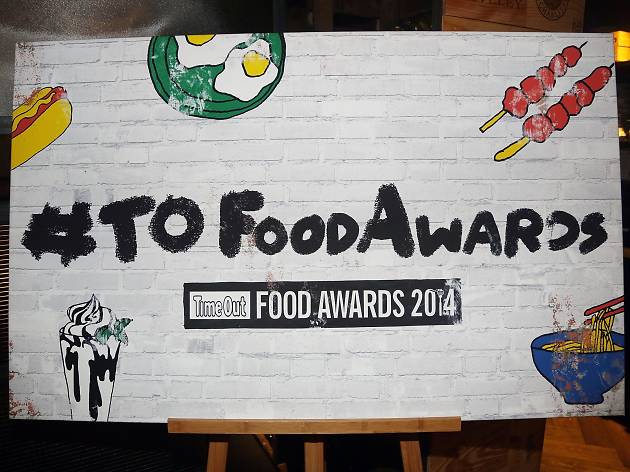 Since their inception in 2013, the Time Out Melbourne Food Awards has quickly established itself as the bible for Melbourne's dining scene. From Restaurant of the Year to the People's Choice, a Food Awards trophy signals a restaurant that is a notch above the rest.
Here, we present all of our Food Award winners, dating back to our inaugural champions in 2013. For the most up-to-date guide to Melbourne's restaurant scene, be sure to check out our most recent winners of the Time Out Food Awards, as well as our Melbourne restaurant hit-list.
More restaurants we love
Too many restaurants, not enough time. Cut the fat with our guide to the best places to eat in Melbourne right now.