NYC events in February 2018
Here are the best NYC events in February 2018, and no, it's not all about Valentine's Day, you guys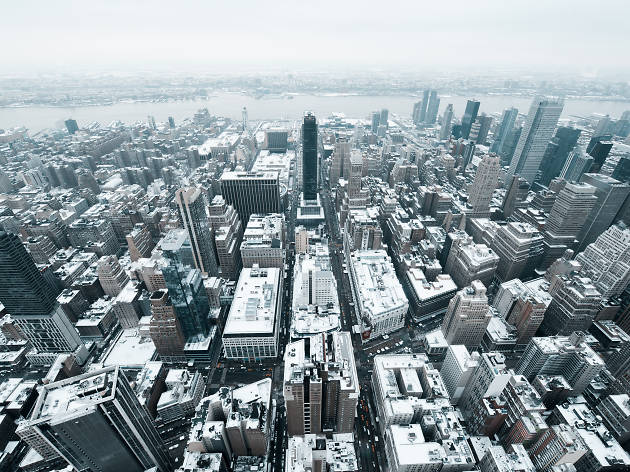 By

Jennifer Picht and Time Out contributors
|
After a monastic January (giving up all your vices and spending nothing since the holidays cleared you out), it's time to cut loose and take advantage of all the NYC events in February. Use our events calendar to guide you to the best things to do in the winter this month. Get a delicious meal during NYC Restaurant Week, re-tox yourself at during New York City Beer Week with some of the best beer crawls and check out romantic things to do during Valentine's Day.
RECOMMENDED: Full NYC events calendar
Featured events in February 2018
Free NYC events in February 2018
Looking for more things to do?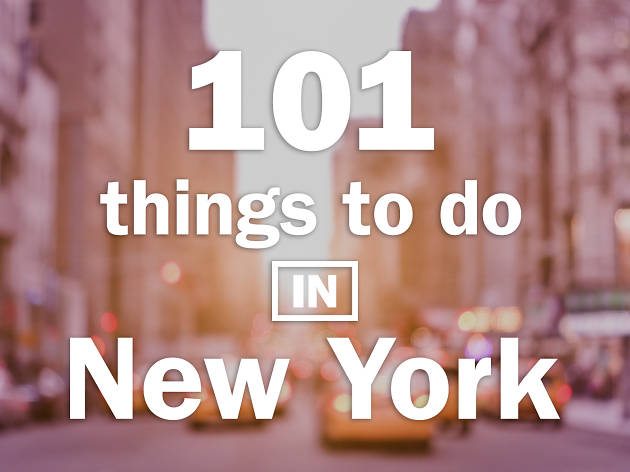 Discover the best things to do in NYC with the ultimate insider's guide to restaurants, bars, clubs, museums and more