The summery days may be waning, but there's still plenty of time to get in your last Summer 2022 memories before the leaves change. While Labor Day Weekend in NYC is around the corner, the first day of fall isn't technically until September 22, so you have a few more weeks to fit in all the seasonal ice cream, beach days and fun-in-the-sun your heart desires. Here are 15 things to check off your summer bucket list before we're all complaining about the cold weather again.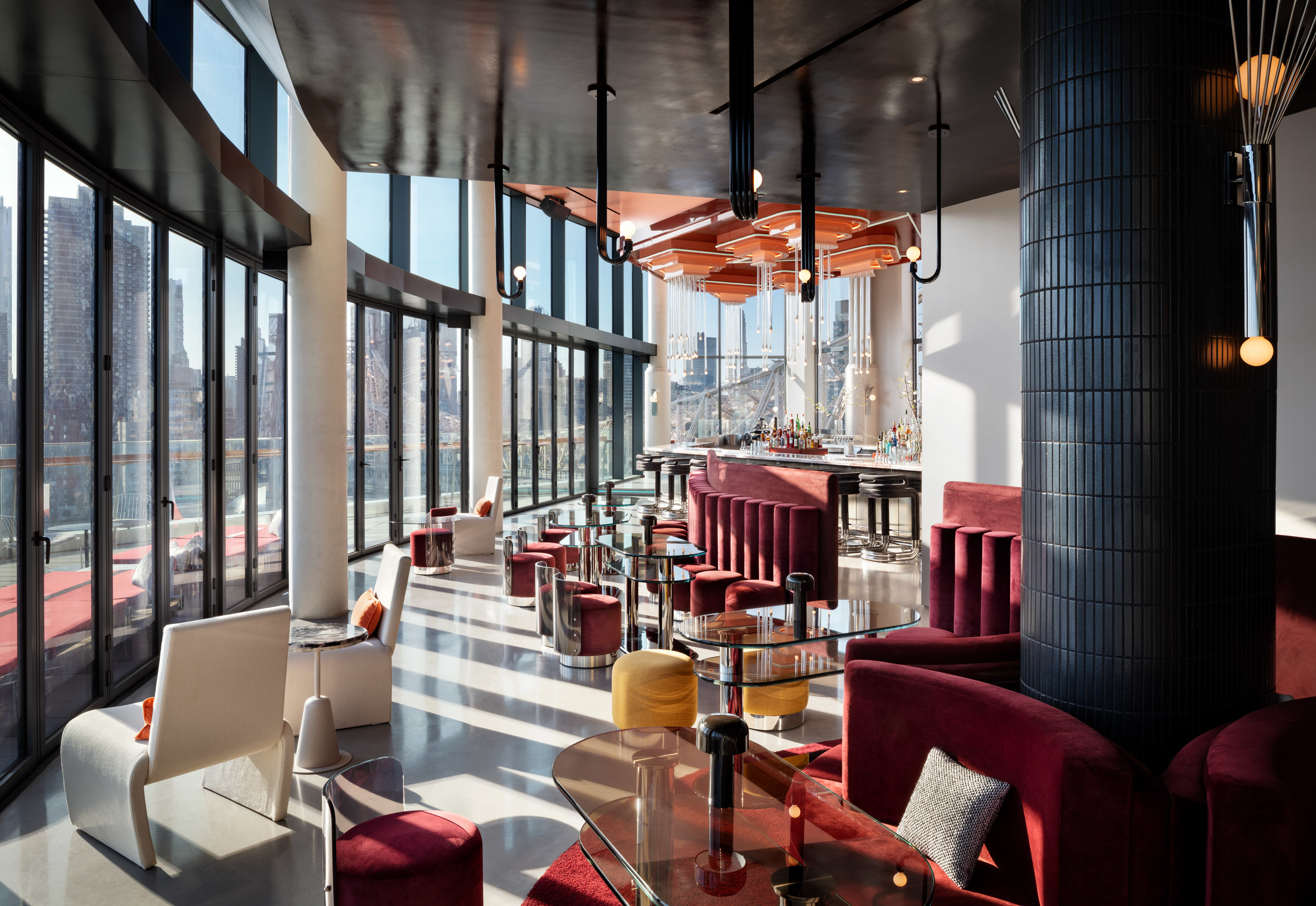 1. Say cheers to rooftop happy hour
Before the sun starts setting unfathomably early (i.e. before dinner time), get yourself to a rooftop to enjoy golden hour at its best. Check out a spot with an incredible view like Overstory or Manhatta, both located in the Financial District. Or head over to Panorama Room on Roosevelt Island.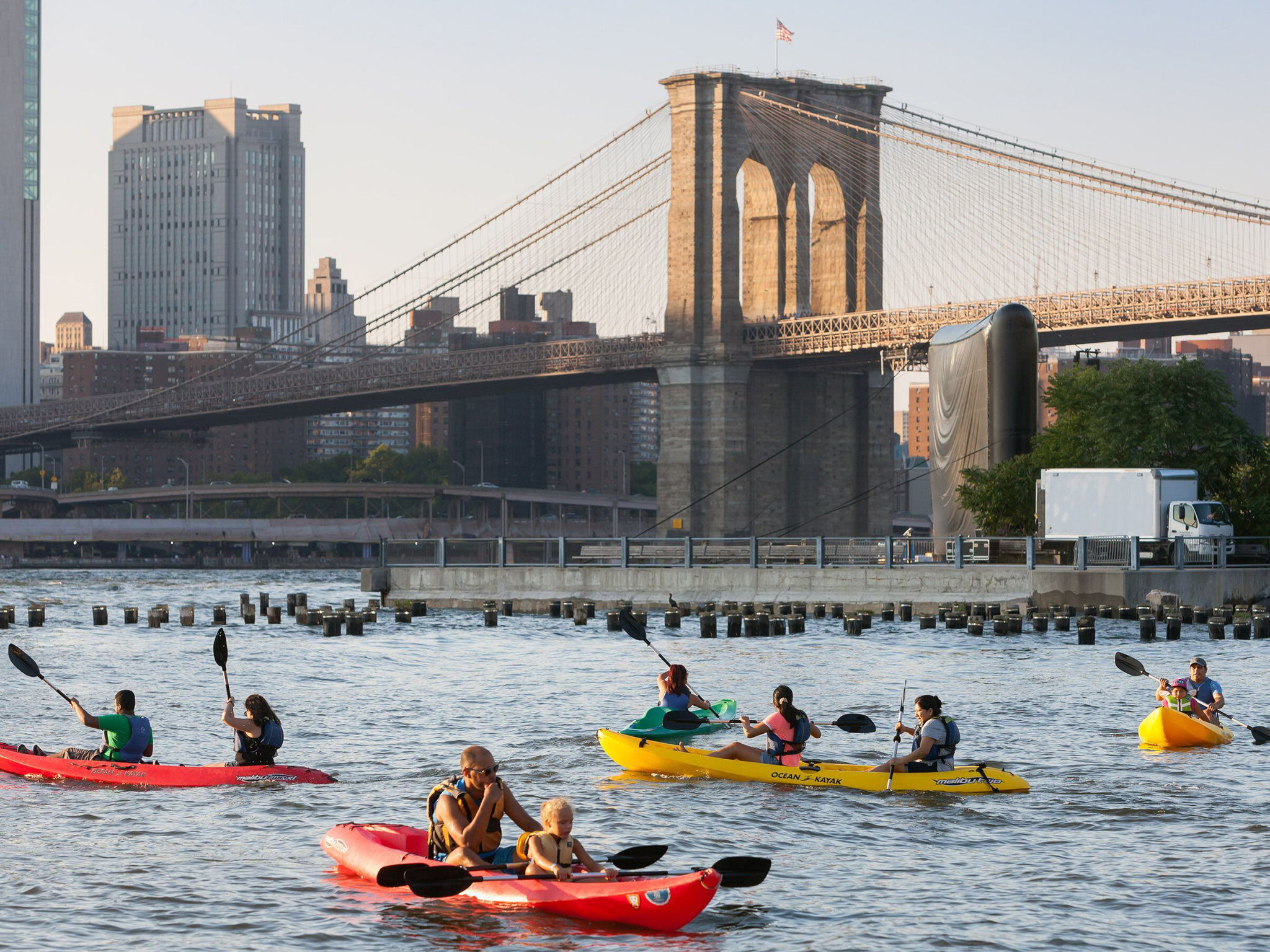 2. Paddle around town
It might not be the first thing that comes to mind when you think about summer in the city, but when you need to beat the heat, why not give free kayaking in NYC a try? We've got plenty of water, from the Hudson River to the East River, and these waterways offer some of the best views of many of New York's attractions.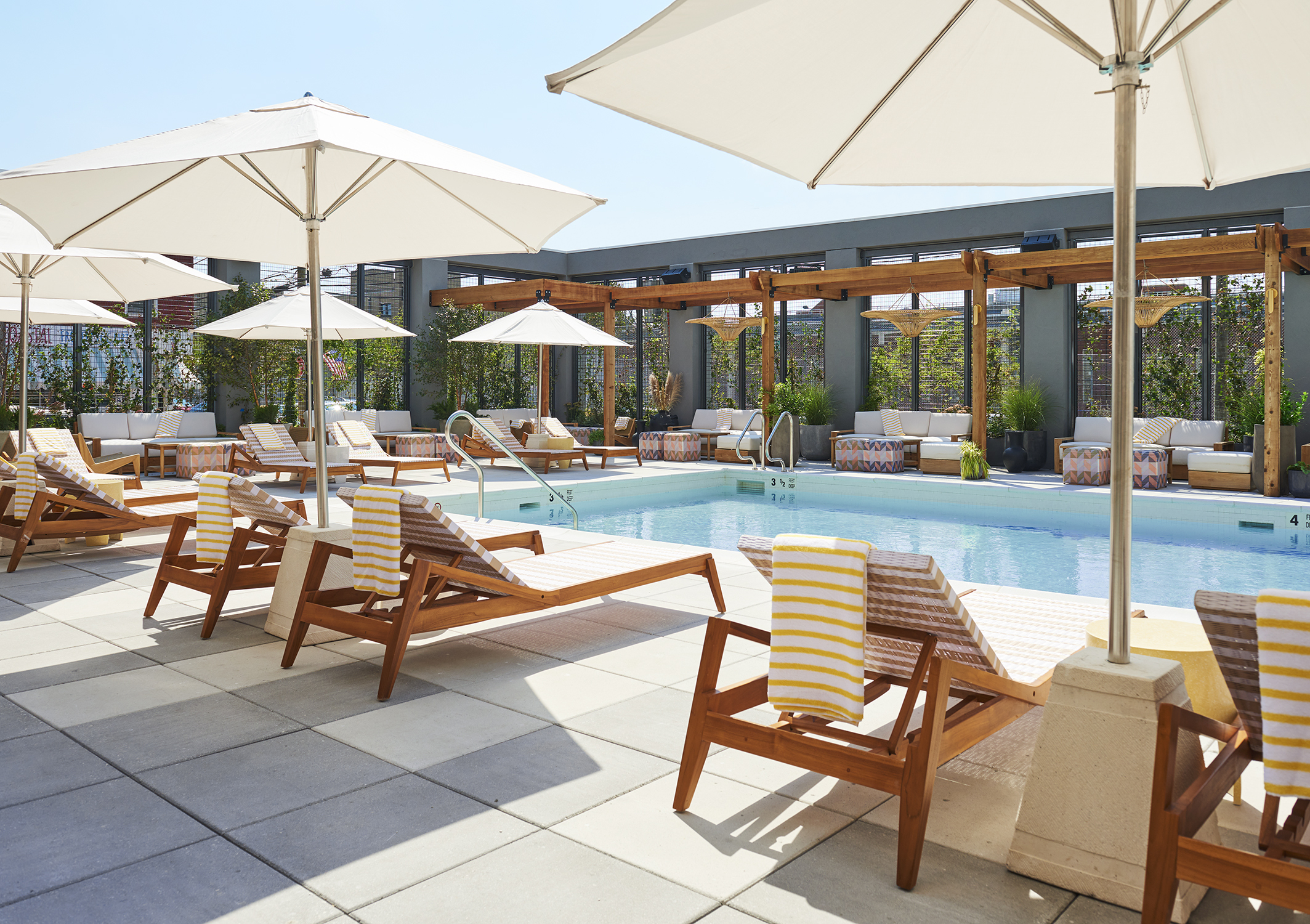 3. Get to the beach
Whether you've been a beach bum all summer or have yet to stretch out on the sands of Rockaway, you'll never regret fitting in that last beach trip before the fall chill sets in. If you want to stay overnight, the Rockaway Hotel feels like a resort with its luxurious pool and short walk to the beach.
4. Head to summer camp
The iconic TWA Hotel at JFK Airport, which recently added bumper cars and a roller skating rink, is now also hosting Camp TWA. Camp TWA promises some good old-fashioned fun with classic games like ping pong, Jenga, and croquet.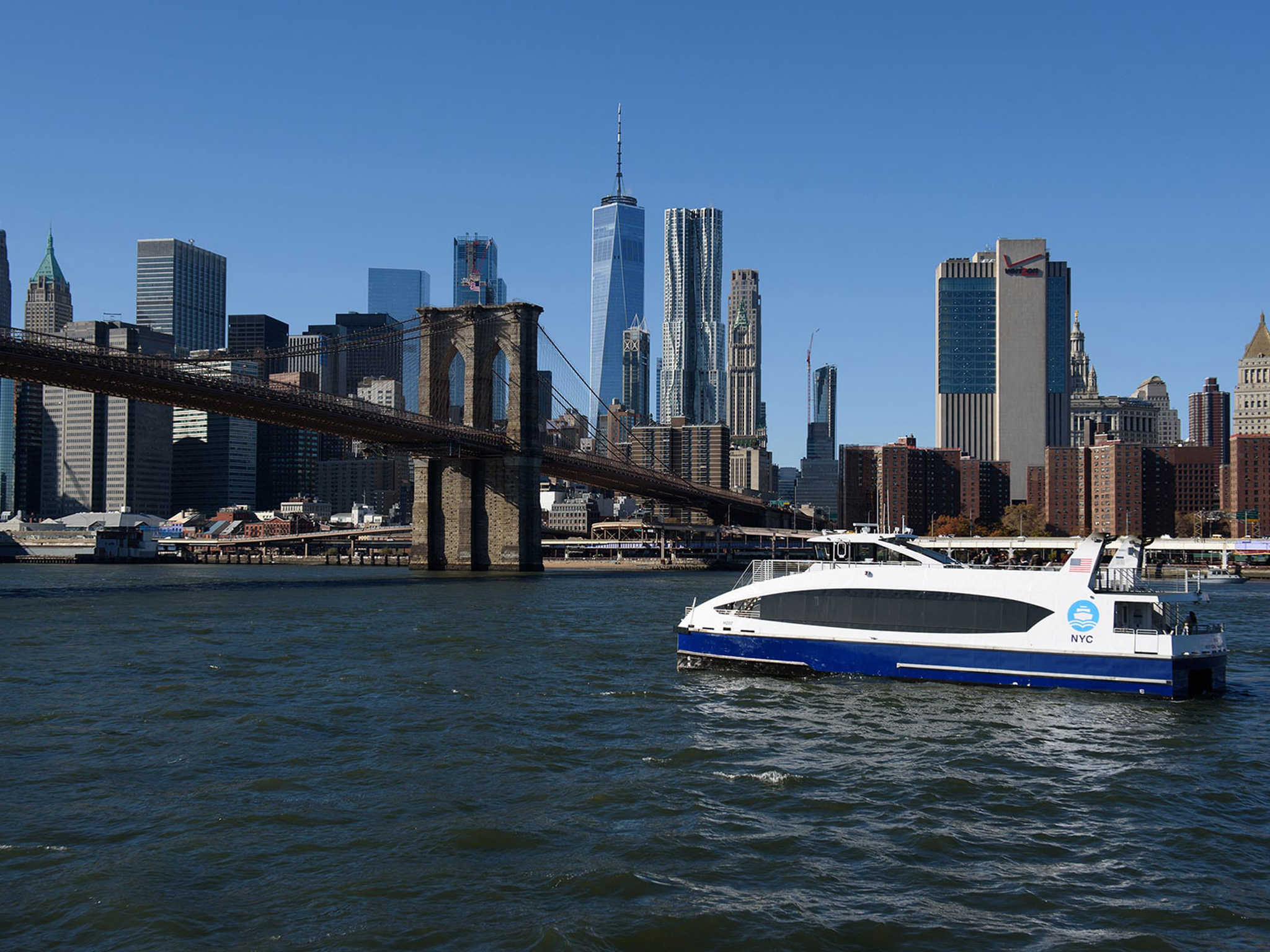 5. Ride the NYC Ferry
At $2.75, the New York City Ferry is the cheapest boat ride in town. Take a joy ride down the East River for excellent skyline views and prime looks at the Statue of Liberty, or try out the Hudson River route. The ferry runs all year round (except in potentially dangerous weather), but there's nothing like being on the open deck and feeling the breeze as you sail under the Brooklyn Bridge.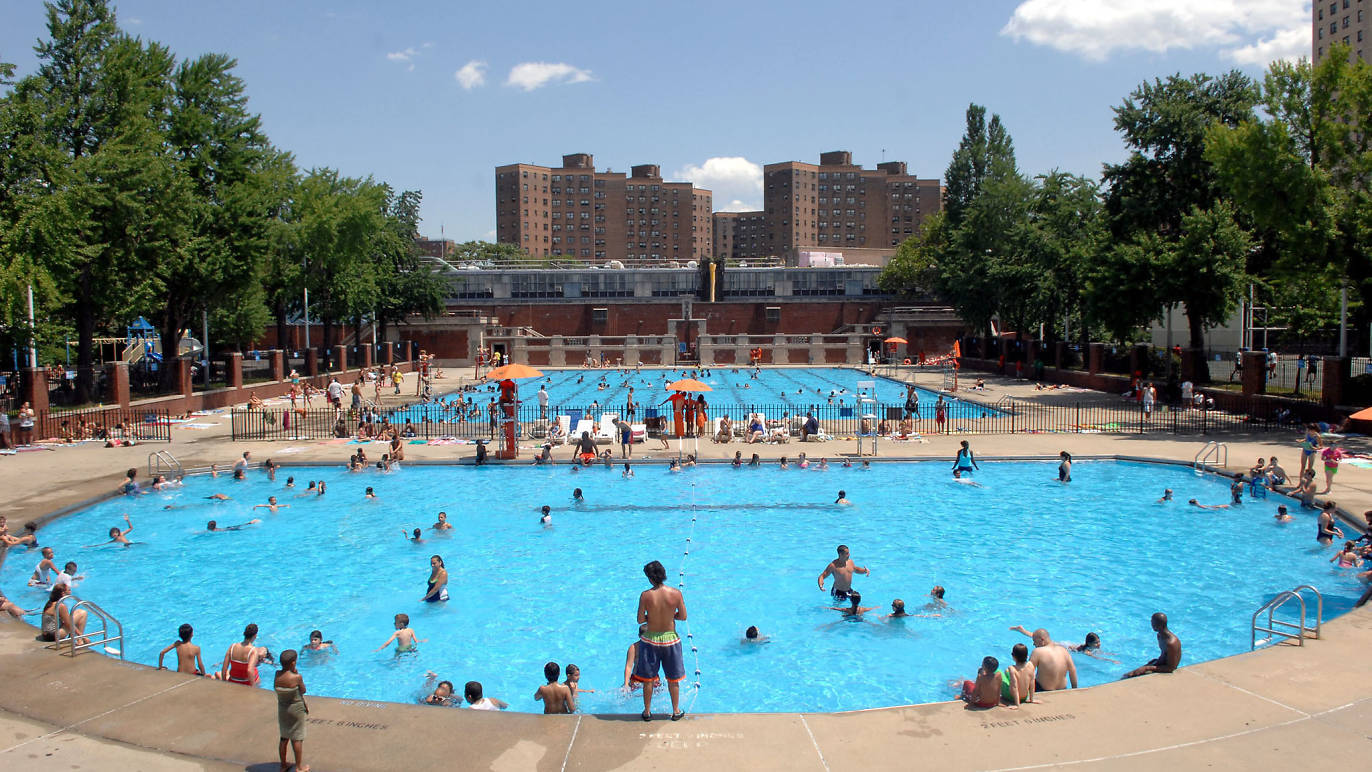 6. Dip into a public pool
Get your last bobs and laps in before NYC's free outdoor pools close on Sunday, September 11. If you're kid-free, the best time to go is a weekday after Labor Day, when unofficial adult swim is on until later afternoon.
7. Eat ice cream for breakfast
Or lunch. Or dinner. Or all three! It's full of calcium and nutrients, and ice cream just hits different before October.
Make sure to pay your favorite ice cream spot a visit before summer's end. Or try something different, like the acrobatic CATCH'N Ice Cream where you'll see ice cream thrown into the air before it hits your cup.
Or perhaps you're up for a challenge? Nick Morgenstern's flagship Greenwich Village parlor introduced 40 brand new flavors this summer, like olive oil chocolate eggplant, tahini and jelly, pineapple salted egg yolk, cardamom lemon jam and toasted rice yuzu swirl. See how many you can try before summer bids farewell—and remember anything is possible with a little commitment.
8. Lace up your skates
Roller skating is having a moment this summer, so embrace the trend at one of the city's pop-up rinks. There's The DiscOasis, a giant, glittery disco roller rink at Central Park, or the groovy roller skating rink at Rockefeller Center.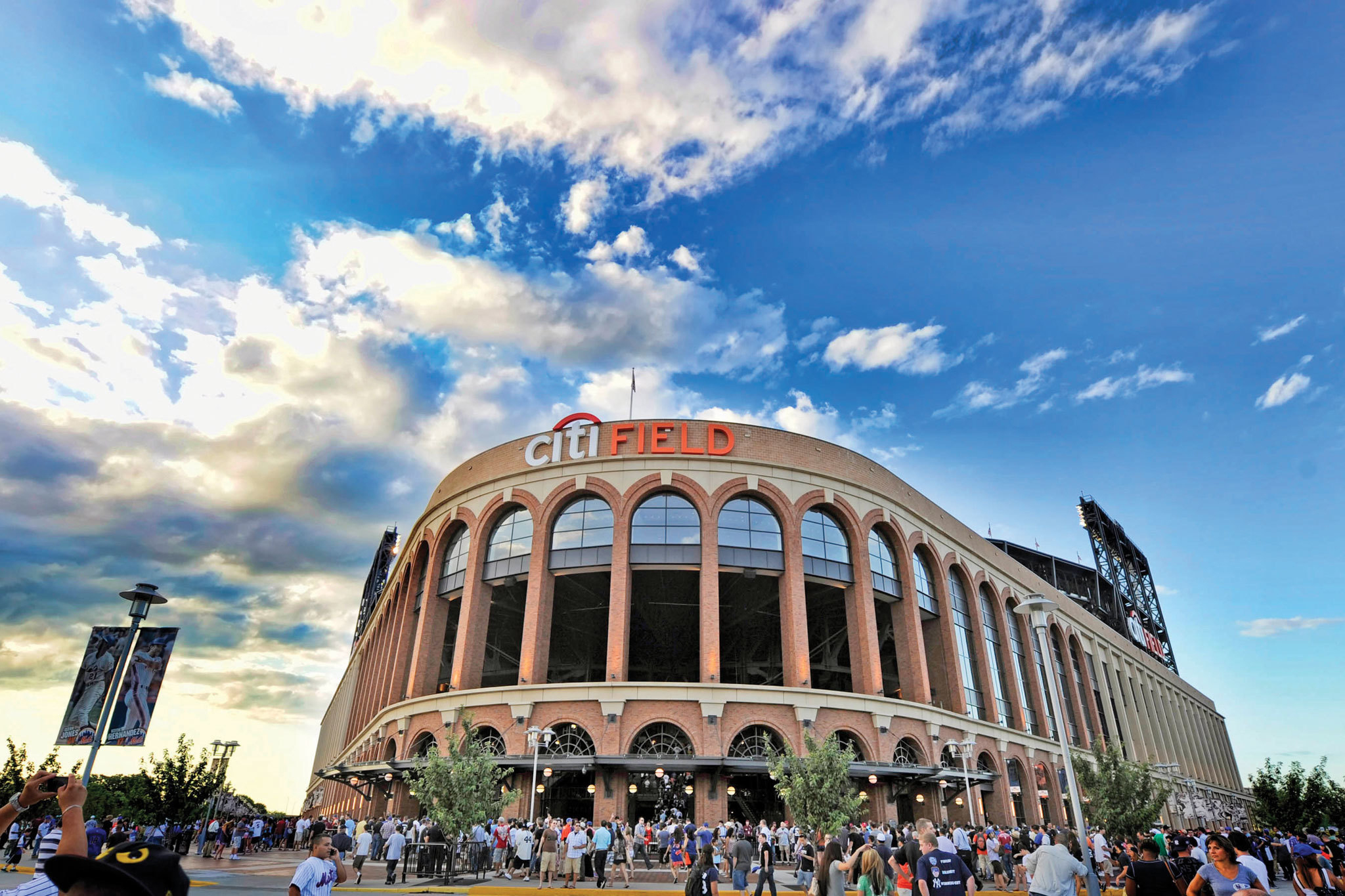 9. Watch a baseball game
Yankees fans and Mets fans alike can cheer their teams on through October, at both Yankee Stadium and Citi Field. And let's not forget about the Brooklyn Cyclones, which have a few fun promotions left this season, including a fireworks night and a chance for everybody (not just kids!) to run the bases.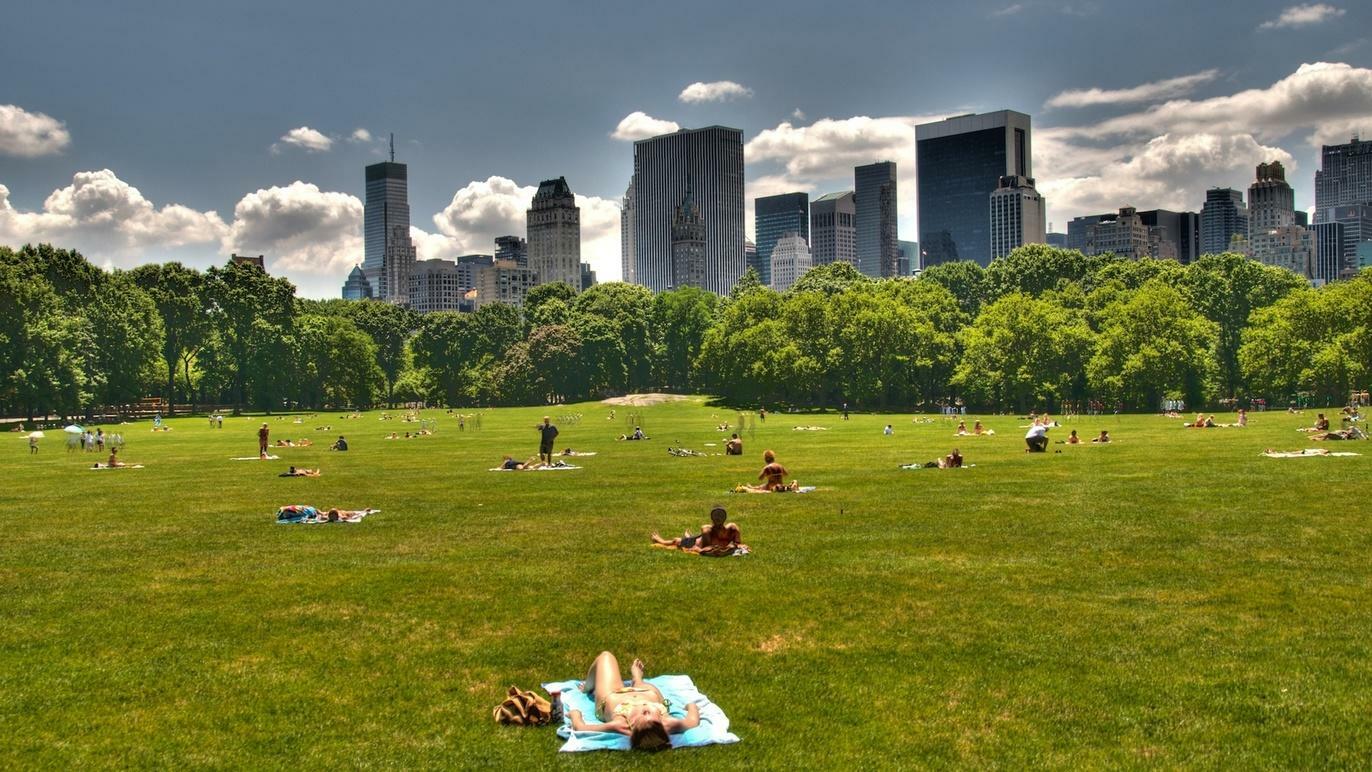 10. Read outdoors in your favorite park
Pick up your latest summer read of the season, pack a picnic, and spend some you time in your favorite outdoor space in the city. Shop local by supporting a local bookstore—there's no shortage of new local bookshops around town, like Troubled Sleep in Park Slope or Burnt Books in Greenpoint, which is hidden behind a bodega.
11. Book a staycation
Your next big trip may be a ways off, but we strongly encourage cashing in on that PTO and staying in a new neighborhood overnight.
Apartment swap with a friend, or check into a brand new hotel like this garden escape in Williamsburg to enjoy the fleeting warm weather. If you're looking for an ultra-luxe experience, check out the city's most expensive hotel ... if rooms costing $4,200/night are your thing.
Or just pretend you're on island time at this new vacation-themed rooftop in Bushwick.
12. Escape to an island
Manhattan doesn't count. Get out to Roosevelt Island or Governors Island before the weather chills. If you're heading to the car-free oasis of Governors Island, we've got a guide for how to make the most of 24 hours there. Take advantage of these nearby city excursions before coat weather returns.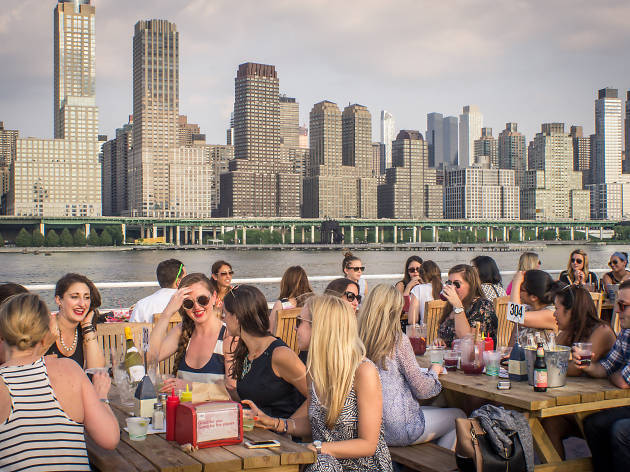 13. Enjoy a meal on the water
Floating or riverside, it's up to you, but New York is home to several excellent waterfront restaurants, many of which are seasonal. Consider booking a Hudson River voyage on New York's only floating Mexican restaurant or sneaking in one last seafood roll on North River Lobster Co.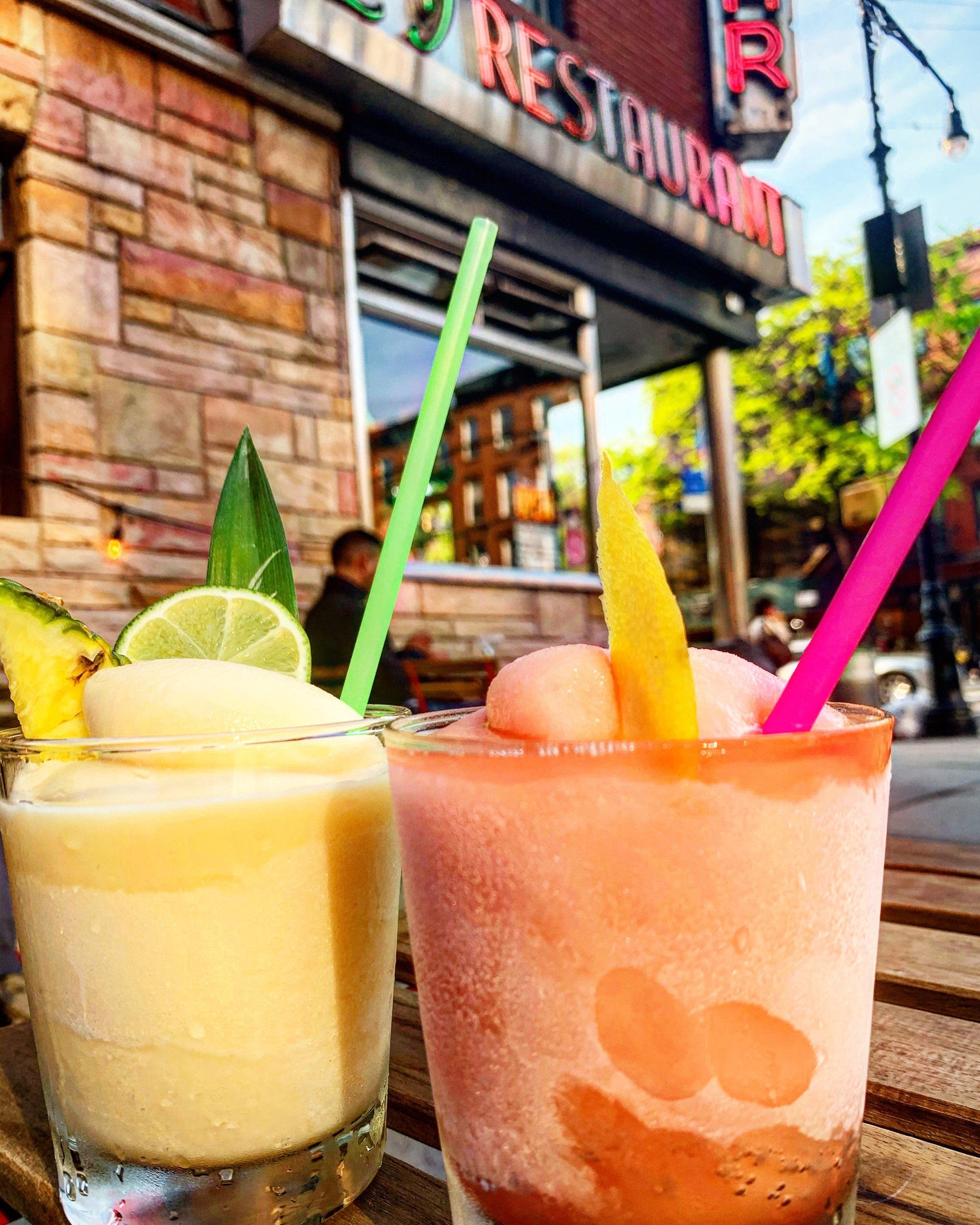 14. Sip a frozen drink
These cold drinks were very hot this summer, so sip on a frozen beverage while it's still steamy outside. There's a frozen cosmo that would delight Carrie Bradshaw, a coconut concoction with "all the rums" and a turquoise head-turner on our list.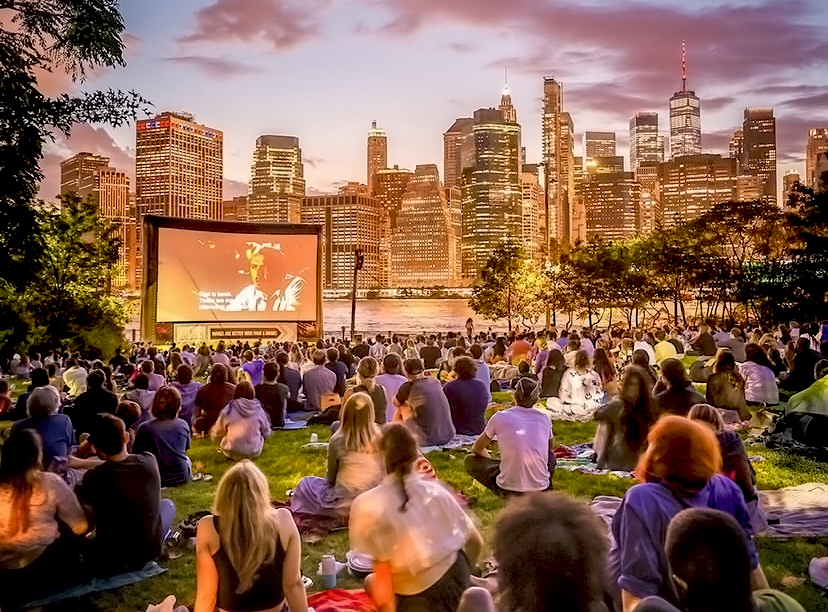 15. Catch an outdoor movie
It's not summer in the city if you don't see a movie in a public park. Several of the free outdoor film festivals run through September, so you have plenty of time to picnic at sunset and watch West Side Story (September 17 in Brooklyn) or Grease (September 26 in Queens).