The best food delivery services in Singapore
For when you're too lazy to leave the house or when you have to burn the midnight oil in the office, turn to these delivery services in Singapore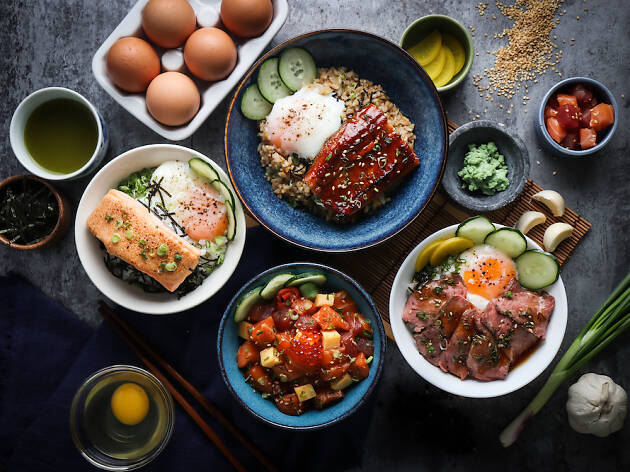 We've all been there. Stomach grumbling in the middle of the night, or caught in the rain and unable to leave home to get some food. Thankfully, there are plenty of food delivery services in Singapore beyond McDelivery, Deliveroo or Pizza Hut if you're looking for something new. There are those that specialise in Japanese rice bowls, Halal food and even hawker deliveries so you can spend less time in queues and more time doing what matters to you. Here are the best food delivery services you can count on in Singapore.
RECOMMENDED The best catering services in Singapore and the best home dining experiences in Singapore
Want more convenient food picks?