The best restaurants for Mother's Day in Sydney
Here are the hotspots to suit mums of all ages
You don't want to take your wonderful mum to just any restaurant, do you? Here's our list of the best places to take her on the big day, whether she's a young mumma with little bubs or an elegant lady after something a bit posh.
The best restaurants for Mother's Day in Sydney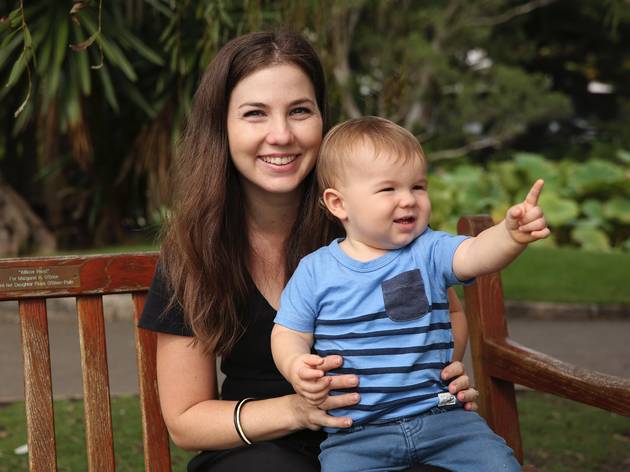 Take her to lunch at one of the best restaurants in Sydney, spend some quality time at these top exhibitions and treat her to a spa outing, a bunch of flowers or afternoon tea.
Read more