50 best events in May
There are heaps of events to look forward to this month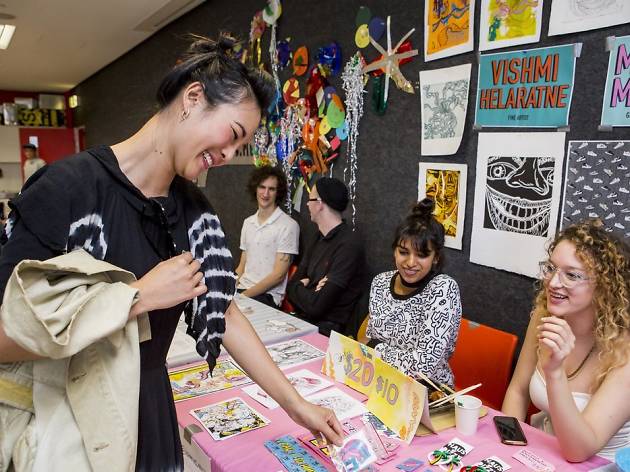 Find shelter at one of these bars
Every year we put our livers and sleep patterns on the line to bring you, dear reader, a comprehensive guide to the best bars in town to make sure your evenings never run dry.
Take a tour of Sydney's streets
Public art – in any city – is a notoriously fraught business. No matter how hard you try to make everyone happy, every work will have its detractors.