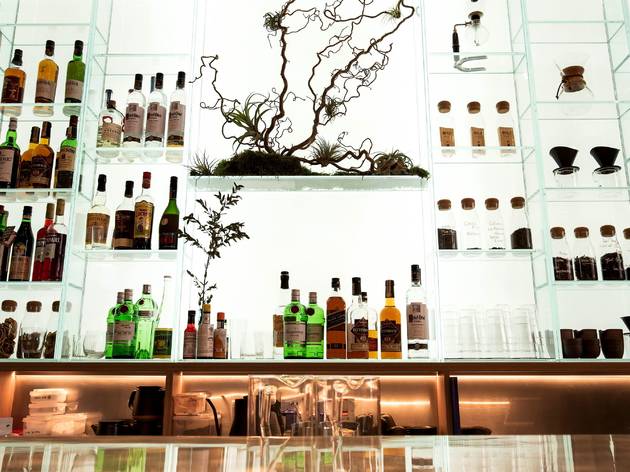 New bars to try in Hong Kong this November
Here's where we'll be drinking this November!
Even with tightened social distancing restrictions, Hong Kong's bar scene is going from strength to strength. This month, we see a slew of fascinating new watering holes to add to Hong Kong's cocktail scene. Whether you are after a new al fresco cocktail den, a craft beer bar, or bars serving sustainable drinks and apothecary-inspired sips, bookmark these places and get your drink fix.
RECOMMENDED: Looking for new bites in the city? Check out this list of new restaurants to try in Hong Kong this November
More bars to check out in the city
For more imbibing inspiration, check out the below!
We've put our livers on the line to deliver you a definitive list of the 50 best Hong Kong bars to visit for 2020.