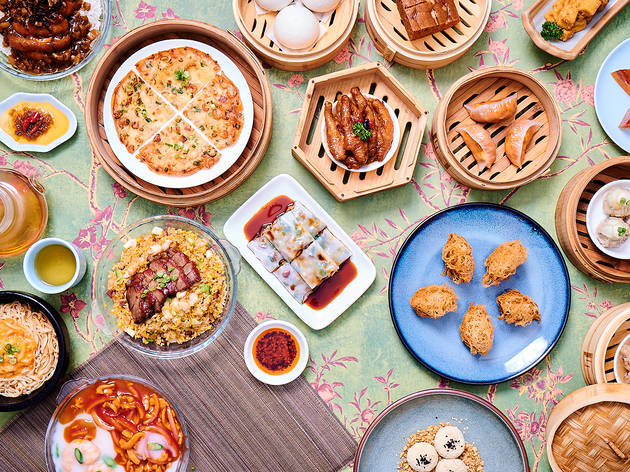 6 best all-you-can-eat dim sum deals in Hong Kong
Let's get steamy
Our city has a ton of unique food: pineapple buns, claypot rice, tofu pudding, or even Hong Kong-style steaks – we've got it all. One of the most iconic, however, has got to be dim sum. Whether it's sharing some classic har gow (shrimp dumplings) or nibbling on juicy chicken feet, dim sum is more than just a meal, it's also an integral part of Hong Kong's culture.
On that note, here are some of the best all-you-can-eat (AYCE) dim sum deals in Hong Kong. Now you can finally order all the char siu bao and siu mai you want completely free of judgement. Well, maybe just a little. But who cares.
RECOMMENDED: Looking for something sweet? Start drooling over the best ice cream in Hong Kong.
Best all-you-can-eat dim sum deals in Hong Kong