The best cafés and coffeeshops in Wan Chai district
Discover the best spots in Wan Chai and Causeway Bay to get your caffeine fix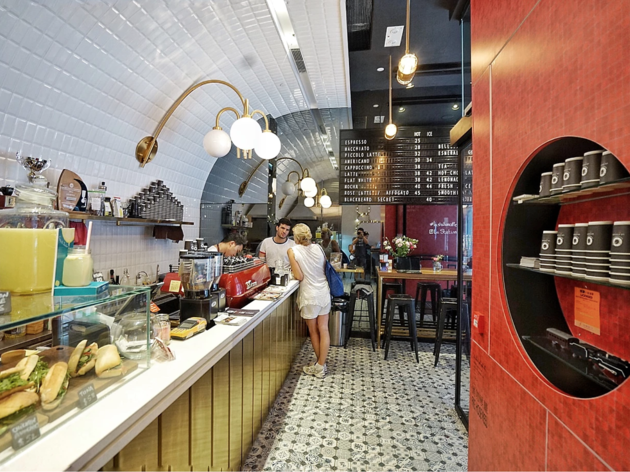 Wan Chai might be home to some seriously great bars, but the neighbourhood is following the footsteps of Sheung Wan to become another excellent coffee central on Hong Kong island. From Aussie-inspired to Tokyo-style coffee, Wan Chai and Causeway Bay has got 'em all.
Books are also the perfect companion for your coffee. Make a visit to one of Hong Kong's best bookstores to discover your next novel.
Best cafés in Wan Chai and Causeway Bay
Need an kick to your coffee?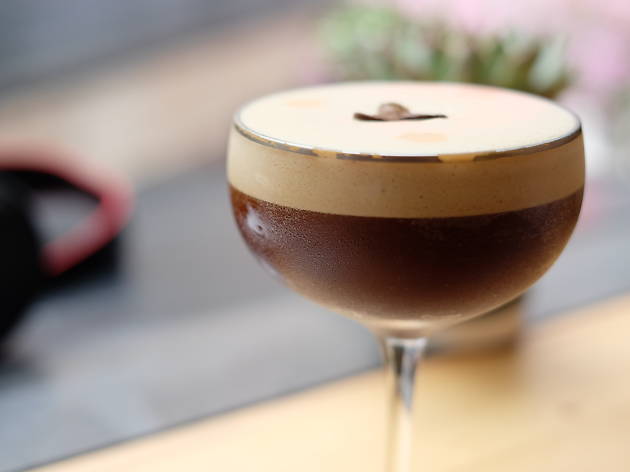 Because you need coffee to give you strength to change the things you can and alcohol to accept the things you can't. These cocktails help you with both.