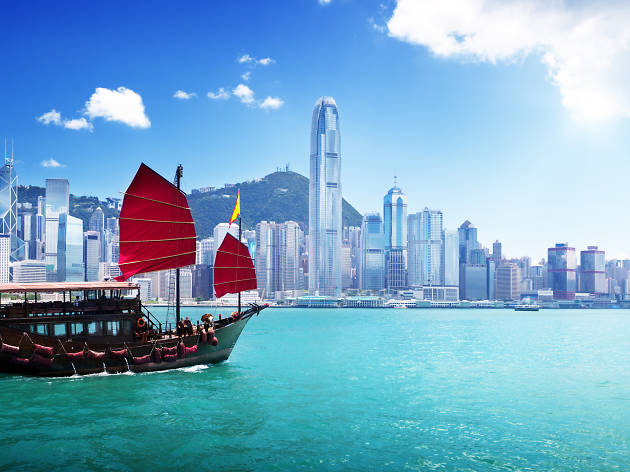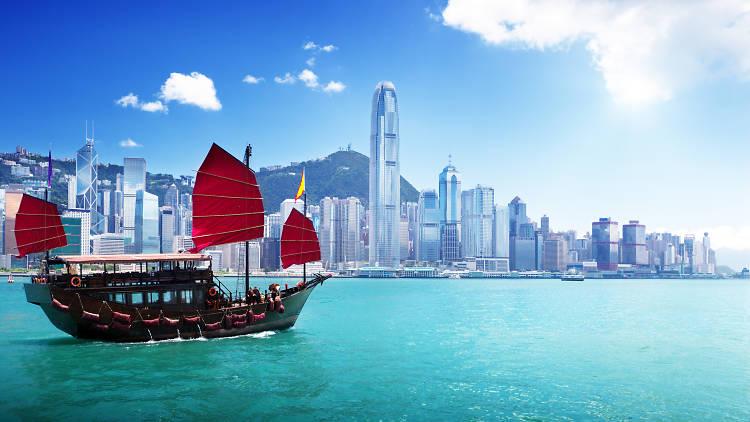 The best Hong Kong attractions
Follow our guide to the top Hong Kong attractions, landmarks and sightseeing spots in 2019 you'd be mad to miss.
Hong Kong is packed with many wonderful attractions – so it's easy for visitors to the city to feel overwhelmed. Luckily for you, if you're thinking about what to do in Hong Kong, our ultimate guide to our city's top attractions will help you make the most of your trip. From hiking up Victoria Peak to admire Hong Kong's breathtaking sceneries, to exploring the city's best museums and historical landmarks, to some of the best free things to do, here's our one-stop guide for any travelling tourist – or locals looking for more reasons to fall in love with Hong Kong all over again. And if all this isn't enough, take a look at our list of the best things to do in Hong Kong, where you can discover even more things our great city has to offer.
See even more: the best museums in Hong Kong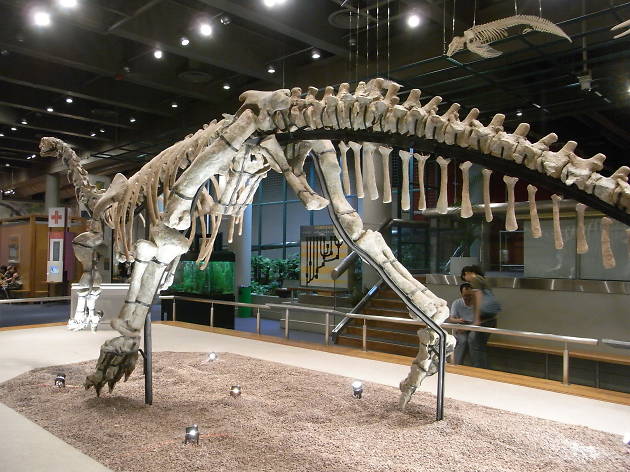 Our pick of the best museums in Hong Kong and the exhibitions they have on offer.
Top Hong Kong Attractions: The Must See
Top Hong Kong Attractions: Historic
Top Hong Kong Attractions: Art and Culture
Top Hong Kong Attractions: Family-Friendly
Day trips and tours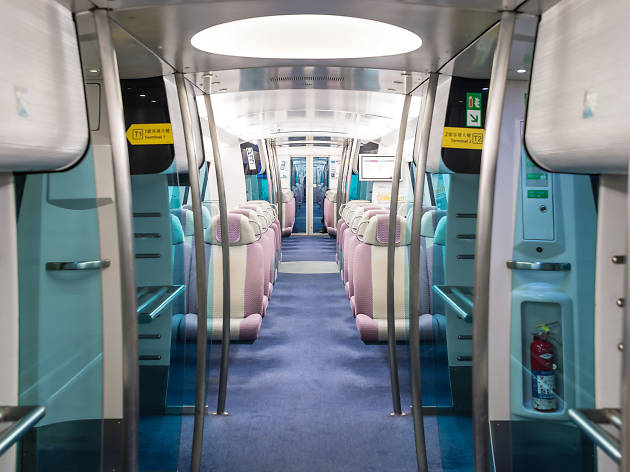 The Airport Express takes passengers from HKG to Central – or vice versa – in just 24 minutes. It's a fast, comfortable, with trains departing at roughly ten-minute intervals from 5.54am to 11.28pm and approximately 12-minute intervals from 11.28pm to 12.48am daily. At both Hong Kong and Kowloon stations, flyers can check in their luggage ahead of departure time.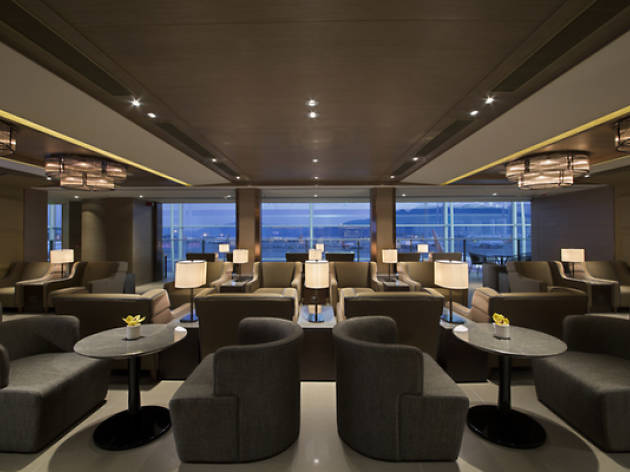 The 24-hour Plaza Premium Lounge is the latest lounge to open in Hong Kong International Airport. It boasts a modern, swank interior, and has excellent facilities that range from private resting rooms and showers to internet workstations. The lounge also offers a spectacular range of food and drinks, including their signature homemade XO sauce and local-style fish ball noodles. A luxurious treat for any traveller at a starting rate of $580 for two hours. And yes, they even provide massage services like reflexology and aromatherapy massage.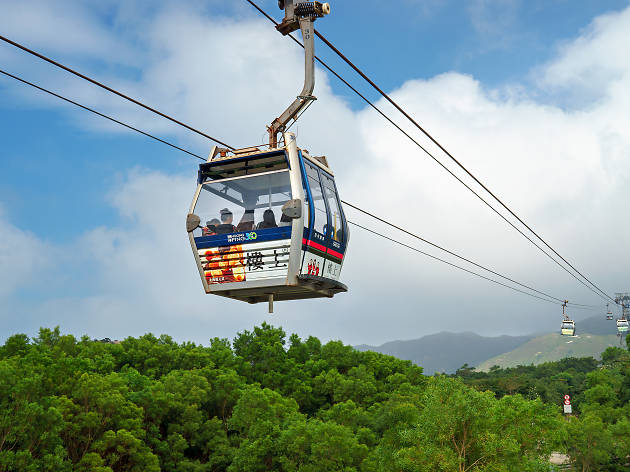 The cable car will take your on a 25-minute scene route up to the peaktop village of Npong Ping – and give you some pretty amazing views of Lantau Island in the process, including the Big Buddha and various other historical attractions. If you hop aboard the crystal cabin, the glass bottom floor will give you dizzying views of lush, green terrain beneath.