Your Hong Kong Itinerary – The Best Way to Spend 5 Days in Hong Kong
Here's how to spend your five-day trip in Asia's world city.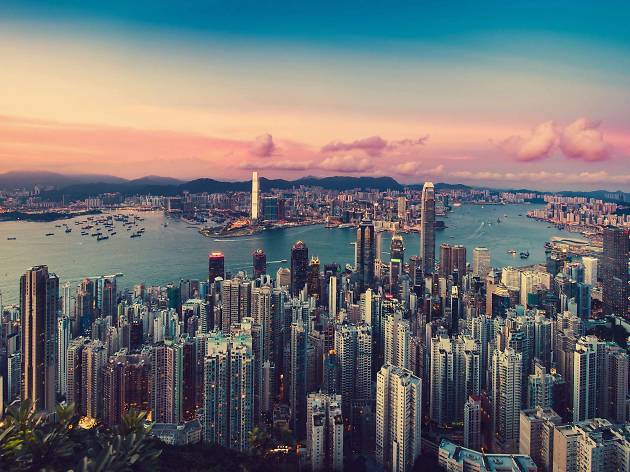 First time in Hong Kong? Or need an easy guide to take around your friends and family? This is just the guide for you. Here's how to fit the city's best restaurants, attractions and activities in your five-day schedule when you're in town.
If you're one to follow your own schedule, why not take a look at our list of best things to do in Hong Kong?
Day 1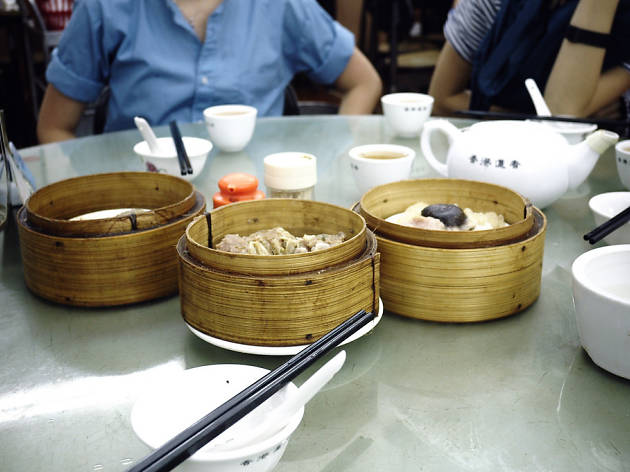 Start your day with an authentic classic Hong Kong-style yum cha. Lin Heung is one of the oldest traditional Cantonese restaurants in the city, serving only dim sum during the day and main courses at night. Be prepared to fight for your seat, and have others hover while you sample the goods.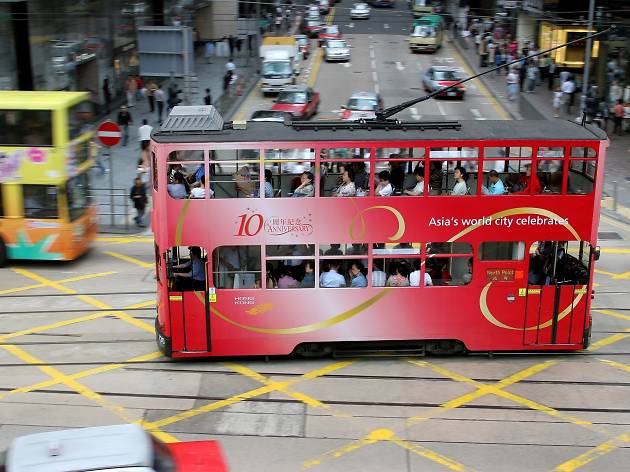 Ride the ding-ding around town
Jump on one of Hong Kong's iconic double-decker trams, also know as ding ding, and enjoy a trip along Hong Kong Island's northern shore for only $2.4 —who needs Big Bus tours? Trams are one of the cities' oldest modes of transportation, and the tracks pass many city icons including the historic Western Market, the skyscrapers of Central, Wan Chai's remaining pawn shops and Victoria Park.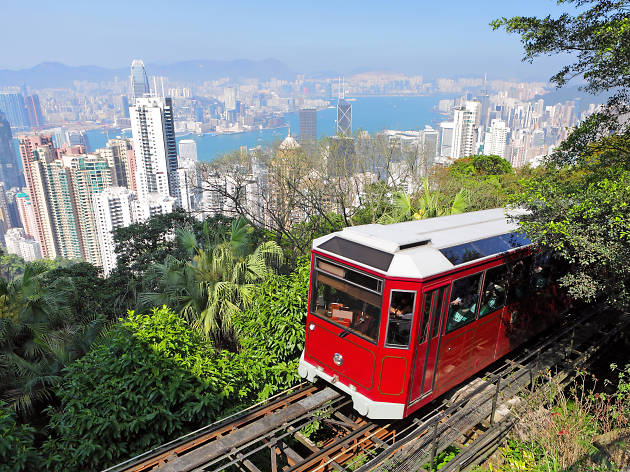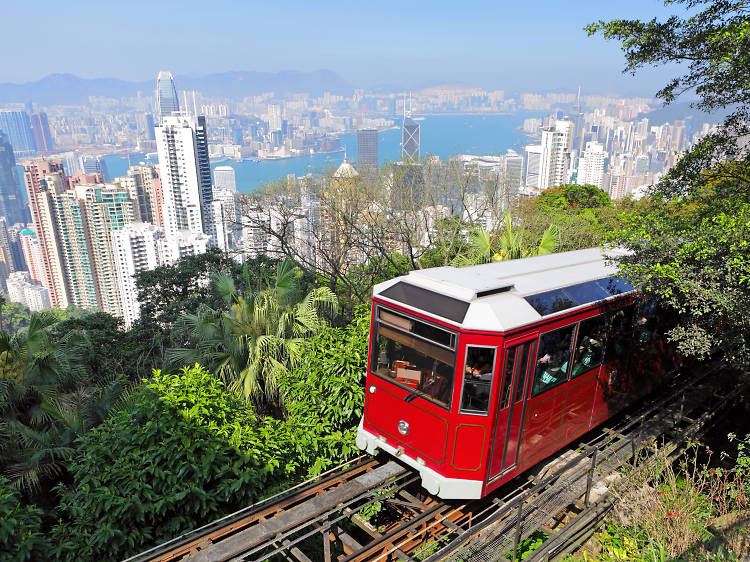 Get to the Peak via the Peak Tram to enjoy the best panoramic views of the city and capture postcard-worthy shots of Hong Kong evening skyline. You can choose to hike round the 3.5km Peak Circle Walk to get an amazing bird's eye view of our incredible metropolis or pop over to Peak Galleria for restaurants, coffee-shops and even a shopping mall – this is Hong Kong after all.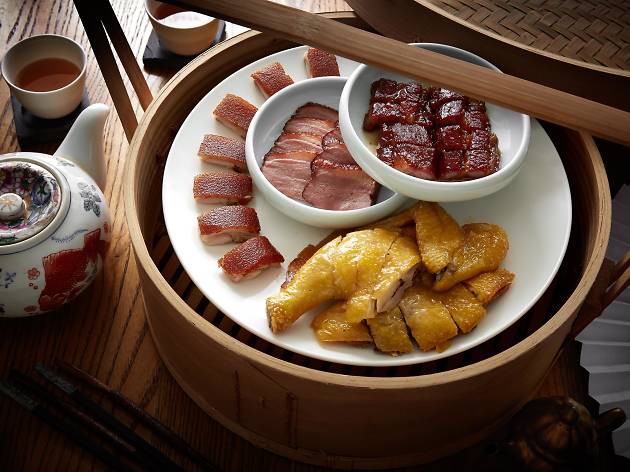 What better way to end your first day in this city of contrasts than a two-Michelin star Cantonese dining served up in a fine art gallery. Boasting a spacious terrace and elegant interiors, the menu consists of comforting Cantonese staples such as baked abalone, crispy suckling pig, fried lobster and kumquat puffs, many with innovative twists.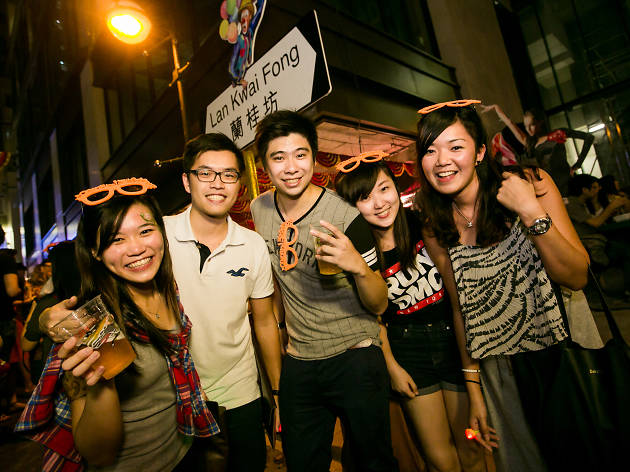 Get yourself to notorious Lan Kwai Fong (LKF for short) early for happy hour drinks deals. Hong Kong's ground zero for partying, it's where you want to be on a Friday and Saturday night. Get ready to party hard with tourists, expats and locals alike in the city's epicenter of debauchery.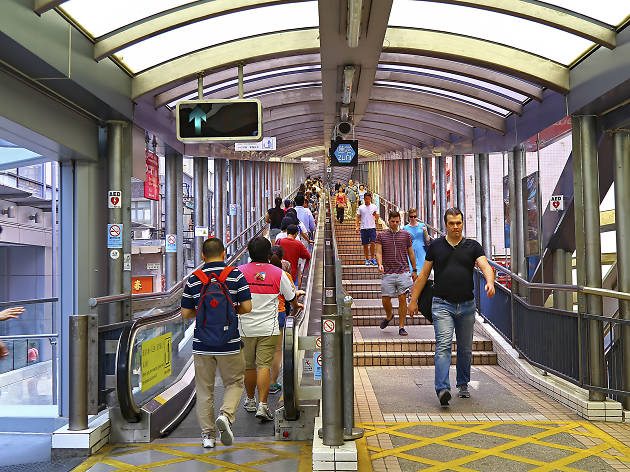 Take a ride on the longest covered escalator system in the world which provides a unique commute for thousands each morning into the business district before switching direction for the journey home. Happily that means it saves you walking up the hill to all the fantastic bars and restaurants in the Soho area.
Day 4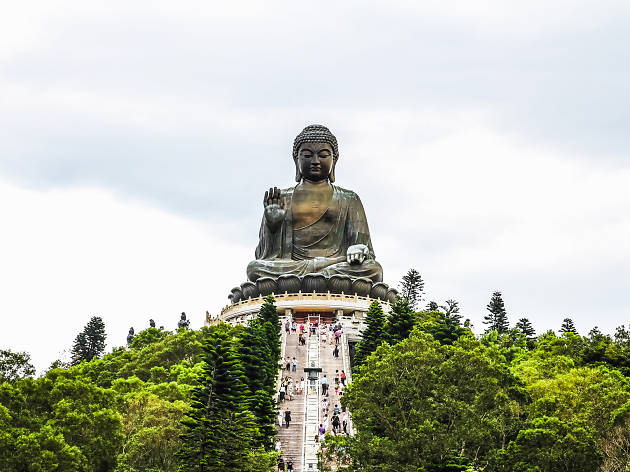 Hong Kong's singular most recognisable and iconic attraction, Tian Tan Buddha (more commonly referred to as just the Big Buddha) proudly sits 34 meters up and offers a great view of Lantau Island to visitors who brave the 268 steps. Make sure you make a visit to Po Lin Monastery as well, one of the world's most important Buddhist sanctums, rich with religious iconography and wafts of incense and try a traditional Buddhist vegetarian breakfast at the neighbouring Ngong Ping Village.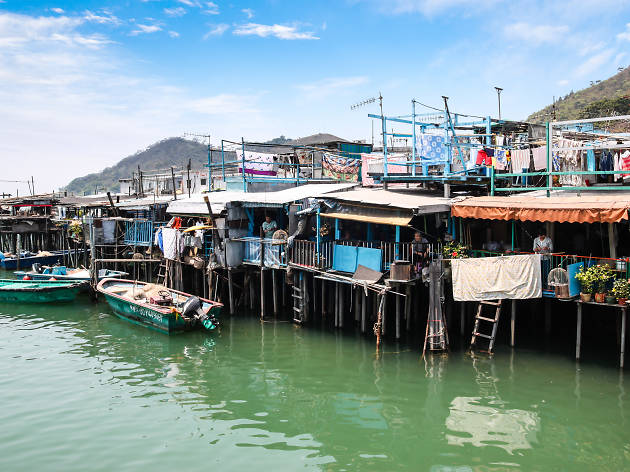 On the western shores of Lantau Island, Tai O Fishing Village provides a glimpse into Hong Kong's past. Stilt houses extend into the water for a perfect photo opportunity, especially with the mountainous backdrop. The local Tenka people make their living from the traditional seafood market, which is well worth a look around.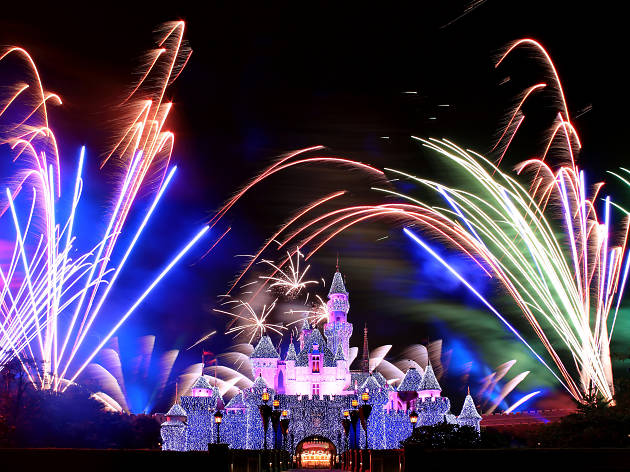 Spend the rest of your day at the happiest place on Earth! Thanks to its modest size, you can easily complete the entire Disneyland within a couple of hours. Make sure you hit all the popular rides like Hyperspace Mountain and the newly installed Iron Man Experience and stay for the dazzling parade and fireworks in the evening.
Day 5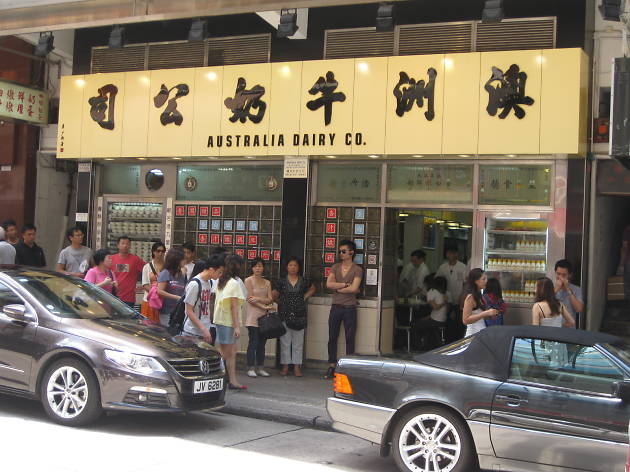 Anyone can cook eggs, but no one does it better than the Australian Dairy Company. The breakfast set consists of fluffy and moist scrambled eggs served with rich buttery thick toast, and comes with a plate of macaroni along with char siu in chicken broth. Dine here for an authentic cha chaan teng experience.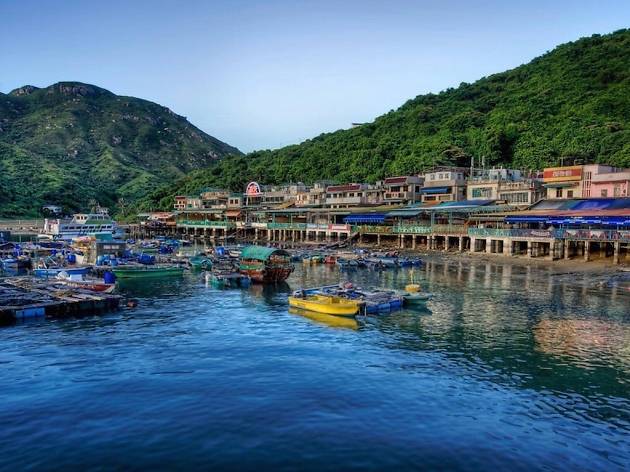 Laid-back Lamma Island sits South West of Hong Kong Island, a mix of traditional fishing villages, and bohemian cafés and shops. There's plenty of walking and cycling trails across the island; why not trek out to one of the numerous beaches, and take in the breathtaking sea views. The hiking trail that connects Yung Shue Wan to Sok Kwu Wan is a good and takes just over an hour on foot. Ferries leave from Aberdeen or Central, and take 30-45 minutes.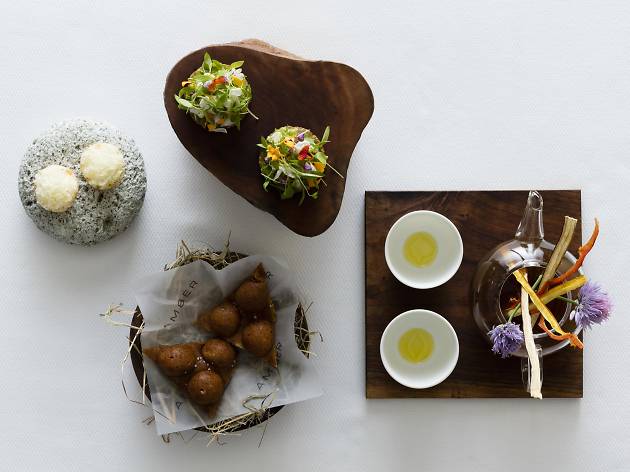 Treat yourself for your final meal in Hong Kong and end your trip in style. The two-Michelin star restaurant's culinary director Richard Ekkebus dishes up some incredible creations that are beautifully plated and that use only the finest ingredients. The food served is classic French fine dining with modern touches and Asian twists. It's unforgettable, as is the service.